A Heartfelt Tribute to a Television News Legend Chuck Henry
One of Southern California's most well-known and respected journalists has bid farewell to the audiences he has addressed for generations. Chuck Henry has signed off from KNBC-TV news.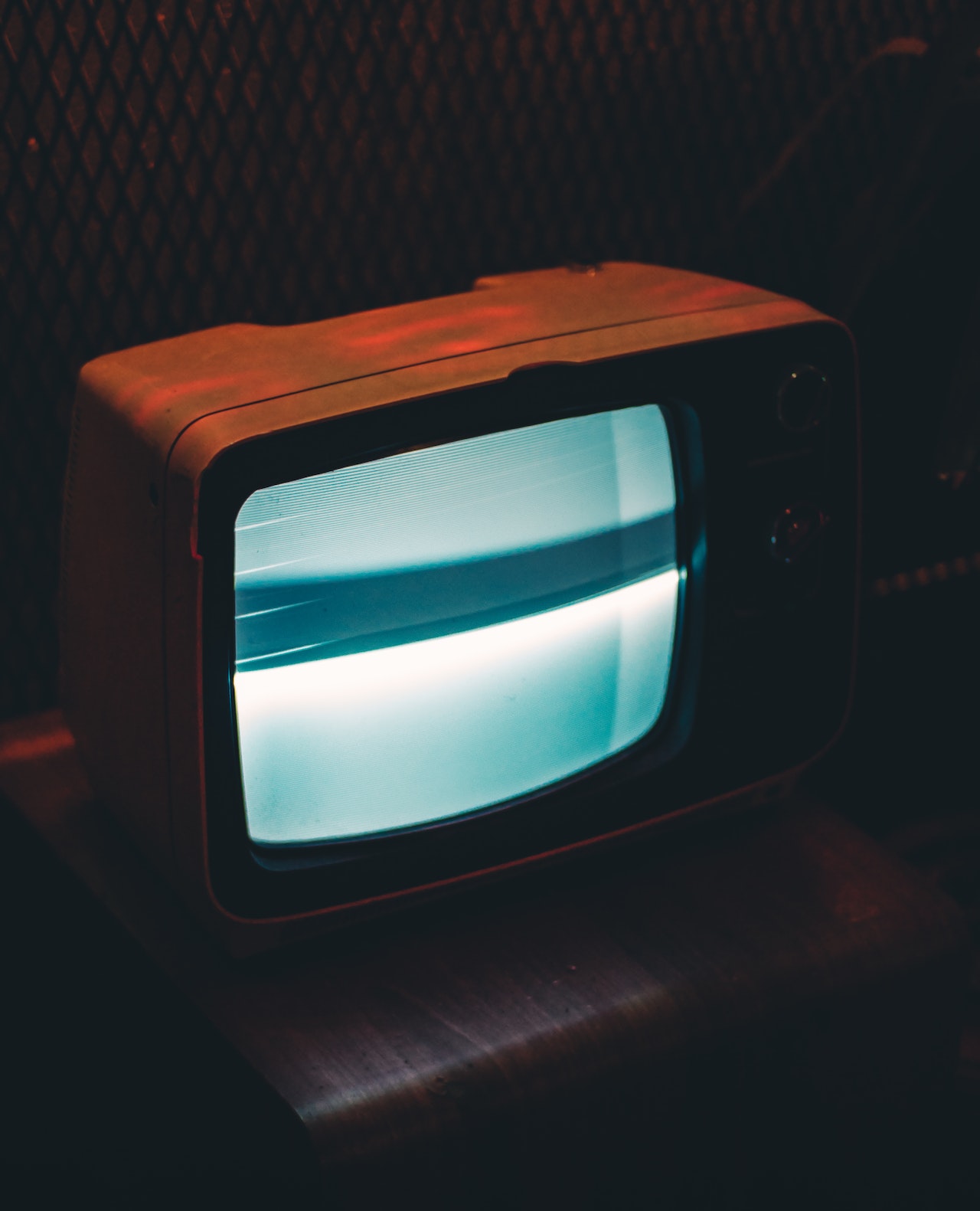 His reporting has carried him all around the world since he debuted in television news more than 50 years ago. But no destination was more important to him than his hometown in the Southland.
"When there is breaking news, Chuck is the first one to call — and he doesn't call to say, 'I'm coming in to anchor.' He calls to say, 'Where do you need me to go?' And I tell every up-and-coming journalist who wants to be an anchor, go watch Chuck Henry and ask him what he does when there's breaking news. That's the role model you want for an anchor-reporter. He set the standard," recalls Todd Mokhtari, general manager of NBC4 and Telemundo 52.
For many people, Henry became a coworker, a teacher, a cheerleader, a gadget expert, a life coach, and a friend.
As shared by Renee Washington, Vice President of News at NBC4, "the man you see on TV is the same one we see in the newsroom when it comes to Chuck. He is kind and humorous. He exemplifies professionalism and is a real gentleman. His leadership will be greatly missed."
Chuck made his debut in broadcasting throughout a summer college break in Hawaii in 1966, when he got a job at radio station KHVH. He enrolled in the United States Army and relocated to Alaska a year later. Then he became a member of the NBC affiliate in Anchorage KENI-TV.
He worked for NBC station WMAQ-TV in Chicago in the 1970s and 1980s. He presented a number of iconic game programs, including "Beat the Odds" and "Now You See It." He even played a navy commander on the classic TV show "Hawaii Five-0."
Chuck Henry was the executive producer and host of the Emmy-winning "Travel Café," a half-hour program on fascinating places, cultures, and cuisines. Henry hosted and produced the famous travel magazine show "Eye on L.A." from 1984 until 1991. As the host of these shows, he has been to nearly every continent on the planet.
For his work as an news anchor, host, reporter, director, and producer, Henry has received several awards and honours. He was celebrated with the Television and Radio News Association's Lifetime Achievement Award, as well as Los Angeles Area Emmys, Golden Mikes, Los Angeles Press Club Awards, and a national Cable Ace Award for Best Host of a Series. Henry received a Golden Mike, a Los Angeles Press Club Award, and a Los Angeles Emmy nomination for his feature series "Rock 'N Roll Treasure," which featured an insider's treasure trove of never-before-seen images and memorabilia of rock legends.
Henry's body of work in 2009 garnered him a Los Angeles Emmy Award for Outstanding Feature Reporting from the Academy of Television Arts and Sciences, presented to him in 2010.
As celebration of his five-decade career in news, the Los Angeles County Board of Supervisors named January 23 "Chuck Henry Day" in 2018.
Henry was raised in Covina, a Los Angeles suburb. His parents established an orphanage in the neighborhood. He is one of their five children, but he grew up with 60 other children in and around his house who he considers his siblings.
When he's not on broadcast TV, he's flying an aircraft. He is a qualified pilot who enjoys flying over Southern California. Out of all his accomplishments, h e is most proud of his marriage to Kay. They met at Covina's Charter Oak High School.