Whitney Houston: I Wanna Dance With Somebody offers a fleeting moment of queer black bliss
Wanna Dance with Somebody is an epic story of talent and struggle that follows Whitney Houston's life as a global celebrity. The movie exposes the complexity of her ascent and life in the spotlight, including her marriage to Bobby Brown, her use of drugs, and her problematic relationships with her parents.
Additionally, it shows Robyn Crawford, Houston's early girlfriend, assistant, and creative director, their deep bond and romance.
Houston's relationship with Crawford has long been known to the public, but LGBT musicians' love lives have been handled delicately, erased, and occasionally censored in biopics ranging from Cole Porter (Night and Day, 1946; De-Lovely, 2004) to Freddie Mercury (Bohemian Rhapsody, 2018).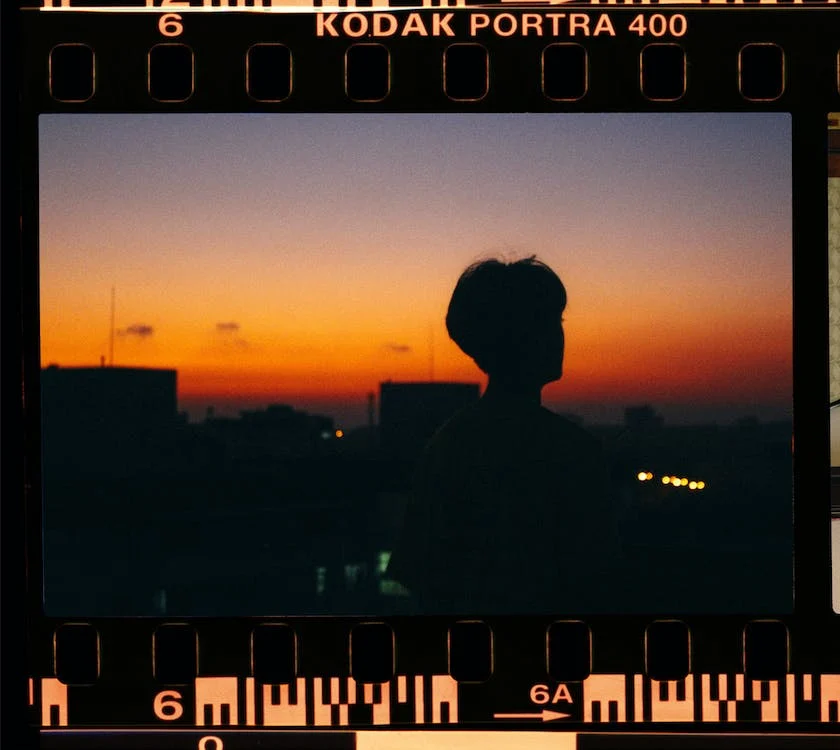 Love comes first
After finding Houston (Naomi Ackie) listening to music in a plaza, Crawford (Nafessa Williams) starts talking with her. At that time, Houston is around 20 years old, unsigned, and singing support for her mother, Cissy Houston, at New York's Sweetwater's Club.
They bond over their shared love of basketball and music, and a montage shows Houston's parents' marital problems, which prompted her to move live with Crawford.
Houston intends to grant Crawford an all-access pass to her professional life once Clive Davis (Stanley Tucci) signs her to Arista Records in April 1983. The requirement that Houston must be seen publicly dating men is imposed by her father, who is in charge of managing her business arrangements.
John Houston (Clarke Peters), who is aware that gossip publications are starting to take note of Houston and Crawford's closeness, has reason to believe that their connection is more than platonic. If it is even somewhat suggested that Houston has romantic feelings for women, he maintains, it will hurt her chances of success.
Houston soon informs Crawford she slept with singer Jermaine Jackson when she gets home, setting off their first major argument. Houston makes it plain that she adores Crawford, but she also has feelings for men. She longs for the stability that she believes a male-female relationship, including marriage and parenthood, provide.
A chance missed
I Wanna Dance with Somebody portrays Whitney Houston's bisexuality but never gives it reasonable life once she has resolved to only date males.
The movie flattens Houston's responsiveness and pivots their relationship to a passionate friendship in the edit of only one scene, rather than letting Houston progressively figure out what straight-passing life would entail for her and working that out with Crawford.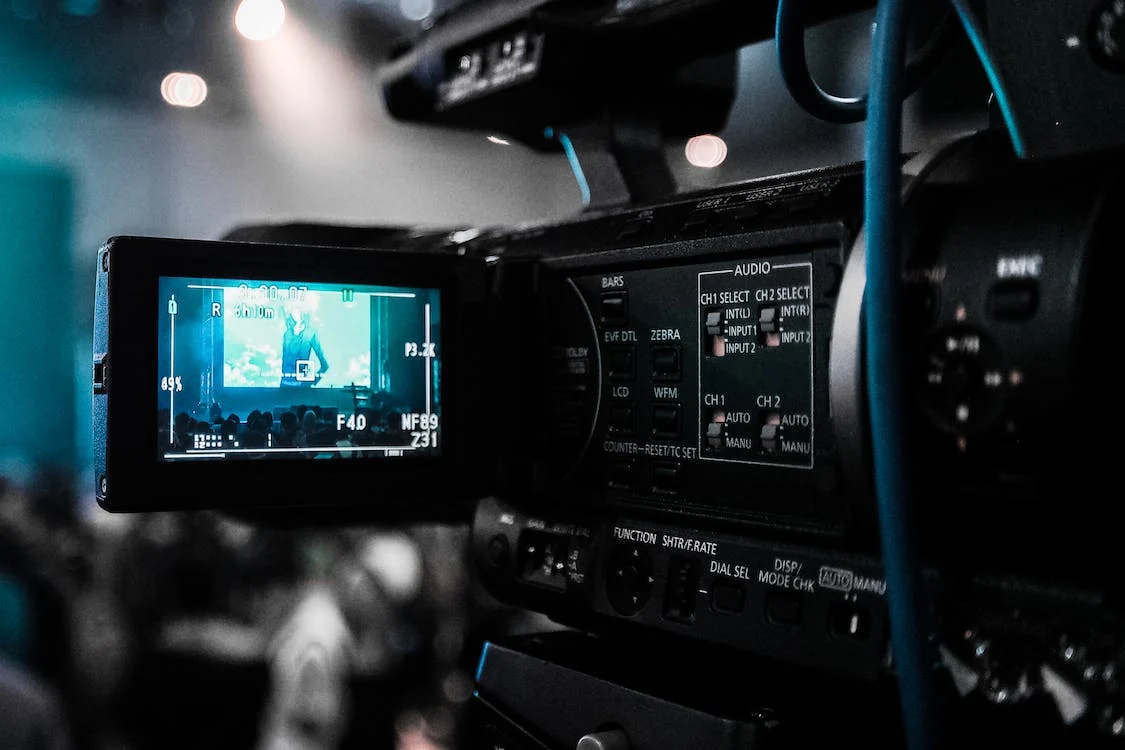 Only Crawford is depicted as experiencing tension or whiplash. Later, it is hinted several times that those who disapproved of Crawford objected to her proximity to Houston and the implication of a romantic connection. Crawford acknowledges and shows no remorse. We learn nothing about Houston's emotions, though.
Huston's decision to have Crawford at her side while being aware of how she was perceived is intriguing and confusing. In reality, Crawford's autobiography, A Song for You (2019), details the numerous discussions and compromises they had in order for Houston to keep Crawford near but not too close.
I Wanna Dance with Somebody's grandiose scope earns Whitney Houston a well-earned spot in the pantheon of legendary performers in the biographical film genre. In expressing her affection for and relationship with Robyn Crawford, it is also straightforward and cautious.
However, in its dedication to chronicling Houston's life, the movie neglects to show how her decision to hide her sexuality affected her other artistic and professional decisions as well as how Houston's boundaries with Crawford changed over time.
While the queerphobia that demanded Houston concentrate entirely on dating males is given more prominence, we are given a peek of the queer black joy that is uncommon in movies of this type.