50 years after passing, an East German feminist author makes her English debut
In 2023, the first English translation of a book by Brigitte Reimann, a cult figure in East German feminist writing, will expose the author to a new readership - some 50 years after her death.
Siblings (Die Geschwister), a 1963 novel by Reimann, will be released in the UK and the US in February to commemorate the anniversary of her untimely passing. She wrote it in her late 20s, following the construction of the Berlin Wall, and it is regarded as a ground-breaking classic of GDR literature. It tells the story of a young woman's adamant belief in her postwar generation's attempts to create a bright and beautiful future based on the ideals of socialism and the tragic impact her involvement with the project, at odds with the views of her brothers, has on the unity of her family.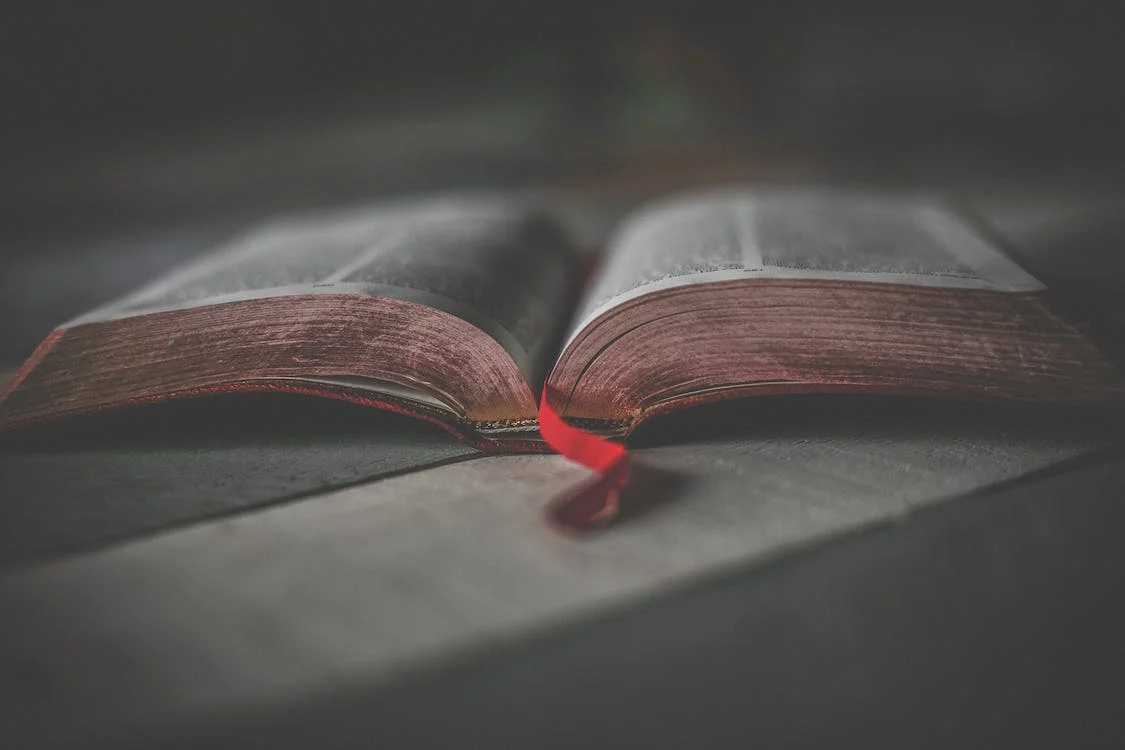 The 129-page book, which Penguin will publish on 2 February as part of its Modern Classics series, was translated by Lucy Jones. "Her voice is really modern and bold, her excitement is infectious so that what stays with you is not so much her obsession with the particular idea of socialism, but her passionate, youthful belief in what the future should look like," Lucy Jones pointed out. Reimann also conveys the apocalyptic tone we're feeling right now, making it a really appropriate book for our times.
Years were spent by the Berlin-based translator and author trying to get a publisher to be interested in an English-language edition of the book. She had a close connection to Reimann's writing because she had translated I Have No Regrets, the first volume of the author's candid, frequently humorous, life-affirming journals, in 2019. These journals captured what the author called "the intense clusters of life," "the agitation, gossip, and convoluted intrigues."
Many of the romantic adventures from her short but brilliant life beset by polio are detailed in these journals of the lady who told one of her four spouses, "I can't live without the euphoric rush of a new love." She describes her experience as a state-sponsored artist who taught writing lessons to the employees at an industrial facility in the new town of Hoyerswerda, charting the realities of daily life in socialist Germany. Her gritty descriptions of industrial life and the day-to-day struggles of a socialist state, from supply chain problems to the disapproval she attracted for wearing lipstick at work, are also influenced by her stints on the factory floor, where she inhaled the black, sooty air that probably contributed to the cancer that ultimately claimed her life.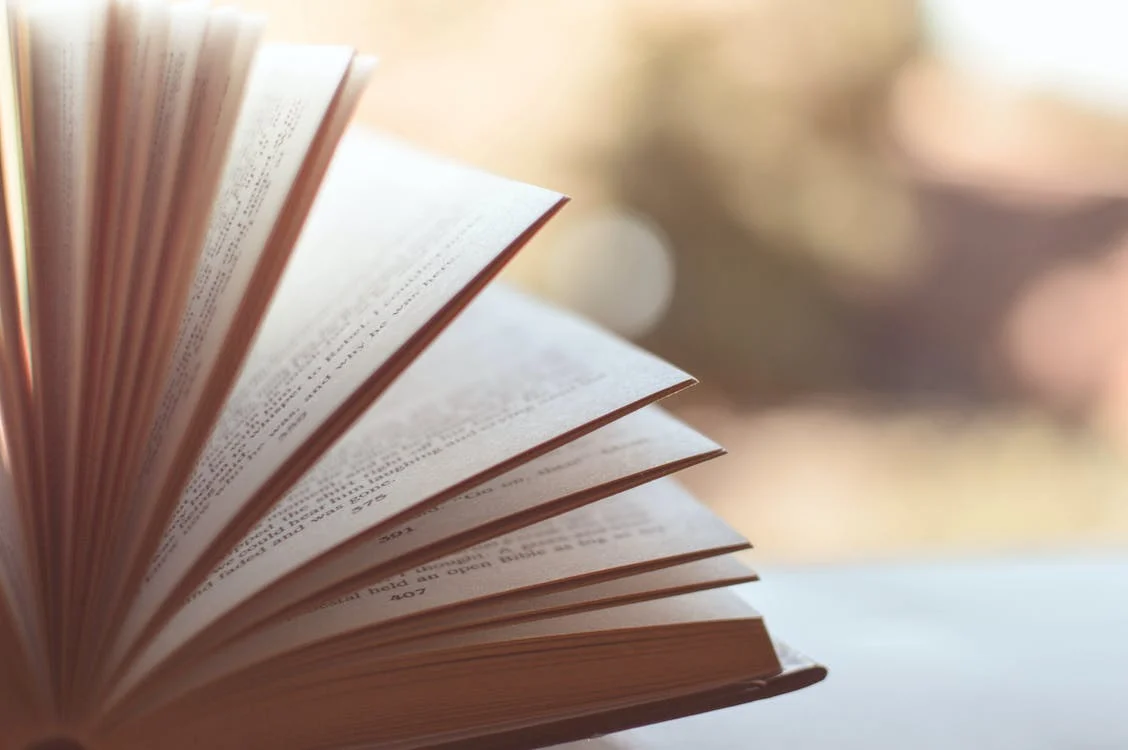 Penguin Classics commissioned editor Ka Bradley and stated: "We'd been ruminating about Reimann for a long time after Lucy brought her to our attention. She's an exciting but strangely overlooked writer who has never been out of print in Germany but about whom there's nevertheless a sense of discovery. She presents East Germany in the very capacious, generous and precocious way in which she viewed the wider world, not as the cold, grey dark place confined to history as most of us probably see it, and I think she has the ability to reach a broad variety of readers."
Siblings, widely regarded as being primarily autobiographical, first appeared in 1960 when Reimann's own brother left East Germany for the west out of disillusionment. She then began writing about the heartbreaking thought of losing him to "another Germany."
Reimann, whose literary inspirations included Ernest Hemingway and Anna Seghers and who has been likened to authors Carson McCullers and Edna O'Brien, had a cult following and a reputation resembling that of a beatnik poet.
Franziska Linkerhand, her most well-known book, which Jones characterizes as "German history fed through the form of a love letter," was unfinished when she passed away but went on to become a success after being released in 1974. It centers on a young, eager architect who sets out to realize her ambition of creating humanistic urban architecture in a new town in the GDR against the barriers put up by her own colleagues. It is mostly written as a stream of consciousness.
The novel's progression mirrors Reimann's own growing dissatisfaction with the day-to-day reality of socialism as she encountered it. She would subsequently describe her former passion for communism as being that of a "gullible fool."
The East German government aggressively restricted Reimann's writings. The original, unedited editions of her work were only recently made available to the general public in new publications, a development that helped inspire new generations of devotees.
Her books played a significant role in the country's culture, especially in the 1970s and 1980s, as East German citizens tried to examine the rationale behind a land that either sheltered them or locked them in, depending on the point of view, due to the unusually transparent depictions of day-to-day life in the GDR, told through the particular viewpoint of a woman. They have also provided information for younger generations in the post-communist era who are eager to comprehend their own moms' thoughts regarding the socialist state in which they experienced childhood.
Reimann has provided Carolin Würfel, a Leipzig-based writer and novelist who specializes in feminism and East Germany and was three years old when the Berlin Wall collapsed, with the opportunity to "see where the women in my family came from".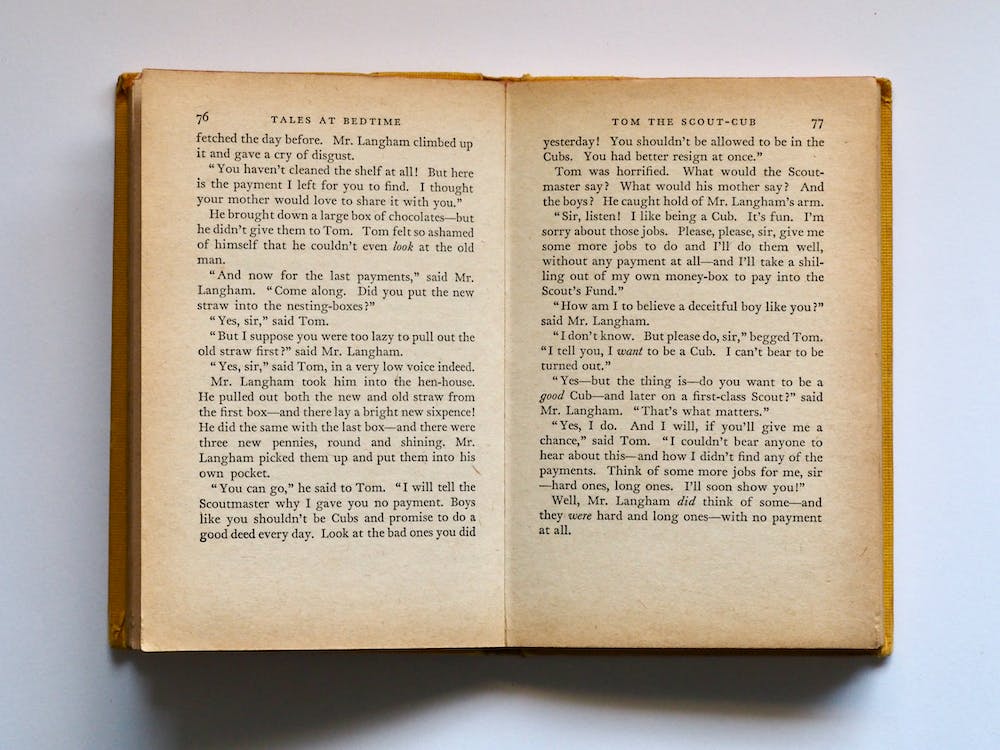 Three Women Dreamed of Socialism, a recent nonfiction book by Würfel, explores the intimate ties between Reimann, Christa Wolf, the literary titan of East German literature, and Maxie Wander, all of whom had mixed feelings about socialism. She said that they were subjects of curiosity and inspiration both then and today since their lives, like those of many women in East Germany, were far more liberated than those in the west.
Reimann's works garnered a sizable following in the west as well because she belonged to a generation in which women had equal pay, the freedom to get a divorce, and the right to have an abortion. In contrast, women in the west were frequently held back and couldn't vote or get jobs without their husbands' consent.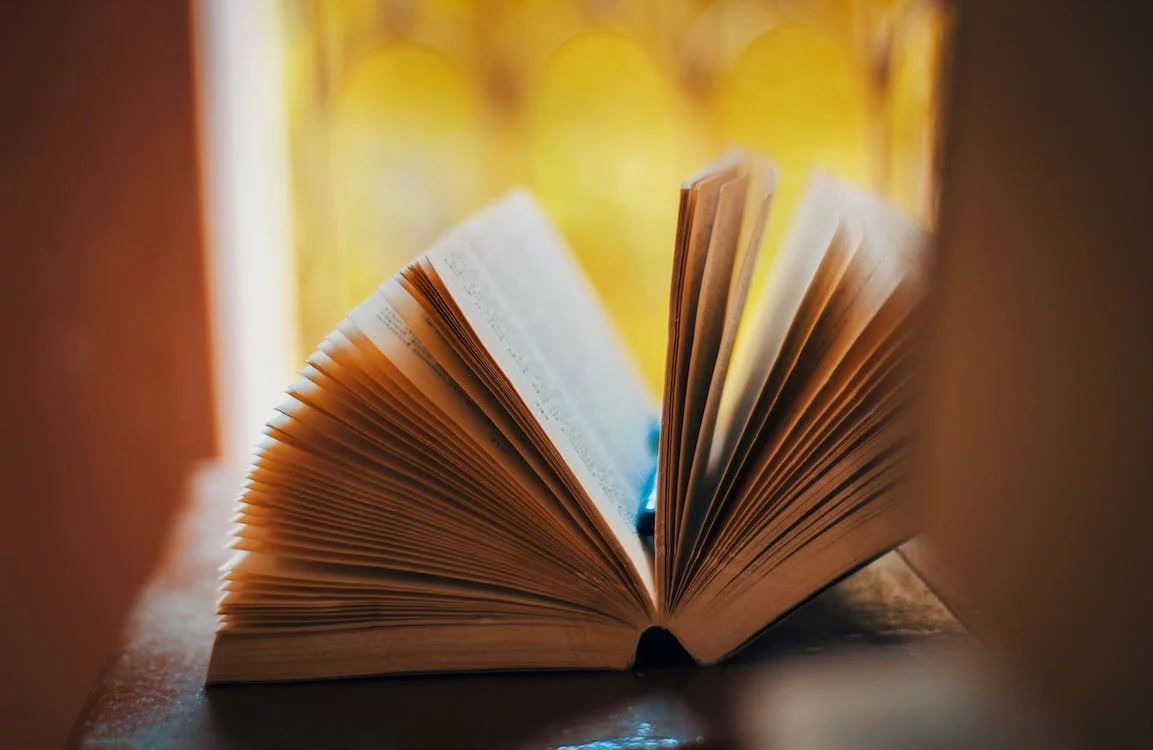 However, much of East Germany's culture, including authors like Reimann, was abandoned when the nation was united with the west, and as a result, people's self-confidence was cruelly taken away.
The narrative across the entirety of Germany was very obviously geared at erasing, forgetting, or diminishing the east, and this included the scene for literature and culture as well as the actors who participated in it. That, combined with Reimann's untimely passing, made her virtually forgotten. After all, her writings seem to idealize a dictatorship-era regime. And since they were informed that what they had done was intrinsically bad, individuals were urged to leave the morals and cultural riches behind.
Würfel said that she had just lately realized the full depth of Reimann's influence.
"Women in their 40s, 50s, 60s and 70s, in particular, came up to me at readings of my book and said: 'Thank you for bringing back the heroes of our youth to us', and I realized what a heartbroken generation there is out there. This was not about her politics, so much as it was about the fact that she made our hearts beat. She showed women both in the east and the west how to live. In short she was one of the coolest chicks in town."
Reimann is still being found and rediscovered in the meantime. Recently, Franziska Linkerhand was transformed into a play. Die Denunziantin (The Denunciator), Reimann's first book that she had never published and had given up on after being heavily censored when she was just 19 years old, was finally published in October after being found in the Neubrandenburg Reimann archive by the editor and Reimann specialist Kristina Stella.
Meanwhile, Bradley and Jones are keeping an eye on upcoming translations. ReimannSince she is now again the topic of cultural discussion, Bradley feels extremely protective of her and wants to be ambitious on her behalf. Franziska Linkerhand might pose a challenge with its 600 pages, but it ought to be the next.