Healthy lifestyle increases life expectancy, as confirmed by another research
A recent study published in the journal BMJ suggests that a healthy lifestyle can help seniors live longer, adding three years to life expectancy of women and six years to that of men. Besides, it can also help avoid dementia in these years. More than 6 million Americans ages 65 and older suffer from the most common form of dementia, Alzheimer's, for which there is no cure.
The research revealed that women with the healthiest lifestyles at age 65 had an average life expectancy of around 24 years. In comparison, women whose lifestyle was considered less healthy had 21 years. Meanwhile, life expectancy for men with the healthiest lifestyles was 23 years vs. 17 years for men who were less healthy.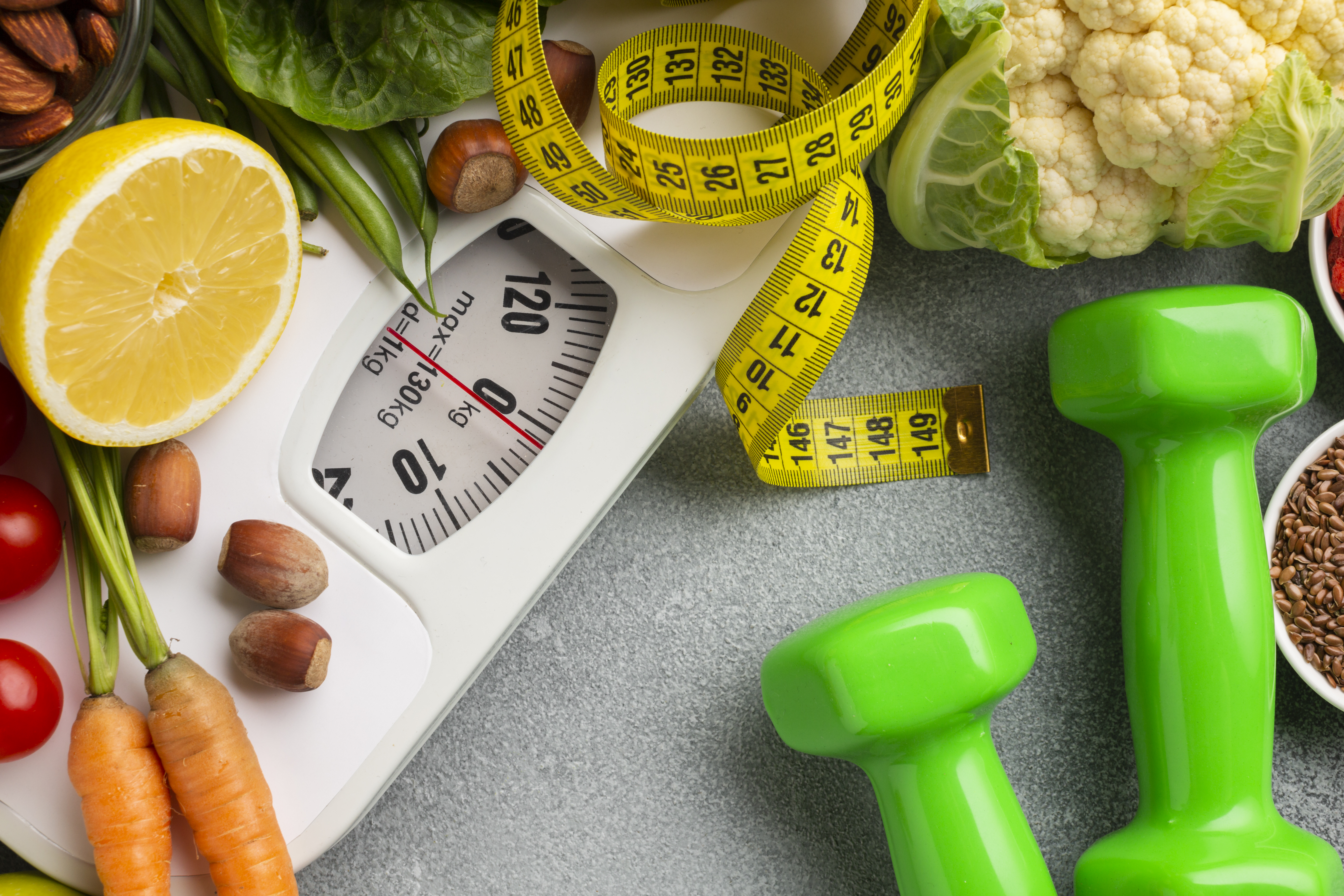 The results came from a study of 2,449 people aged 65 and older participating in the Chicago Health and Aging Project, which first invited people to join in 1993.
The present-day researchers developed a healthy lifestyle rating system for their participants that included five factors: diet, cognitive activity, physical activity, smoking and alcohol consumption. Individuals received one point for each field if they complied with the health standards. The total score resulted from 0 to 5, with higher scores pointing to a healthier lifestyle.
Considering dementia, those with a healthy score of 4 or 5 at age 65 lived with Alzheimer's disease for a smaller part of their remaining years than those with a score of 0 or 1. The difference for women with healthier lifestyles was that they had Alzheimer's disease 11% of their later years, versus 19% for women with less healthy lifestyles. For men, it was 6 percent of the time remaining versus 12 percent.
The scientists made a conclusion that increased life expectancy due to a healthy lifestyle is not associated with more years with Alzheimer's dementia, but rather with more of remaining years lived without Alzheimer's.