Some useful Things for you
We have selected some interesting things that may be interest for you
QR code is a powerful tool for the real estate market
To create QR code for link, video or image - click on button below.
GENERATE QR CODE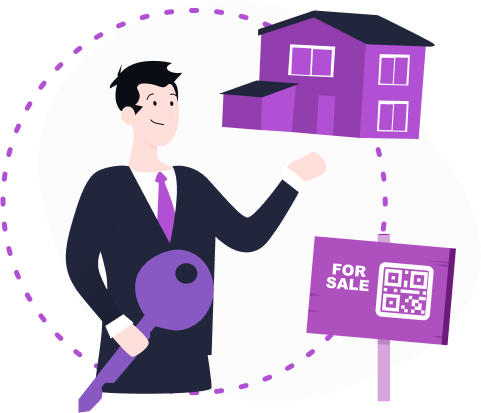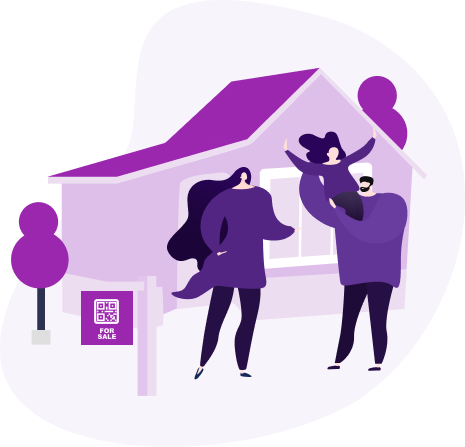 Real estate agencies depend upon changing market conditions, so some are going bankrupt, while others are looking for ways to adapt to new realities. Despite the crisis and pitfalls in this business, it's important to look for ways to increase sales by all possible methods. QR technology and interactive QR codes are some of the most effective tools for the real estate market development as of today.
Benefits of QR codes for real estate agents
Buying, selling, and renting real estate of any type is always of interest to people. On the one hand, the owners of residential or non-residential facilities tend to profitably and quickly make a deal. On the other hand, potential buyers want to find a suitable property at the best price. And on the third hand, real estate agencies are trying to keep up with the times and satisfy the interests of their clients.
For this reason, there's a growing interest in using interactive QR codes and a QR code generator in particular. The real estate QR code generator is a simple and functional tool that is in demand among all participants in this market. With its help, sellers can sell the real estate, buyers can buy, and agencies can receive their commission for the completed deal. With this, you can generate different QR codes.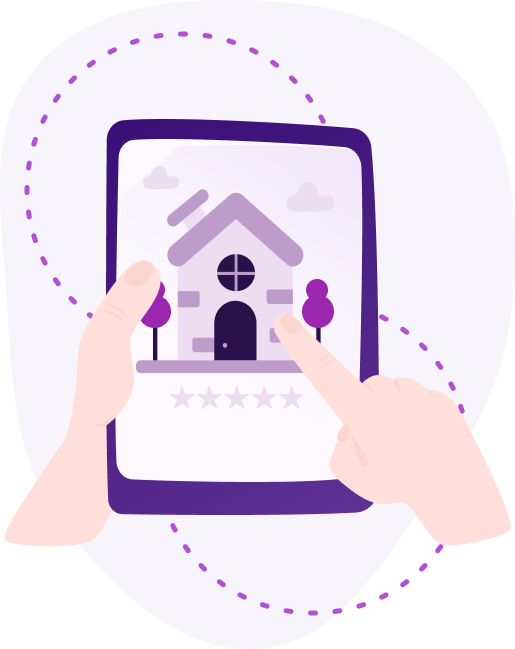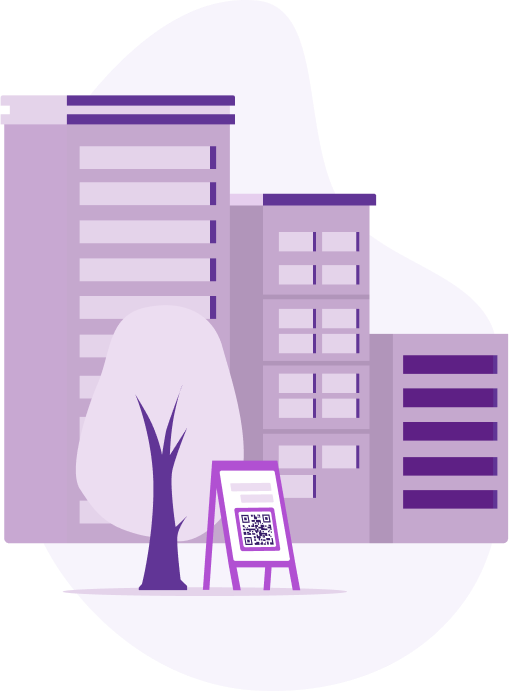 If creating a QR code for the purpose of selling a house, apartment, or office, then real estate agencies and their clients will receive a lot of benefits:
- buyers will be able to receive the necessary information. It's enough for them to scan the code through a QR scanner or a smartphone camera to find out everything about the object quickly and without any help;
- sellers won't have to waste their time and energy. It'll no longer be necessary to physically meet buyers to show them the property;
- real estate agencies will increase their profits. According to the US real estate market, if QR codes are generated and actively used, then sales figures will increase by about a third.
The experience of real estate agencies in developed countries confirms that QR codes for realtors are very functional. For example, you can create a QR code for print and online advertisements, business cards, promotional posters, signs, and more. This simple step towards marketing digitalization will increase the number of successful deals and increase the real estate agencies' profitability.
Ideas for using QR codes for estate agents
Using the QR code generator and different types of QR codes, you can show clients the property location, offer them similar options, share important PDF documents, and more. Let's consider the 3 most popular ideas on how to use QR for the real estate market.
Show detailed advertisement
Try making a QR code using a link to an existing ad posted on the internet, and place the code directly on a building that's up for sale or rent. People will notice it and will be able to immediately see the details just by scanning the code. Also publish the QR code on social networks, in thematic magazines, on bulletin boards, etc. This will significantly increase the visibility of your ad.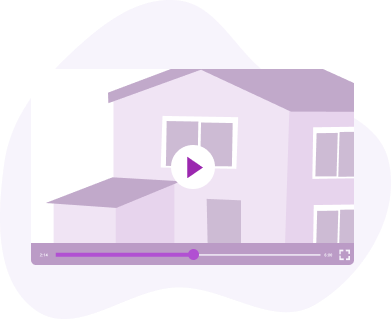 Photos and videos of the real estate in the ad are a must-have. But professional real estate agents have reached a new level and offer all interested users a virtual "walk" around the object. According to statistics, this option helps increase the involvement of potential customers by 300%. So, add a video or PowerPoint presentation to your real estate QR code to give shoppers the full experience of being at the object.
Perhaps buyers won't be interested in either the demonstrated object in the virtual tour or other current offers. However, they may need your contacts in the future. This is a good reason to generate the QR code with your electronic business card.
Thus, QR codes enter the real estate purchase and sale market with confidence. They're a modern and functional solution that brings together buyers, sellers, and agencies in a single goal to make a good deal. Create the QR code online with any content and take your business to the next level!