Have Vegan Chicken Nuggets Reached Their Peak?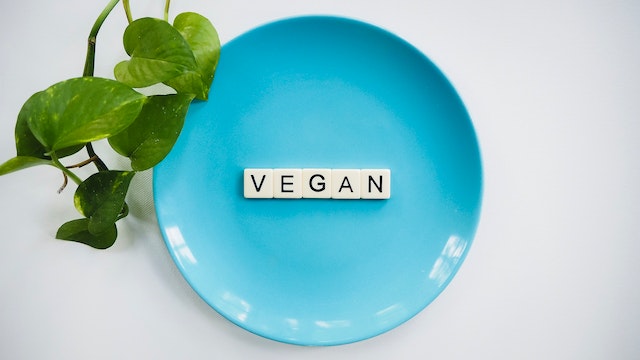 Companies that produce plant-based meat are more ambitious than ever. A startup company called Nowadays, which raised $7 million, is the most recent entrant in the highly competitive chicken nugget substitute market. They contend that their product is healthier than the others. That may be true given that there are just seven pretty well-known ingredients, but given how fiercely contested the vegan chicken nugget market has become, few consumers are likely to even notice.
Furthermore, chicken nuggets were never intended to be a healthy snack, let's face it. It's mashed chicken that's been batter-fried and made famous by McDonald's. Kids love it.
The competition for the greatest chicken nugget substitute is still ongoing. It's so packed now that several vegan media outlets have even created a guide. That is how complicated the sector has grown; we require professional advice.
And yet this product is not brand-new. While some well-known companies have lately joined the nugget trend, several legacy brands have been around for years. Old-fashioned brands that spring to mind are Morningstar Farms, Gardein, Yves, Dr. Praeger's, and Boca (Vegetarian Quorn has been available for a while).
However, the stakes have been raised by the recent investment craze around all things plant-based. While Impossible Foods and Beyond Meat's leading bleeding burgers first stole the show in the burger wars, the two competitors have now also joined the nugget arena. In an effort to keep youngsters interested, Impossible just developed "Wild Nuggies," which are shaped like animals.
Never one to be outdone, Beyond Meat made headlines with an announcement that it had expanded the distribution of its imitation chicken "tenders" to 8,000 retail locations, including the CVS pharmacy chain. Even KFC's buckets were painted green for the "Beyond Fried Chicken" experiment. But according to Bloomberg, there have been some hiccups along the way to replication for Beyond, with fast food roll-out lags presenting serious problems.
While this was going on, a ton of other start-ups came right in, unfazed by the fact that Impossible and Beyond had millions of dollars in marketing advantages over them.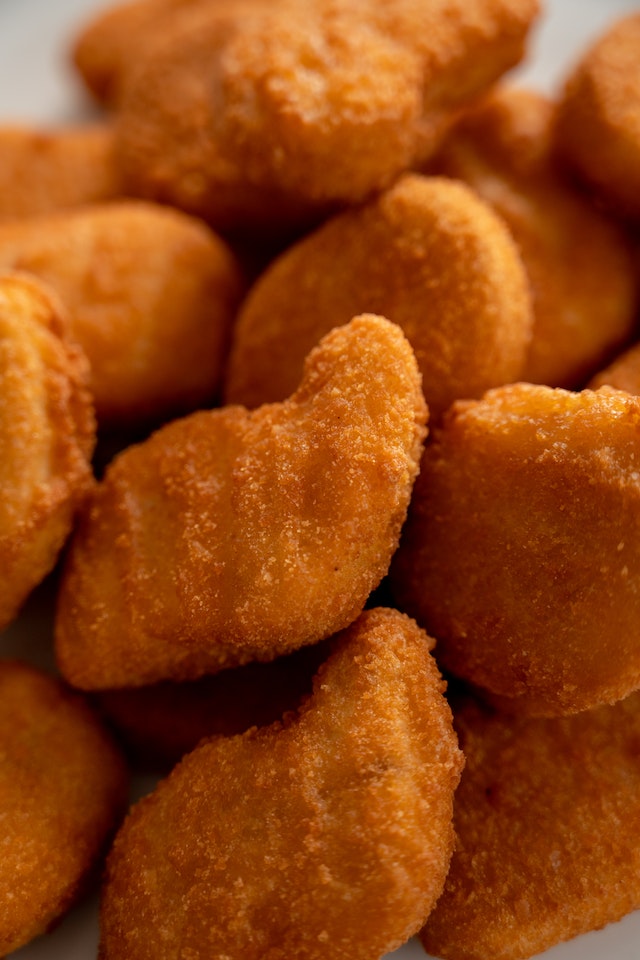 The following list of other relatively young businesses that produce plant-based chicken nuggets is not all-inclusive: Nuggs, Alpha, Fry's, Rebellyous, LikeMeat, Daring, Meatless Farm, and Jack and Annie's. Then include private label products sold by merchants like Whole Foods and Wegman's.
Don't forget about the traditional meat producers that have made the decision to target the vegan meat industry as well. Enter Tyson's "Raised and Rooted" line of plant-based chicken nuggets, the king of chicken. Smithfield Farms, a manufacturer of pork, has a plant-based subsidiary named Planterra through which it also provides a plant-based nugget. So watch out start-ups; these corporations wrote the book on how to grow while offering the lowest prices.
Recap: When rival plant-based burger companies Impossible Foods and Beyond Meat entered the market, about half of the legacy brands already had an alternative chicken nugget on the shelves. Each of them claimed to have cracked the nugget code, while a few more start-ups, major retail outlets, and conventional meat companies are also competing for the consumer looking for something novel in nuggets.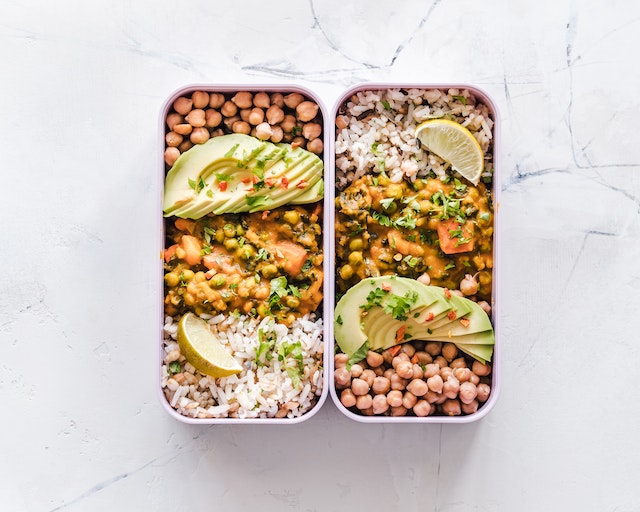 That puts the total up to 20 contributions, all made before Nowadays.
But hold on. There's cell-cultured meat, which is produced by cultivating animal cells in bioreactors, will allegedly be the next big thing. And you probably already know what that sector's first product is. At a restaurant in Singapore, Eat Just was the first to market with extremely expensive synthetic chicken nuggets. In a similar vein, rival Upside Foods likewise specializes in lab-grown chicken nuggets.
Where is this all going? According to financial exit specialist Daniel Evans, who has completed over 20 exits in the media, food, beverage, and beauty industries, starting a business is likely to end badly. Per his comment, because food is a matter of culture and personal preference, these businesses might fail at an extremely high rate. Even if start-ups survive that long, you're talking about a 10- to 15-year exit, not a 5- to 7-year one, as most investors think.
That means that a lot of vegan chicken nuggets will end up in the trash, which is probably where they belonged to begin with.