Meghan and Harry faced 'disgusting and veritably real' pitfalls, ex-counterterror chief says
Meghan, Duchess of Sussex and her hubby Prince Harry faced "disgusting and veritably real" pitfalls from right-sect crazies, a former counterterrorism police chief has said.
In an interview with Britain's Channel 4 News on Tuesday, Neil Basu said the pitfalls against Meghan were serious and believable enough that authorities had assigned brigades to probe them.
Still, and you were entering it you would feel under trouble all of the time", said Basu, " If you 'd seen the stuff that was written.
"People have been fulfilled for those pitfalls", said the former Met adjunct manager.
Since news of her relationship with Prince Harry broke in 2016, Meghan has been subjected to harsh review in the British press. In particular, the UK tabloids have faced allegations that their negative content of Meghan fueled racist attacks against her.
The racist bullying on social media came so violent during her first gestation that the royal staff was put on high alert, beefing up its own digital presence to filter out spiteful commentary, including use of the n- word and emojis of ordnance and shanks.
The couple said that the ethical abuse Meghan faced was a major factor that drove them to move to the United States and step back as members of the royal family.
In the couple's stunner interview with Oprah Winfrey last time, Prince Harry said he felt the palace wasn't doing enough intimately to combat the continued ethical abuse in the press.
Harry is presently in a legal disagreement with the Home Office regarding the family's security arrangements when they visit the UK.
The pitfalls against the royal couple came amid a rise in right-sect unreasonableness in Britain, according to Basu.
Basu said in his interview that during his term, extreme right-sect terrorism was the swift-growing trouble facing the country, going from 6 of the counterterroism department's workload in 2015 to further than 20 at the time of his departure further than a time ago.
Basu, who's mixed-race, said he believes the Home Office needs to do further to attack institutional racism.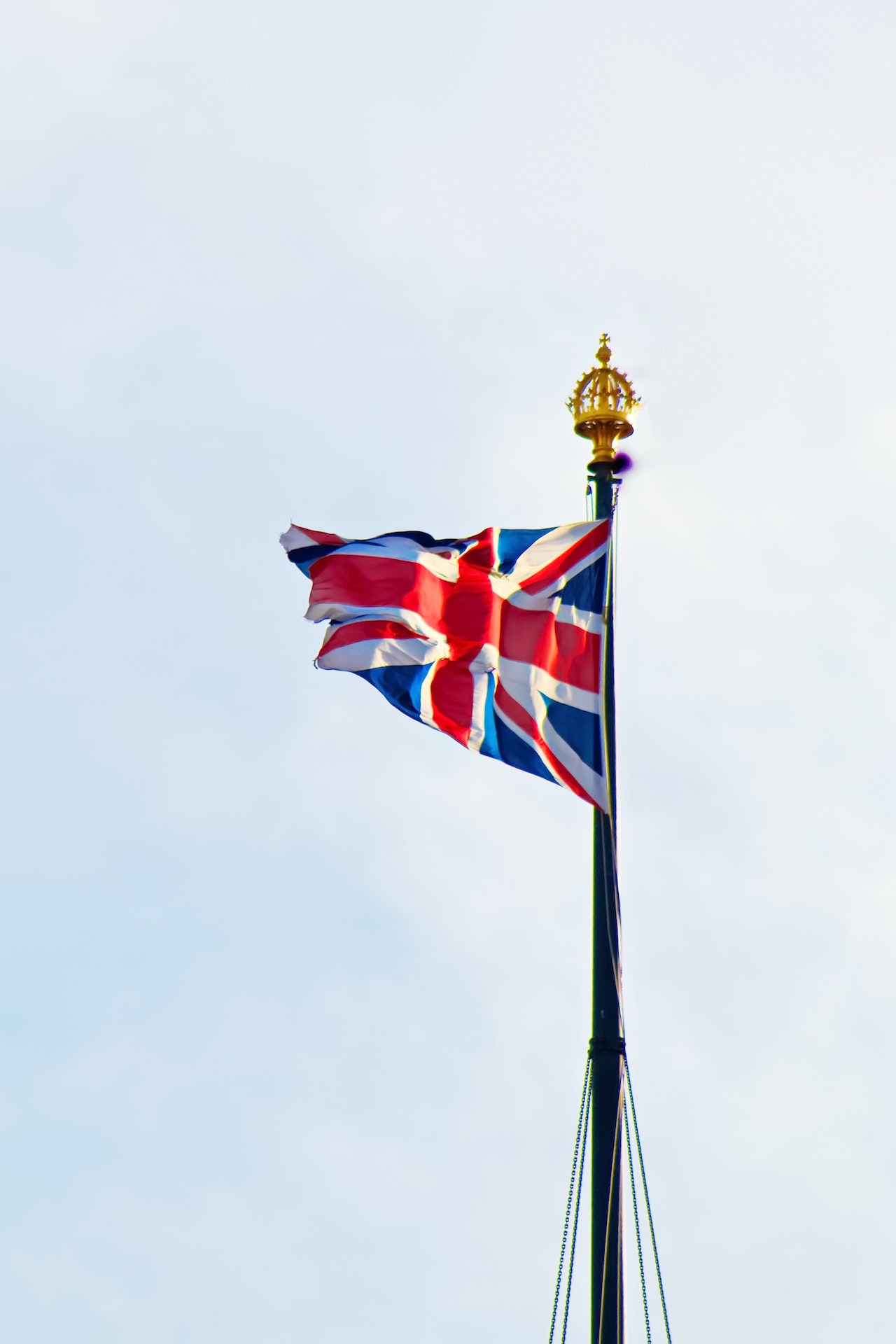 "I've been the onlynon-White face as a principal officer for a veritably long time", he said. "I don't suppose the Home Office cares about this subject at all".
The Home Office said in a statement to CNN that UK Home Secretary Suella Braverman expects police forces in the country to "take a zero forbearance approach to racism within their plant".
"We're laboriously pushing for an artistic change in the police, including via a targeted review of police discharges to ensure officers who aren't fit to serve can be fleetly removed", a prophet for the Home Office said.