Netflix ventures to become 'big leader' in the gaming industry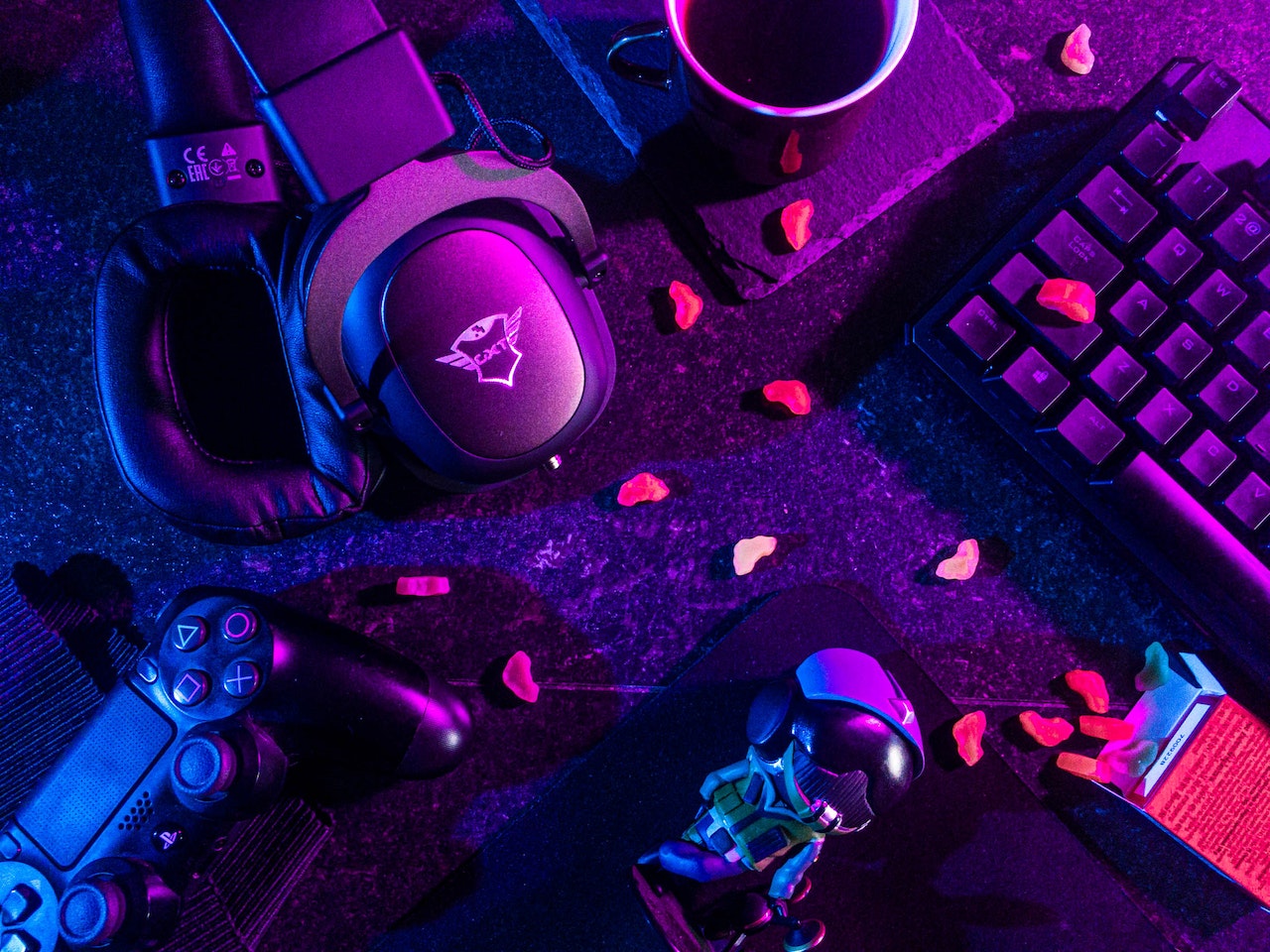 Netflix co-founder Reed Hastings appears to be concentrating on expanding from streaming to a fellow digital entertainment sphere.
As per Vox, it's not going to become just a side project, as Netflix is treating gaming in a serious way. Reed Hastings, the platform's co-founder and co-CEO, gave a presentation at the recent New York Times Dealbook conference and built up the organization's venture into computer games.
It started from Hastings being asked about Netflix exploring opportunities in live sports. As an answer, he teased, "Talk to us after we're a big leader in games. We have a lot of investment to do in games."
As of late, Netflix has been taking a wide range of actions in the gaming space. For example, the streaming platform is employing staff for developing a "brand-new AAA computer game."
Add to that the launching of another studio in Finland. The company has even hinted at starting a gaming streaming platform.
As of October, Netflix had 55 games being developed. With a substantial number of titles available in its catalog, Netflix appears to do well in video games already.