Use these easy DIY tricks to preserve your priceless furniture
If treated properly, furniture and upholstery may be an excellent long-term investment. But maintaining their finest appearance might be challenging because of hectic schedules and normal wear and tear. There are a few simple things you can do to extend the life of your furniture, such as avoiding stains or eliminating scratches. Are you looking for some quick fixes to prolong the life of your furniture? These do-it-yourself solutions will undoubtedly be beneficial.
Pet-friendly options
Even while pets are cute, they may be hard on your furnishings. Choose pet-friendly fabric for sofas, draperies, and other furnishings as a preventative step. Currently used textiles are vulnerable to wear and tear from gnawing, clawing, and shedding. A lint roller can be used for this to prevent long-lasting harm. In order to save furniture and maintain its pristine appearance for extended periods, you may also mark certain spots with clear tape. Additionally, this will stop your pets from biting or scratching. A decent fabric protector can help remove stains and restore the upholstery's color and structure.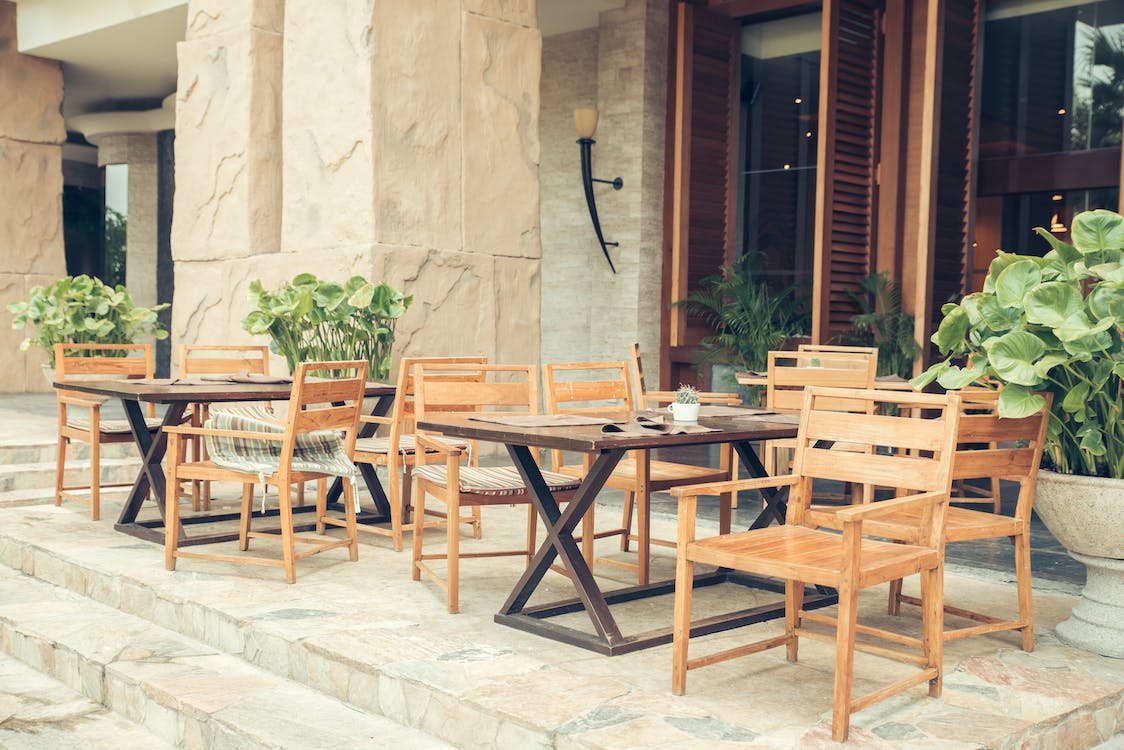 Wooden furniture also needs maintenance
Many people believe that all wooden furniture requires is a simple dusting every now and then. However, wooden furniture needs a little more maintenance if it's to survive for years. Here are a few quick DIY tips for maintaining wooden furniture.
Get rid of water rings: To get rid of water stains on wood furniture, just smear the spots with petroleum jelly or mayonnaise. To remove a stain, gently apply them to a microfiber cloth and wipe with a clean microfiber towel.

Remove scratches: Try rubbing walnut on any light scratches you see on your wood furniture. The walnut's natural oils will assist to conceal the scrape. Before applying touch-up paint or stain to larger scratches, you can sand them down with steel wool or sandpaper.

Prevent fading: Simply apply a layer of clear polyurethane sealant once every few months to stop your wood furniture from fading in bright sunlight. The invisible barrier that results from this will shield the wood from UV deterioration.
Be kind to textiles
One of the most crucial things to remember while caring for your upholstered furniture is to treat materials gently. The richness of your upholstery may be substantially preserved by utilizing careful cleaning techniques and avoiding harsh chemicals or abrasive products. Regular vacuuming of upholstered furniture is one of the greatest methods to keep it clean. Any dirt or dust that has collected on the surface could be removed by doing this.
Another option for a soft scrub is a moderate soap and water combination. To ensure that it won't harm the cloth, test this first in a hidden location. Be careful to shield the furniture from the sun and other UV radiation sources when it's not in use. Over time, they can discolor and harm textiles. When not in use, try to keep your furniture in a cool, dry location. These easy recommendations can help keep your fabric furniture looking great for many years to come.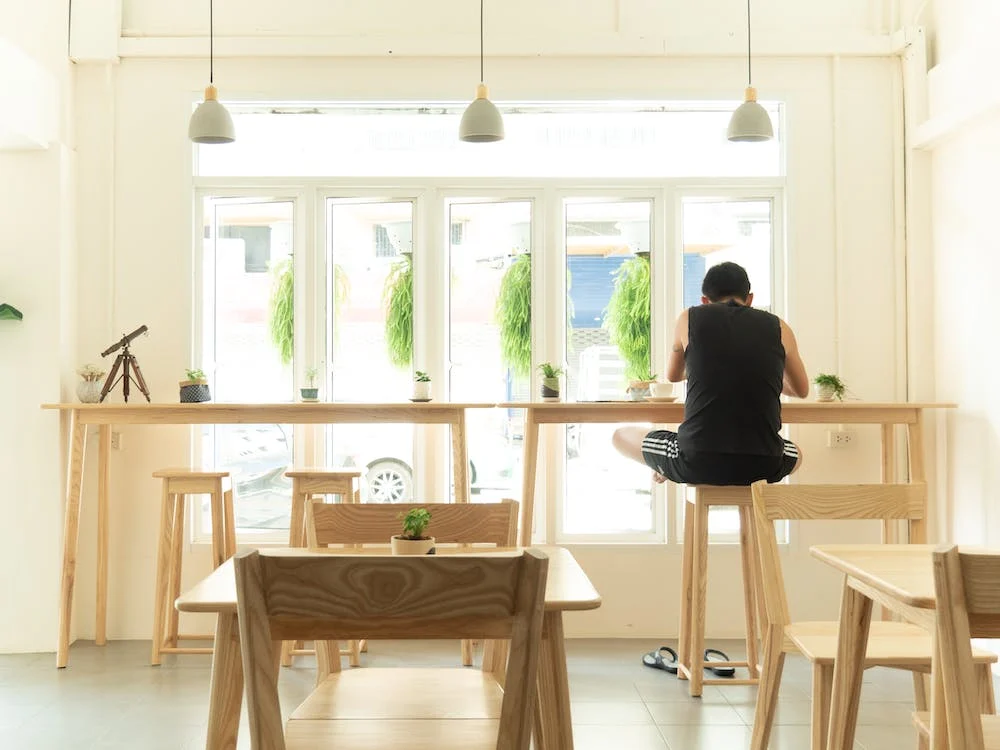 Treat your furniture with polish
More work is being taken into upholding the elegance of your home decor as the furniture market grows. There are several methods you may use to polish your furniture. Commercial furniture polishes are an excellent purchase to lengthen the life of your furniture. In most home improvement stores, these items may be purchased in aerosol cans or pump bottles. Many household methods combining vinegar and olive oil claim to keep wood shiny, but it's best to use specific solutions that will produce a better and longer-lasting outcome.
Even routine dusting may be quite effective
Furniture has to be dusted at least once every week. Dust accumulation can cause respiratory issues including coughing, sneezing, and trouble breathing. Your furnishings may potentially sustain long-term harm as a result. A soft cloth or brush is required to dust your furniture. First, clean the furniture's surface of any loose dirt and debris. Next, use a circular motion to gently wipe the cloth or brush over the furniture's surface. Be careful to explore every crevice and corner. Finally, if there are any difficult-to-reach locations, use a vacuum with an attachment.