Gardener's Secrets: How to Prepare Your Summer Garden for Fall
Five things you should think through now to guarantee a successful fall garden harvest
You're not alone if your once-bright and fruitful summer garden is looking a little tired in the late summer heat. According to Rita Bachmann, proprietor of Rita's Roots Backyard Harvest and the Garden Grower's Club in Charleston, South Carolina, garden fatigue is quite common this time of year. It's natural to feel overwhelmed by the heat, heavy rain, bugs, disease, and jungle gardens. Late summer is also a perfect time to relax and recharge before autumn. Bachmann offered her tips for getting the most out of your summer garden while preparing for cool-weather planting.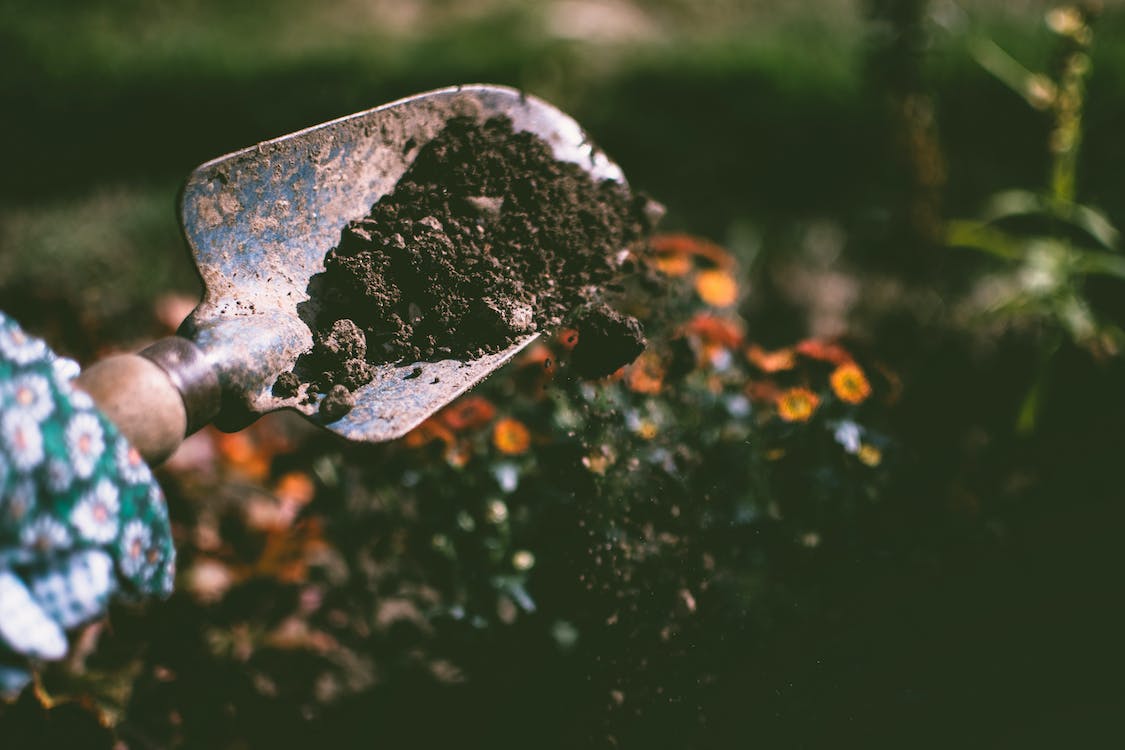 1. Gather what has been gone, but spare a few summer survivors.
Remove cucumbers, beans, melons, tomatoes, and all other plants that have already produced and appear frayed. "Save the peppers, eggplant, okra, sweet potatoes, and herbs, as they produce unit the first frost," Bachmann advises. "Even if production has paused when temperatures decrease, they will still survive."
2. Have patience.
While late summer is the time to plan and prepare for your autumn garden, Bachmann recommends waiting until mid to late September, when temperatures begin to fall and the threat of hurricane season has gone, before planting anything. You may plant cucumber, beans, and summer squash in August if you keep an eye on pests and follow excellent crop rotation. The good news is that after your autumn garden has been established, the moderate weather allows you to harvest all through the winter.
4. Select your autumn garden stars.
Then follows one of the most crucial (and enjoyable) steps: acquiring seeds and planning the layout of your garden. Plant a few early spring repeats, such as broccoli, turnips, and radishes. According to Bachmann, some of the best garden vegetables, such as celery, parsnips, and brussels sprouts, are only planted in the autumn because they require a lengthy, chilly growth season. Cilantro and spinach grow much better in the autumn since they prefer cooler temperatures and are extremely cold resistant." Sugar snap peas and strawberries are two more seasonal alternatives that are sometimes ignored. Before you plant anything in your patch, make sure to give a generous scoop of all-purpose organic fertilizer to each hole.
5. Get ready for marvelous results.
Warm seasons get a lot of attention in gardening, but autumn is a highly productive and extended growing season in many regions. As noted by Bachmann, autumn gardening can become your favorite time of year to cultivate. The temperatures drop, pests and disease abate, and plant selection improves.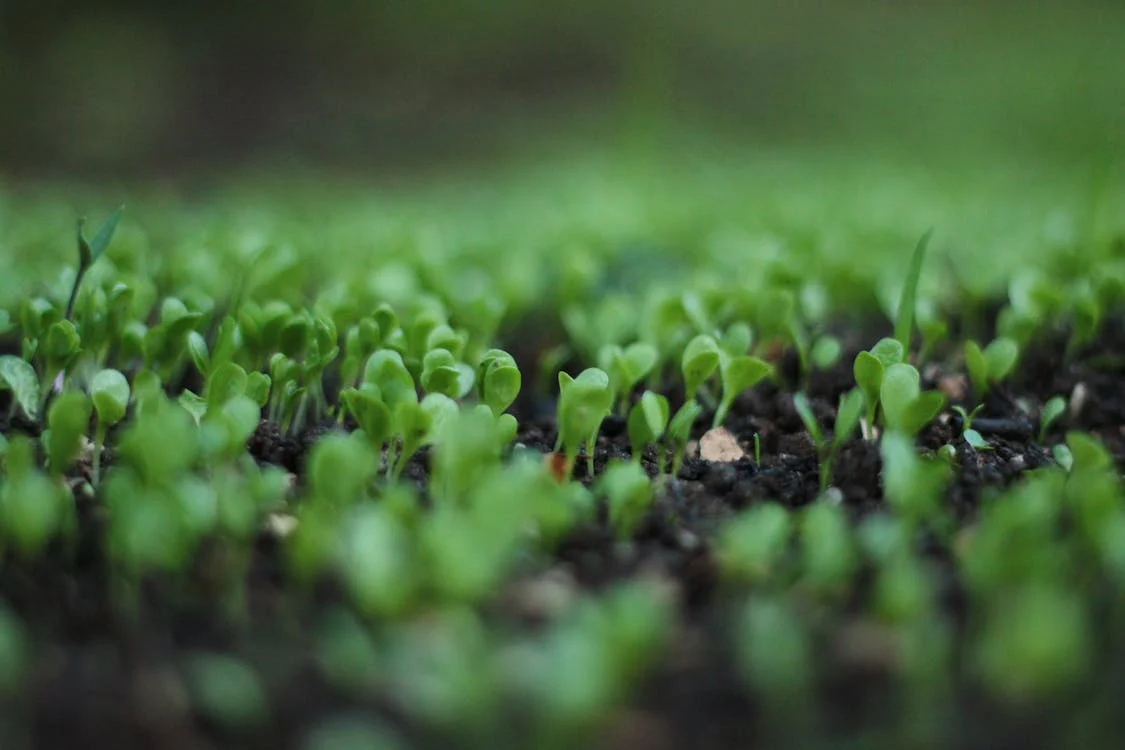 3. Charge up your soil.
The plants take nutrients from the earth as we grow and harvest them, Bachmann explains. The nutrients will have to be replenished before planting the following crop. Begin by digging around and removing any roots that have crept into the garden from adjacent trees and might deprive your seedlings of nutrition and water. Then, to enhance the beneficial bacteria and microorganisms, add a couple handfuls of worm castings to the soil and spread two to four inches of compost throughout the entire area. Bachmann's favorite method is to incorporate crushed crab shells. "Our native soils often have Southern root-knot nematodes which can reduce yields and kill plants," she states. "By adding crab shell, we feed and nurture the beneficial organisms in the soil that also feed on the nematodes."