George R.R. Martin's favorite fantasy series to be adapted for TV by Stephen Colbert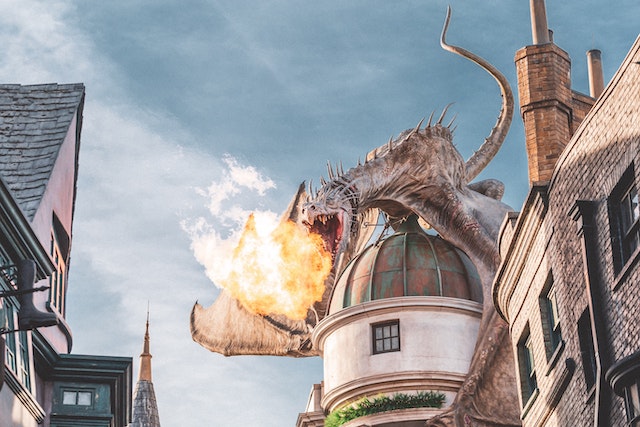 The late-night presenter Stephen Colbert has chosen to turn one of fantasy author George R.R. Martin's all-time favorite novel series into a television show.
According to The Hollywood Reporter, Roger Zelazny's fantasy novel The Chronicles of Amber, which was first published in 1970, will be the basis for a TV series created by Colbert's production firm Spartina in collaboration with Skybound Entertainment and Vincent Newman Entertainment.
The narrative centers on Corwin, a young person who awakens on Earth with no memory, but soon realizes he is a prince of a royal dynasty that has the power to move across many planes of reality (called "shadows") and governs over the one genuine world, Amber.
Martin, a fantasy novelist, has wished for the series to be made into a movie for a long time. He discussed his desire for more fantasy on television in a blog post from just last October, pointing out the potential of the first book in Zelazny's ten-volume series.
As Martin declared, "I want more fantasy on television. I want Roger Zelazny's Nine Princes in Amber. I will never understand why Corwin and his siblings are not starring in their own show. And hey, if epic fantasy continues to do well, maybe we will finally get that. A boy can dream."
Colbert is adamant on bringing the fictional world of Amber to life despite the absence of Martin from the project and the lack of any authors attached as of now. Although his production business has a first-look agreement with CBS, he will also need to find a distributor for the series.
Colbert admitted that he and George R.R. Martin "had similar dreams." For more than 40 years, Colbert has been thinking about the Corwin narrative, and he's excited to work with Skybound and Vincent Newman to make these worlds come to life. "All paths converge at Amber, and I'm glad to be traveling them."