YouTube may soon serve as a free cable provider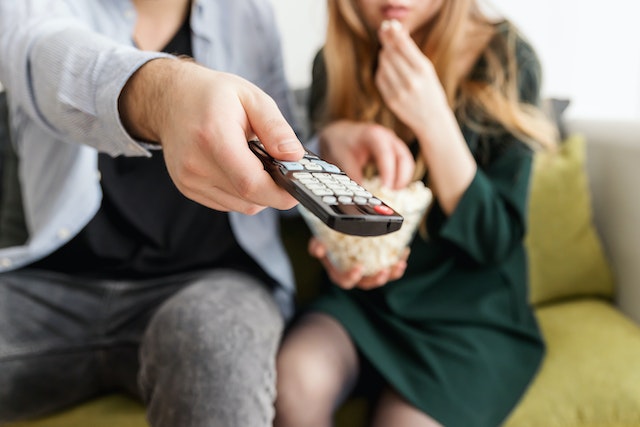 A new free, ad-supported feature is apparently being tested by YouTube. The Wall Street Journal reports that YouTube is in discussions with a number of entertainment businesses to include their films and television programs at the center of cable-like TV channels.
The magazine has confirmation from sources that YouTube is actively testing the idea with a limited number of media partners. The platform's initial rollout of the free cable channels might start later this year.
YouTube may be attempting to compete with established market leaders like Tubi, Pluto TV, and Roku, which all provide a comparable selection of free movies and TV series, by introducing a center of ad-supported content.
Recently, YouTube made it possible for viewers to sign up for more than 30 premium streaming services directly through its website. It appears like YouTube is utilizing a variety of streaming business methods to remain competitive.
A spokesperson for YouTube confirmed to WSJ that the company is testing out the free viewing of ad-supported channels on a small number of users.
The spokesperson stated that they are constantly searching for innovative ways to provide viewers a single place to more quickly locate, watch, and share the content that means most to them.