Why Japanese entrepreneurs struggle to find successors and how they can handle it
On the icy northern island of Hokkaido in Japan, which produces most of the nation's milk, Hidekazu Yokoyama has spent three decades developing a successful logistics company. Last year, he made the decision to give it away.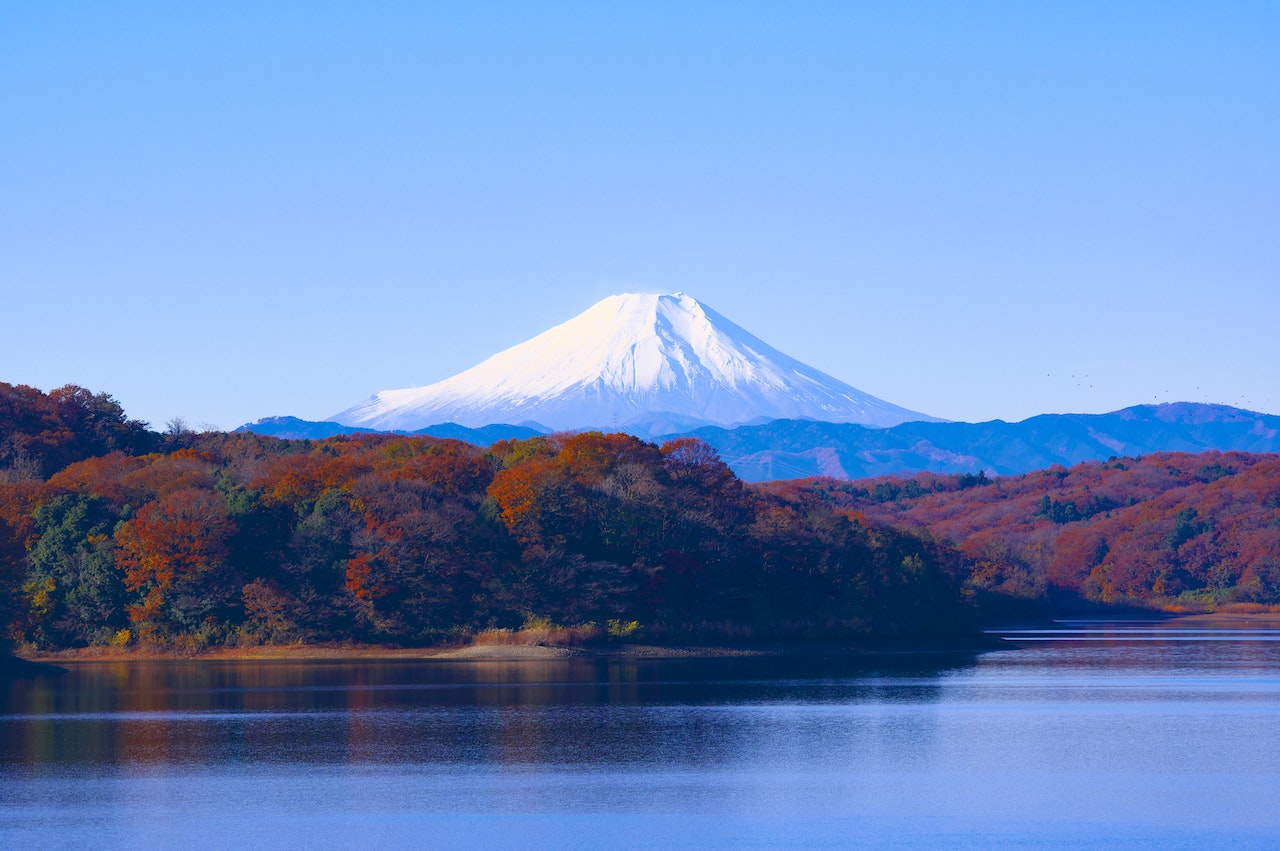 In Japan, the country with the highest proportion of elderly people in the world, this was a bold answer for an issue that has gotten more prevalent over time. The average age of entrepreneurs has increased to about 62 as the nation's birthrate has fallen and its population has aged. Businesses around the country indicate that they don't have any plans for the future in over 60% of cases.
Mr. Yokoyama, 73, felt too old to work much longer, but he couldn't let up since too many farmers had grown to rely on him. He couldn't forsake the firm, he declared. However, his kids had no desire to manage it. None of them worked for the company . And few prospective buyers desired to go to the isolated, icy north. So he posted an announcement on a website that aids remote small company owners in finding a successor. Zero yen was the quoted selling price.
One of the most potentially disastrous economic effects of Japan's aging society is represented by Mr. Yokoyama's struggle. As the population decreases, it is unavoidable that many small and medium-sized businesses will close, but officials worry that the nation may encounter an increase in closures as elderly owners retire in large numbers.
Japan's trade ministry predicted in a doomsday presentation from 2019 that by 2025, 630,000 successful enterprises might shut down, costing the country $165 billion and up to 6.5 million jobs. Already experiencing sluggish economic development, the Japanese government has acted quickly in an effort to prevent a disaster. Government agencies have launched public relations efforts to inform senior company owners about possibilities for carrying on their operations after retirement and have established service centers to assist them in finding purchasers. The government has added significant subsidies and tax benefits for new owners to sweeten the deal.
The difficulties are still substantial. According to Tsuneo Watanabe, a director of Nihon M&A Center, a business that specializes in finding buyers for valued small and medium-sized firms, tradition has been one of the largest barriers to finding a successor. The 1991-founded business has grown to be incredibly successful, reaching $359 million in revenue in 2021.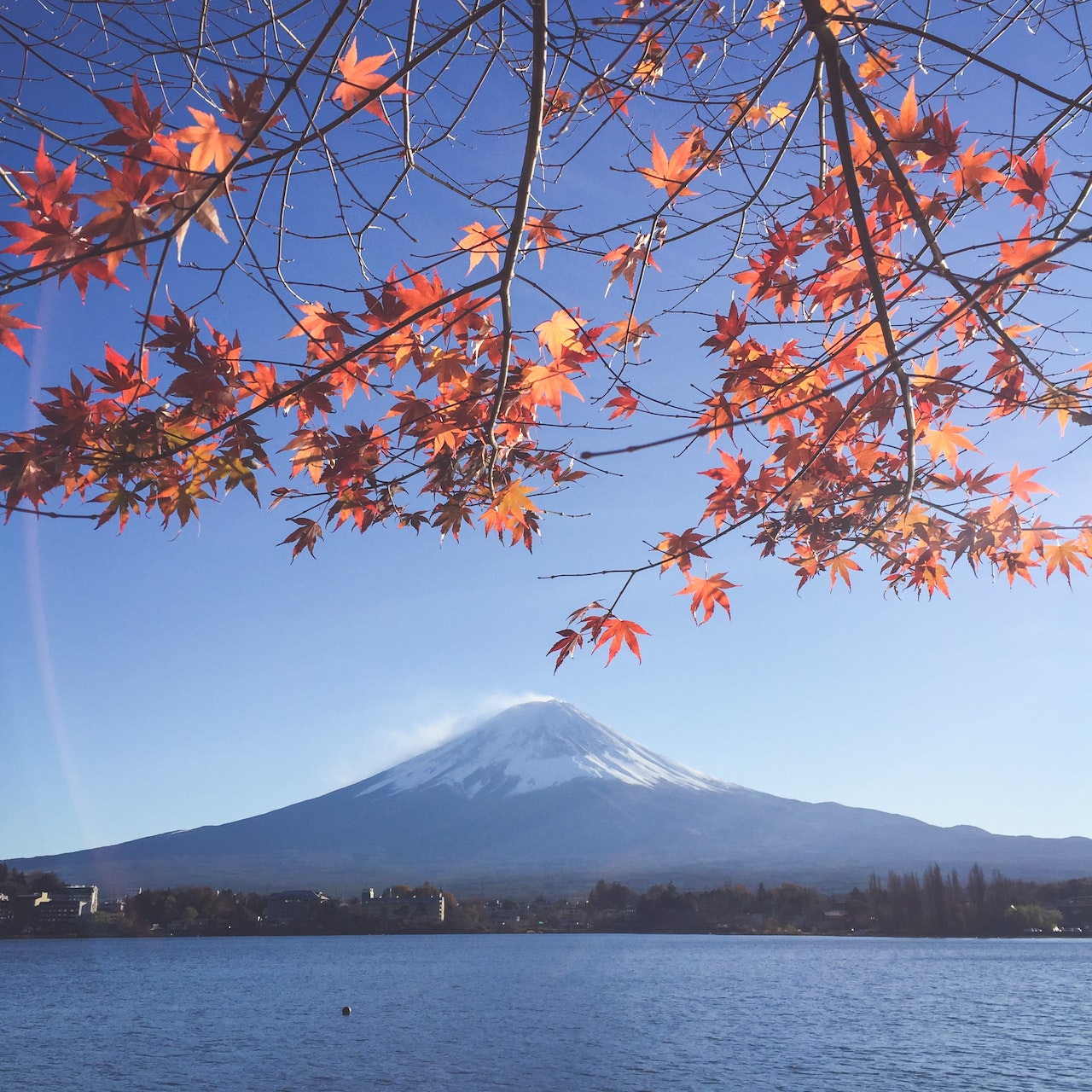 But it took a while to create that company. In the past, small-business proprietors, especially those who oversaw the long-standing or even centuries-old businesses, believed that their offspring or a dependable employee would take over. They had no desire to sell their life's work to anyone, let alone a rival. Acquisitions and mergers weren't widely appreciated, according to Mr. Watanabe. Many others believed that closing the business was preferable to selling it. Although opinions of the sector have changed over time, he continued that still many entrepreneurs aren't even aware that M&A is an alternative.
While the market has secured purchasers for the firms that are most ready for sale, it can be difficult to find a buyer for many tiny but crucial enterprises.
Only 2,413 enterprises were sold in 2021 thanks to government assistance programs and the top five merger and acquisitions agencies, according to the trade ministry of Japan. 44,000 more were given up. When they shut down, more than 55% of them were still profitable. The succession issue poses a potentially existential danger in small towns and cities, where many of those enterprises were located. The demise of a company, whether it is a key regional employer or the sole grocery store in a village, can make it even more difficult for such communities to overcome the steady loss of young people and urban outflow that is thinning out the countryside.
After Mr. Yokoyama's replacement was not found through a government-run matching scheme, a bank advised him to contact Relay, a business with its headquarters in Kyushu, Japan's southernmost major island. By appealing to the sense of belonging and purpose of potential customers, Relay has set itself apart. Its listings, which show happy business owners in front of sushi bars and bucolic meadows, are designed to appeal to busy city dwellers who yearn for a better way of life.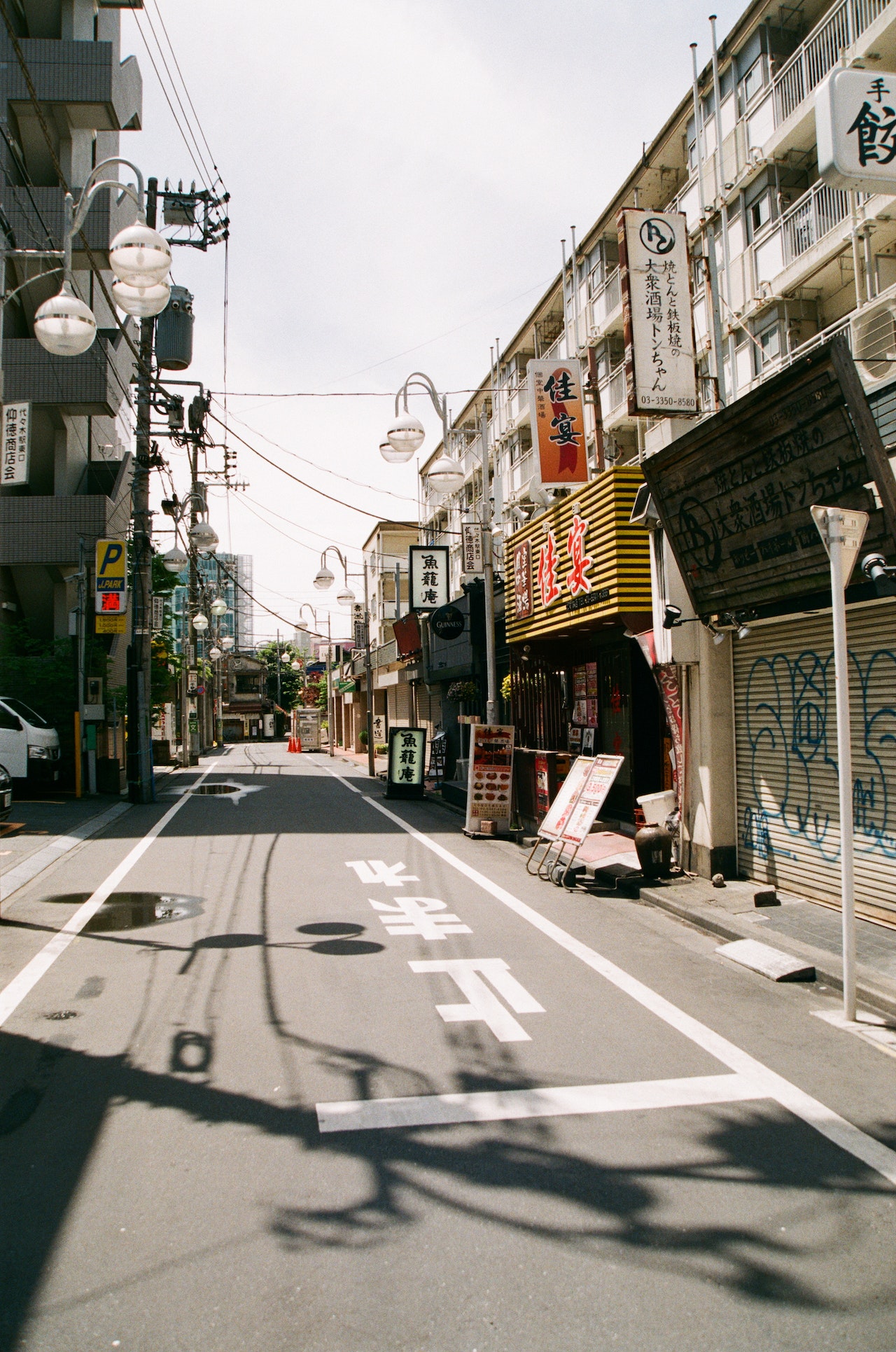 In Mr. Yokoyama's situation, the company's mission wasn't simple. The town where his company is located, Monbetsu, which has just 20,000 residents and is rapidly losing population, might as well be the North Pole for most Japanese people. The only businesses are fishing and farming, and when the days become shorter and snow piles to the roof eaves, they generally fall into hibernation. Some visitors travel to the city in the dead of winter to eat scallops and salmon roe and to view the ice floes that round the little harbor.
A street lined with eateries and cabarets from the 1980s offers a glimpse of a more affluent period when young fishermen came to unwind and blow large wages. Currently, fading signs are coming off of vacant establishments. A new hospital is the largest structure in the community.
A brand-new elementary school building was constructed in 2001 in Monbetsu not far from Mr. Yokoyama's enterprise. After only 10 years, it was closed. Grandchildren of nearby dairy farmers would have previously been seated in the classes. However, the majority of their own children have now relocated to urban areas in quest of better-paying jobs.
The farms have all but disappeared since there are no clear heirs. Numerous holdouts have been forced into early retirement because of the decades-high inflation caused by the pandemic and Russia's attack on Ukraine. More local farmers have started to rely on Mr. Yokoyama for jobs like gathering hay and shoveling snow as they have aged and seen a decline in their income. His days start at 4 AM and conclude at 7 PM. In a little room behind his office, he arranged a sleeping spot.
Isao Ikeno, the manager of a local dairy cooperative that has substantially invested in technology as humans have gotten harder to recruit, said it would be very tough if his firm failed. On the cooperative's farm, 3,000 cattle are cared for by 17 workers, with Mr. Yokoyama's business filling in the gaps. According to Mr. Ikeno, no other local firms are able to offer the services.
About six years ago, Mr. Yokoyama started thinking about retiring. However, it remained unclear what would happen to the company. While he had taken on over half a million dollars of debt, years of liberal economic stimulus programs had maintained interest rates at historic lows, alleviating the burden, and the company's yearly profit margin was close to 30%.
Although the position was described as challenging in his Relay advertisement, it said that no prior experience was required. "Young and eager to work" would be the ideal qualification. The winner would get all of the company's assets, including approximately 150 acres of valuable farmland and woodland, along with the debts. The kids of Mr. Yokoyama won't receive anything. "I told them that if you want to take it over, I'd leave it to you, but if you don't want to do it, I'm giving it all to the next guy," he added.
Thirty inquiries flooded in. A couple and a spokesperson of a growing business were among those who showed interest. Mr. Yokoyama decided to support 26-year-old Kai Fujisawa, a dark horse.
After being shown the Relay advertisement by a friend, Mr. Fujisawa hopped in his car and drove over to Mr. Yokoyama's house, winning him over with his youthful exuberance. The transition hasn't been easy, though. Mr. Yokoyama has some doubts about Mr. Fujisawa's suitability for the position. The learning curve is more challenging than either of them had anticipated, and the company's seasoned, chain-smoking coworkers are dubious about Mr. Fujisawa's ability to live up to Mr. Yokoyama's reputation.
The majority of the 17 employees at the firm are in their 50s and 60s, and it's unclear how Mr. Fujisawa will find replacements when they retire. The pressure is great, Mr. Fujisawa remarked. However, he states that he was ready to commit to this company for the rest of his life as soon as he got there.