The board in charge of Facebook and Instagram has instructed the companies to modify their "confusing" nipple-showing regulations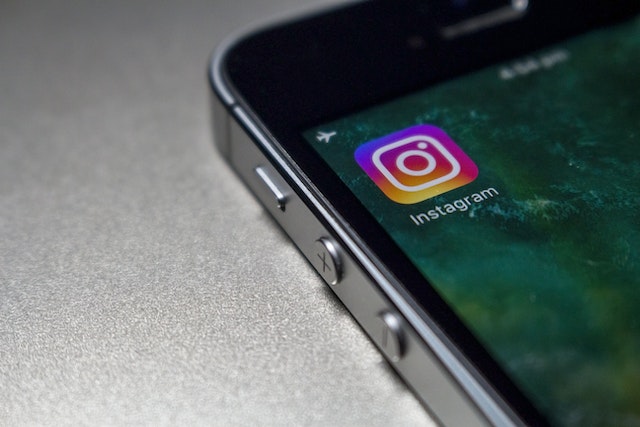 In a statement on January 17, Meta's Oversight Board demanded that Facebook and Instagram's nudity regulations be revised, claiming that the guidelines regarding when female nipples can be displayed are "confusing."
To "respect international human rights standards," the board is advising that Meta's Adult Nudity guidelines and Sexual Activity Community Standard be updated. Particularly as they relate to transgender and non-binary persons, the limits and exceptions to the laws regarding female nipples are "extensive and unclear," the statement read.
"Exceptions to the policy range from protests to scenes of childbirth, and medical and health contexts, including top surgery and breast cancer awareness. These exceptions are often convoluted and poorly defined." The policies are ambiguous, which renders them "unworkable in practice," according to the board.
The board's judgment came after it rejected Instagram's decision to delete two posts by a non-binary and transgender couple located in the US. The posts, which were published in 2021 and 2022, included an image of the pair covering their nipples and baring their chests. They were attempting to gather money for top surgery, according to the caption. Due to the fact that the posts featured images of breasts and a link to a fundraising website, they were reported and taken down for breaking the Sexual Solicitation Community Standard. The board approved the couple's appeals when they were presented to Meta. After admitting its mistake, Meta restored the posts.
The board stated that Meta's adult nudity standards result in increased obstacles to expression for women, trans, and gender non-binary individuals on its platforms. It has to modify the way it handles nudity on the platforms by establishing clear guidelines for the Adult Nudity and Sexual Activity Policy that guarantee all users are handled fairly and in accordance with human rights norms.
The Oversight Board's recommendation comes in the midst of a protracted discussion on the "free the nipple" campaign, which seeks to end the banning of images of women's breasts on social media.
Those who support showing female nipples on social media contend that it is unfair because men may usually be displayed without censorship but women, trans persons, and non-binary individuals are subject to a plethora of complicated restrictions.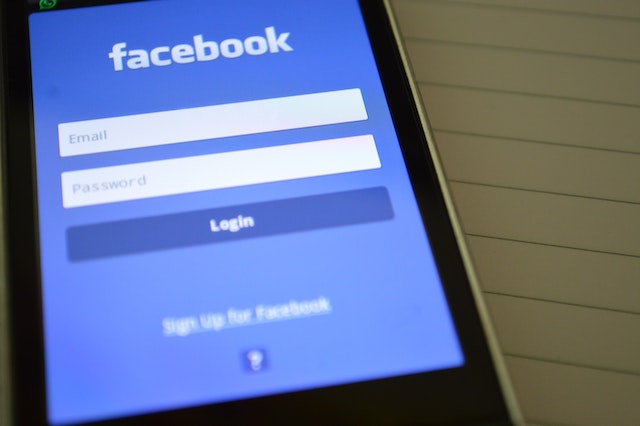 Monika Bickert, a Facebook official, stated to reporters in 2018 that the company's regulations against baring breasts on its platforms were mainly motivated by "safety."
As she commented, "fundamentally our nudity standards are about safety. It's very hard for us to determine the age of a person depicted in a nude image. It's also very hard for us to determine consent."
A Meta official stated in a statement that was issued to Insider that they approve of the board's choice in this instance. Prior to the ruling, they had restored this content after realizing that it shouldn't have been deleted. For the purpose of making the platforms safer for everyone, they are regularly examining the policies. The platform is aware that there is more that can be done to serve the LGBTQ+ community, and that includes collaborating with experts and LGBTQ+ advocacy groups on a variety of problems and product upgrades.