Tune into Farming Fashion to learn about the connection between farming and fashion
In a brand-new podcast called Farming Fashion, farmers, growers, processors, and designers will discuss regenerative farming.
The podcast will examine the potential and difficulties faced by the fashion industry in developing local, regenerative fibers and fashion systems within the framework of textiles.
The three episodes of the show are co-produced by Farmerama Radio and Southeast and South West England Fibresheds. Farmers, processes, and designers will all be discussed in the first episode, "Farming Fashion."
Opportunities for fashion in regenerative agriculture
Through its franchising program, Fibreshed, a non-profit organization, creates regional fiber systems that improve environmental and community health. They all demonstrate that it is feasible to manufacture premium fibers and colors using environmentally friendly processes. The link between farming and fashion has been gone, which is the exactly issue.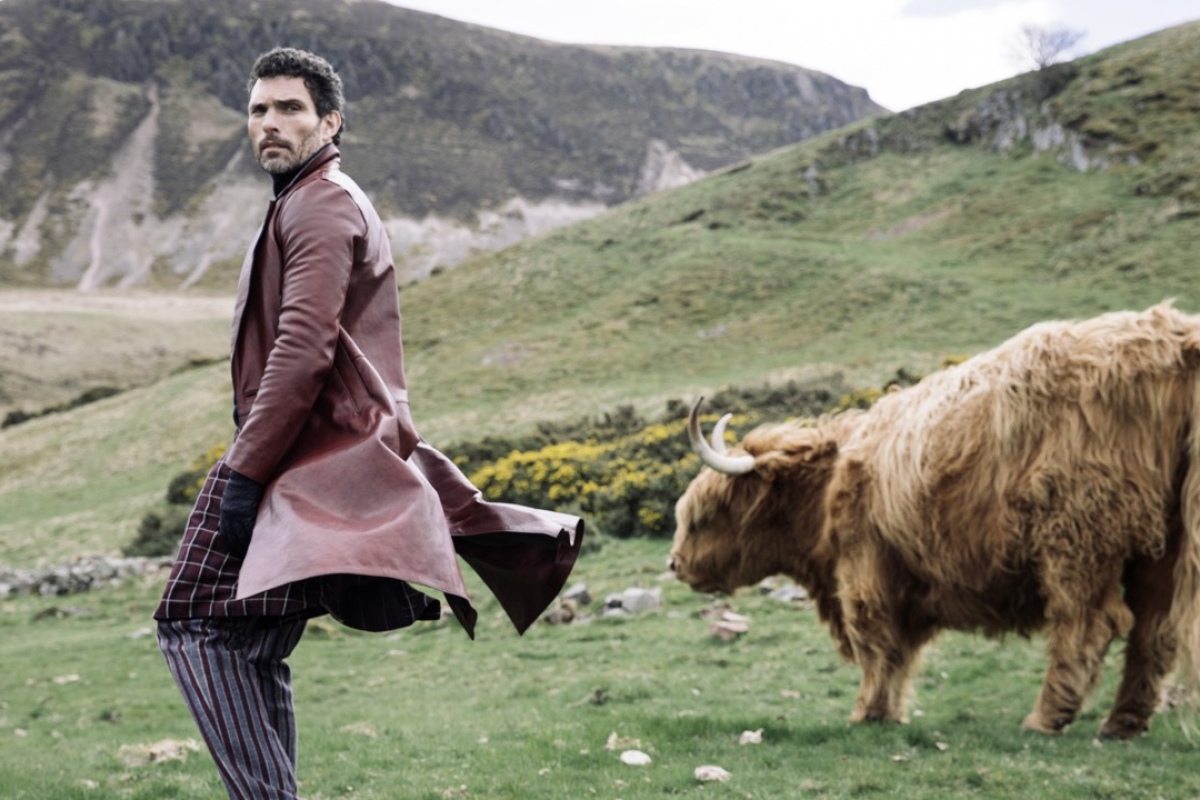 The first episode explores what regenerative fiber farming actually looks like in practice by speaking with farmers who grow and make yarn from their own flocks; the second episode has interviews with three farmers or growers who have expanded their companies. Three creators from independent design studios that use locally sourced natural fibers and dyes explore the transition to a new paradigm for fashion in the third and concluding episode.
Consumers have become more outspoken in recent years about sustainability and their need for fashion labels to share their beliefs. This is why, according to law firm ArentFox Schiff, manufacturers and retailers are eager to advertise their environmentally friendly fashion qualifications, making sustainability a key marketing strategy and frequently stating their collections are "sustainable," "responsibly sourced," "organic," and "recycled." "As environmental marketing claims continue to proliferate, regulatory scrutiny is also likely to increase."
Farmerama Radio will debut the first episode of "Farming Fashion" on January 15.