A new composition by Andrew Lloyd Webber was created for Charles III's coronation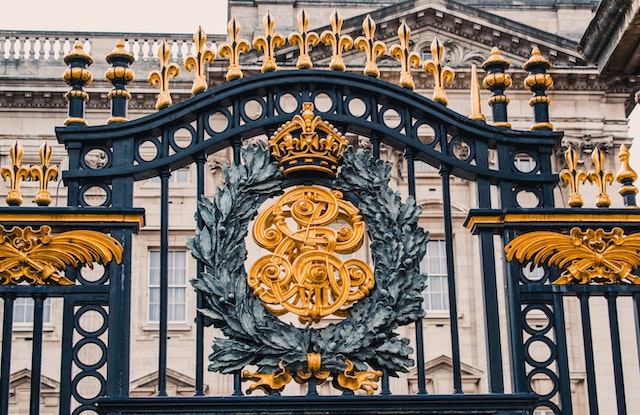 Andrew Lloyd Webber, the English composer who wrote the soundtracks for hit musicals like "Cats," "The Phantom of the Opera," and "Evita" has written the hymn for King Charles III's coronation, reworking a piece of church music that invites vocalists to produce a "joyful noise."
Webber's work is one of a dozen new compositions commissioned by Charles for the gala event on May 6 at Westminster Abbey. It is written for the abbey's choir and organ and features verses modified from Psalm 98.
Webber hopes his anthem captures the excitement of the event, per a statement released by Buckingham Palace.
The repertoire for the king's coronation event contains both classic and contemporary compositions, as the palace strives to integrate traditional and modern aspects that represent modern Britain's reality. New works were created by artists having ancestors from the four member states of the United Kingdom, as well as the Commonwealth and other countries that have brought so many people to its shores.
Works by William Byrd (1543-1623), George Frideric Handel (1685-1759), Edward Elgar (1857-1934), Henry Walford Davies (1869-1941), William Walton (1902-1983), Hubert Parry (1848-1918), and Ralph Vaughan Williams (1872-1958) will be performed, as will a piece by contemporary Welsh composer Karl Jenkins.
Sarah Class, Nigel Hess, Paul Mealor, Tarik O'Regan, Roxanna Panufnik, Shirley J. Thompson, Judith Weir, Roderick Williams, and Debbie Wiseman will also have new pieces on presentation.
The decision to mix old and contemporary represents the cultural range of our day, said Andrew Nethsingha, organist and master of choristers of Westminster Abbey.
According to Nethsingha, from 1066, coronations have taken place in Westminster Abbey, and it has been an honor to work with His Majesty in selecting superb artists and accessible, communicative music for this momentous occasion.
Six orchestral commissions, five choir commissions, and one organ commission were made for the coronation, covering the classical, religious, cinema, television, and musical theater genres.
Personal elements will also be included in the performance, such as a musical homage to Charles' late father, Prince Philip, who was born a Greek royal. The Byzantine Chant Ensemble will play Greek Orthodox music at the invitation of the new monarch.
With details of some of the content being kept under wraps, one hymn will undoubtedly be included: Handel's "Zadok the Priest." Since it was commissioned for King George II's coronation in 1727, the hymn, with its powerful chorus of "God Save the King," has been played at every coronation.