Some useful Things for you
We have selected some interesting things that may be interest for you
The bracelet with a QR code - a multifunctional accessory
To create QR code for link, video or image - click on button below.
GENERATE QR CODE
QR codes have entered all spheres of life because of their numerous functions. They are everywhere: in airports, state institutions, restaurants, fitness studios, etc. So don't be surprised when you see an interactive QR code on a wristband.
Why do you need a wristband with the QR code
The QR code on a wristband is an ingenious idea that allows you to go beyond the usual aesthetics. Indeed, this accessory turns into a functional tool. You can create a QR code for a wristband that will perform various tasks.
For example, tickets to concerts, parties, and other events in the form of wristbands with QR codes have become more and more popular. It is two in one: a practical replacement for paper tickets plus a stylish accessory for your wrist.
Moreover, you can easily generate a QR code for the bracelet. You need to open the ME-QR generator, select the desired code type, download the file, and adjust the design of the code to your liking.
Tip: Stylize the QR code in accordance with the design of the original wristband. This way, you will make an original and functional accessory that will match your corporate style.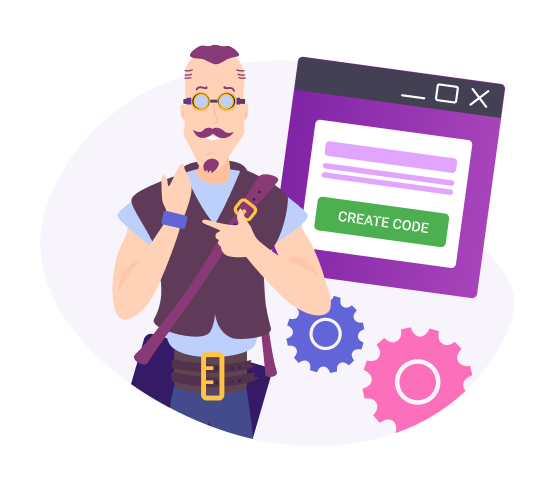 5 ways of using a wristband with QR codes
Do you want to use functional wristbands together with QR technology but don't know where to start? Let's look at 5 unique ways to make a QR code online for a bracelet.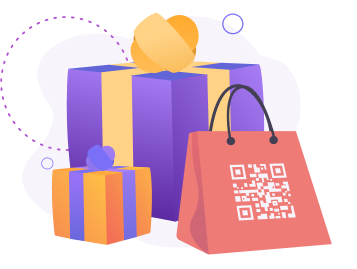 Unique gift
Are you familiar with the situation when gift ideas don't want to appear in your head? In this case, a bracelet with a QR code will be a great solution. You can add love messages, photos, audio, and other content to it, turning a simple piece of jewelry into a gift with deep meaning. Combine jewelry art with QR technology: make a custom bracelet with the QR code
engraving — and you have a unique gift.
Medical accessory
Today people take care of their health as never before, so informative medical wristbands with QR codes are becoming fashionable. You can add your medical history and all the necessary medical information to them for emergencies. You only need to generate a QR code with the patient's card, so medical records are always at your fingertips.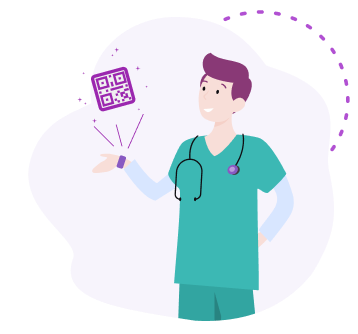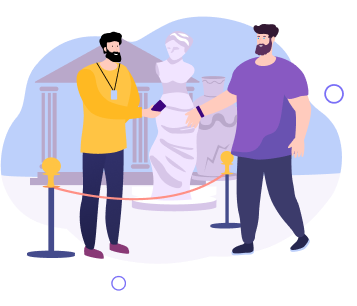 Event pass
Paper tickets have fallen into oblivion because they were replaced by electronic ones, which, in turn, are replaced by bracelets with QR codes. Such accessories are perfect as a pass to a private event: you are given a bracelet with your personal information, and you can freely move around the territory and even leave it to return later.
Project advertising
The modern marketing of any product requires the integrated use of online and offline advertising. You need tools that improve communication with the target audience and increase the success of advertising campaigns. Interactive bracelets with QR codes can combine traditional and virtual advertising. For example, you can use them to run giveaways, share news, collect feedback, and realize other marketing goals.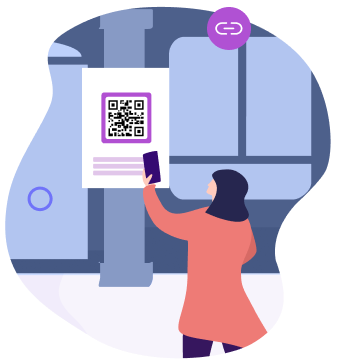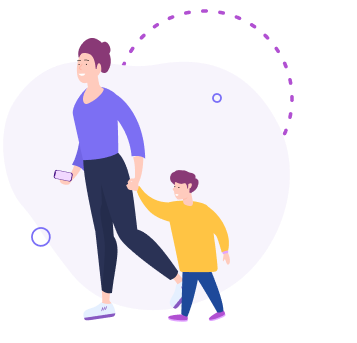 Security control
Modern parents are concerned about their children's life and health and enjoy innovative ways of improving their safety. You can make a wristband with a QR code with the child's data and emergency contacts for such a purpose. People use such accessories to monitor the safety of kids and adults with special needs.
This way, the QR code on a bracelet turns it from an accessory to a functional tool of modern marketing. Use a QR code generator and generate codes with the necessary content!