GM takes back the title of US Car Sales Leader
Despite increasing financing costs flashing a danger flag for 2023, General Motors Co. regained its position as the top seller in the US, helped by strong demand and a resurgence in fourth-quarter production.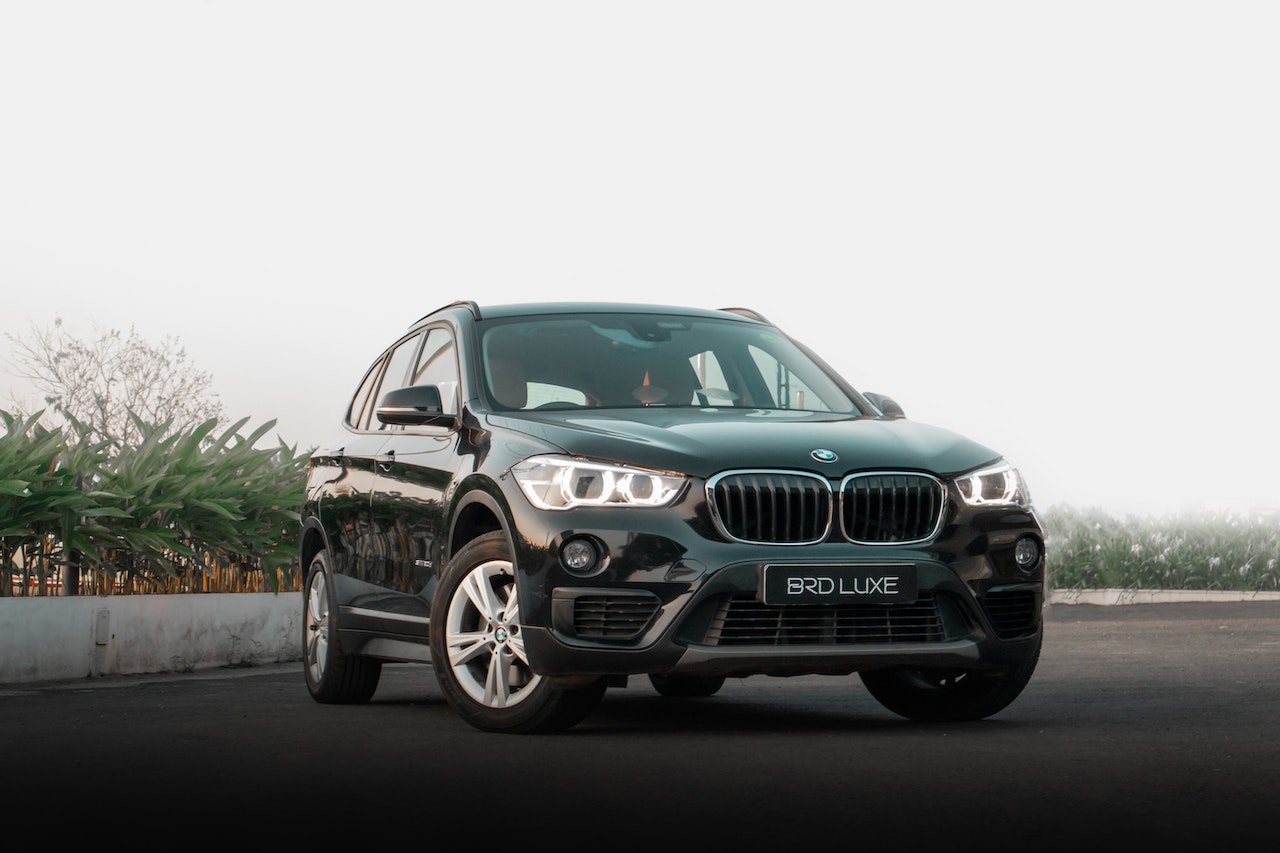 As many auto manufacturers released their US sales figures for 2022, GM and Toyota Motor Corp. both claimed double-digit rises in the most recent quarter. The US sales data from Ford Motor Co. is anticipated to be released later, while the global sales data from Tesla Inc. is already published.
GM's annual sales increased by 3% to 2.3 million, letting them reclaim the top spot in overall US sales. For the first time since 1931, Toyota narrowly outsold the Detroit-based automaker in 2021, costing it the status. Sales of the Japanese automaker's 2.1 million vehicles in the US decreased 9.6% overall in 2022.
Reports for the year 2022 will likely see a decline in total auto sales below 14 million units, the lowest level since 2011, when the US was still regaining its footing after the 2008–2009 financial crisis. In 2023, that amount is anticipated to rise as more semiconductor supplies help to alleviate production constraints that have persisted and as the number of vehicles on dealer lots increases
According to the average prediction of six market analysts, automakers probably sold new automobiles at an annual pace of 13.3 million in December, up 7.3% from a year earlier.
According to analyst Cox Automotive, retail sales of new vehicles increased to 1.27 million last month, up around 4% from a year earlier as stocks improved and prices stabilized. However, it falls short of the average pre-pandemic December sales of 1.5 million units, when automakers traditionally drive year-end campaigns to meet yearly objectives.
In a conference call with reporters, Jack Hollis, Toyota's North American sales head, stated that it's not all bad news. Although it won't be as high as they'd like it to be, they anticipate an increase in 2023.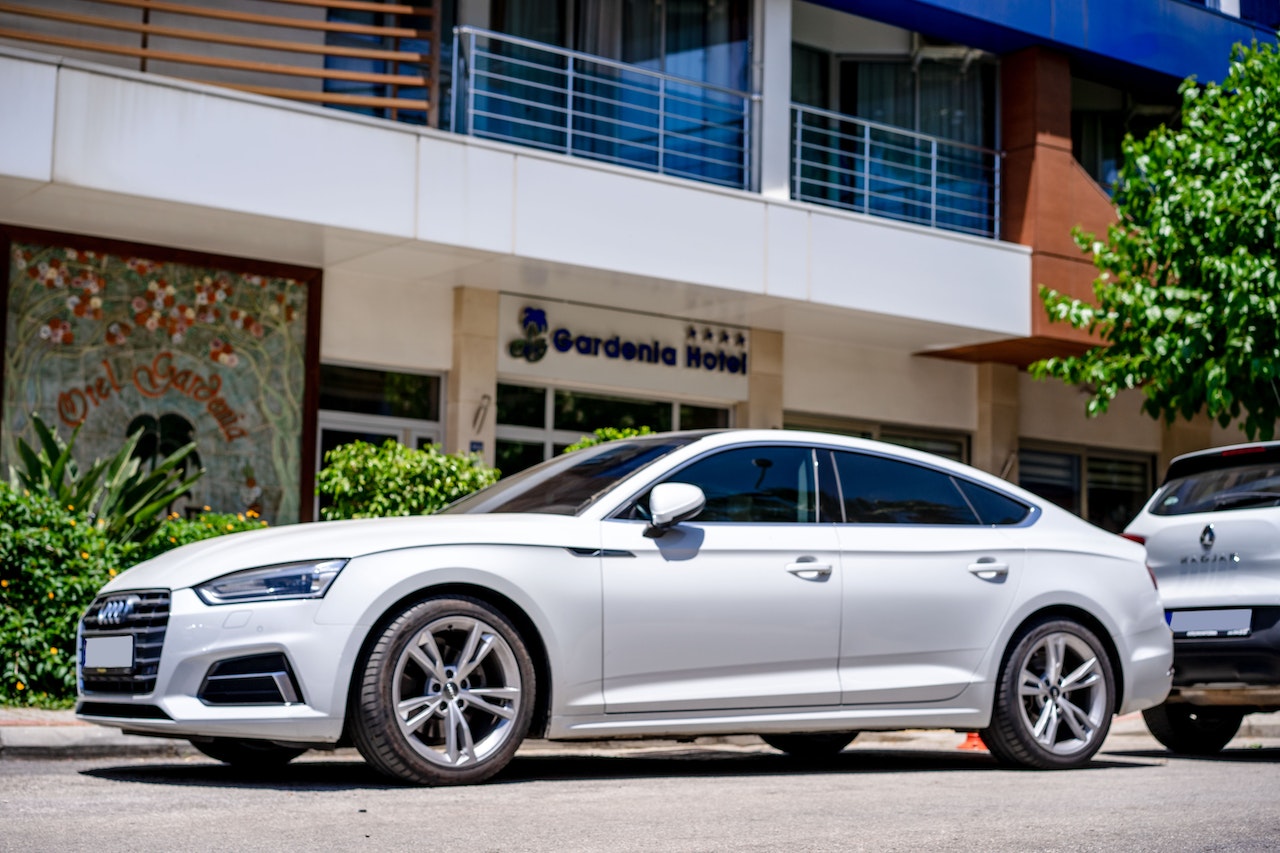 Cost is still a major concern for both automobile purchasers and dealers. Although price increases have peaked, financing costs are rising as a result of higher interest rates. New and secondhand vehicle financing is more costly than ever.
According to Edmunds.com, the average annual percentage rate for new automobiles increased to 6.5% in the fourth quarter of 2022 from 5.7% in the third quarter and 4.1% at the same time the year before. The proportion of buyers making payments that are more than $1,000 per month is at an all-time high.
Because of this, more cars are waiting in showrooms and some customers are reconsidering their pre-ordered autos.
According to David Christ, manager of Toyota brand sales in the US, "For the first time in a year and a half to two years, customers are backing out of some pre-sold vehicles and there are cars hitting the lot that aren't pre-sold. It's higher borrowing costs: Interest rates for new cars have gone up significantly. It's not a lot of cars, but it's happening for the first time."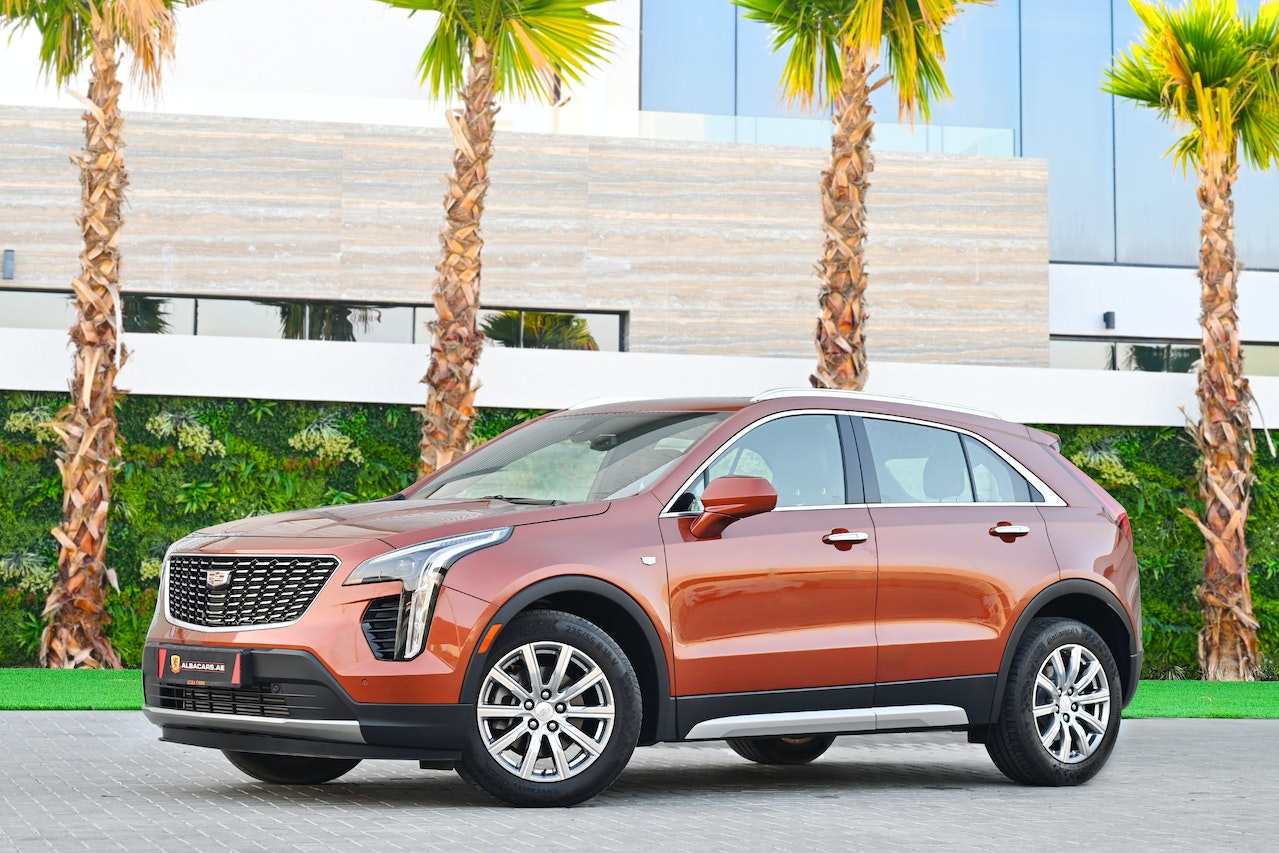 Due to easier access to semiconductors, General Motors reported a 41% increase delivering 623,261 cars in the fourth quarter. This is in contrast to the carmaker's challenging time a year ago, when it dealt with a limited supply of semiconductors and production halts.
Gains were mostly attributable to stronger fleet sales to corporate customers of trucks like commercial grade pickups, which increased 44% for the year despite a 5% decline in retail sales in 2022.
According to GM spokesperson Jim Cain, all year long, there was a sizable quantity of unmet demand, which holds true for fleet and business clients as well.
In a year when semiconductor supplies were still falling short of full capacity, GM emphasized production of bigger, higher-margin vehicles, which accounted for about half of its sales. Sales of the Cadillac brand increased 75% in the quarter. A record 38,000 Chevrolet Bolt and bigger Bolt EUV electric cars were sold throughout the year.
The Double-Digit Drop of Stellantis
According to Stellantis NV, sales of 1.5 million automobiles were down 13% overall and 16% in the fourth quarter. For the year, sales of the automaker's best-selling Jeep brand decreased by 12%.
One encouraging development was a 26% increase in the company's sales of plug-in hybrid automobiles. Deliveries of Jeep's Wrangler 4xe hybrid increased 46% for the year to 43,176 units, or nearly 25% of the overall volume of the vehicle.
Toyota: Uneven Play
Toyota had a 3.5% increase in US deliveries last month as the Tacoma truck, Corolla, and Camry sedans saw good sales, offsetting a 16.4% fall in the brand's premium Lexus lineup. Sales grew 13% to 536,740 automobiles in the fourth quarter.
With a total of 399,941 deliveries for the whole year, a 1.9% decrease from a year earlier, Toyota's RAV4 compact SUV continued to be its top seller. Toyota's Prius gas-electric hybrid saw a 37% decline in sales in 2022.
According to Hollis, "What we're seeing is an improved supply chain resulting in increased inventory." It moves slowly yet steadily.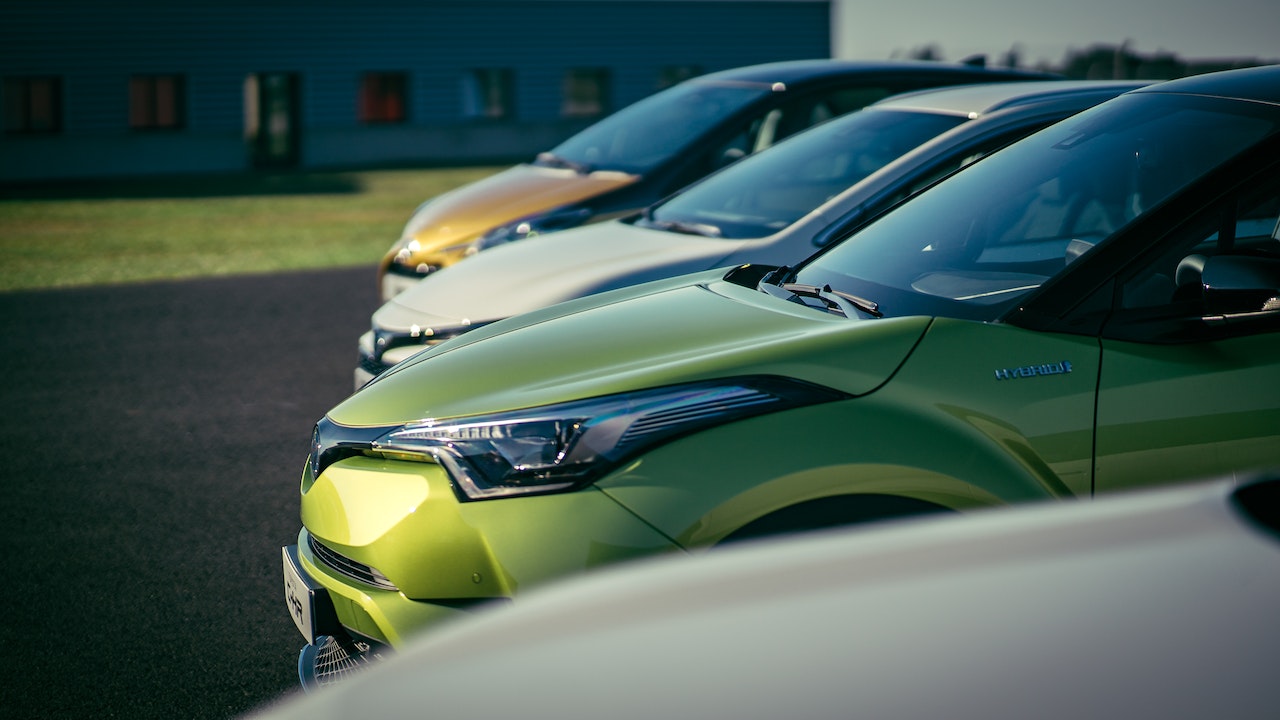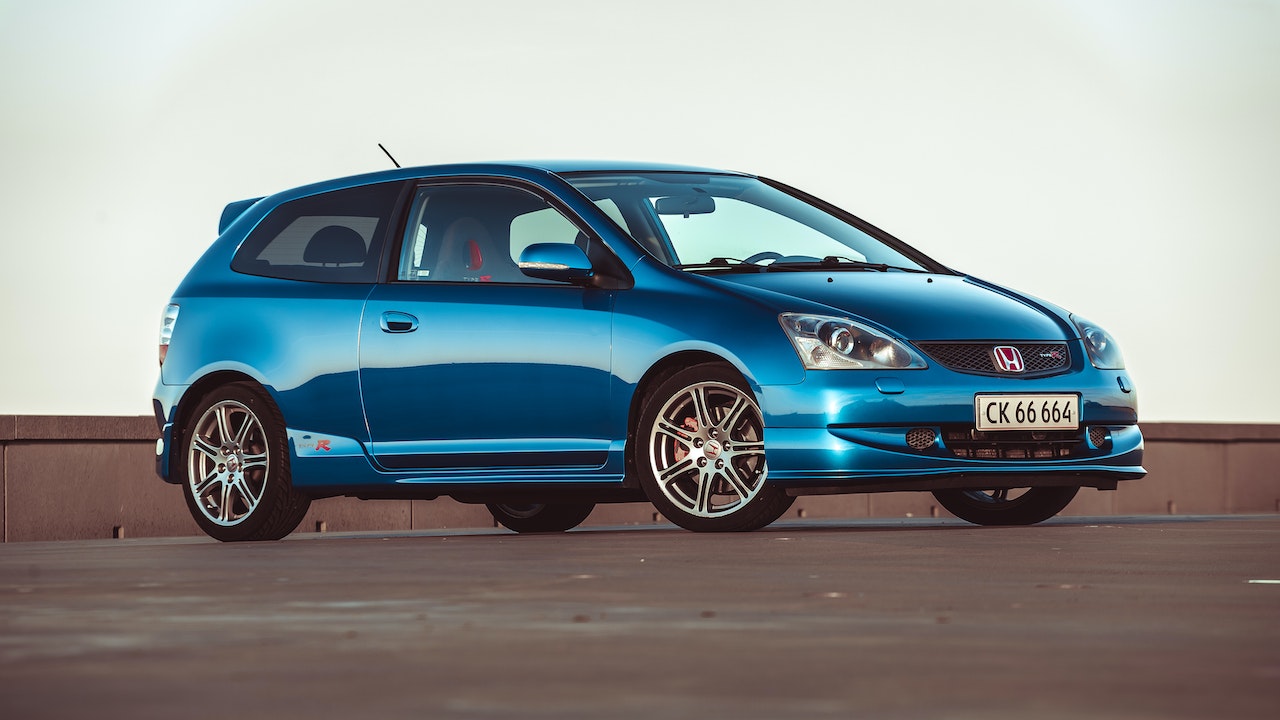 Honda Motor Company reported that supply concerns caused production reduction, which resulted in sales falling 33% in the quarter and 11% year over year. The business claimed that supplies were increasing.
Despite the challenging loss the firm faced in 2022, Mamadou Diallo, vice president of sales for American Honda Motor Co., predicted that sales will increase this year as the availability of semiconductors increases.
According to Diallo, "Like the rest of the industry, we aren't out of the woods yet with supply issues. But we begin 2023 with roughly double the on-hand inventory of 2022 and the expectation that this will mean a healthy sales increase this year. "
Drop in Nissan Sales
Nissan's most recent quarter had a 2% decline in sales to 191,012 automobiles, while its year total plummeted 25% to 729,350 vehicles. Nissan's two best-selling models, the Altima mid-size sedan and Rogue SUV, outsold rivals like the Sentra small sedan and Frontier midsize pickup, which had lower sales.
According to Judy Wheeler, vice president of sales for Nissan's US division, while it was able to acquire sufficient supply of chips for its two key models, it had trouble with manufacturing elsewhere in its lineup.
Wheeler remarked, "There is this one component we have been struggling to get. We still have supply shortages on our smaller-end vehicles. Some of those vehicles are starting to come in and supply is starting to improve."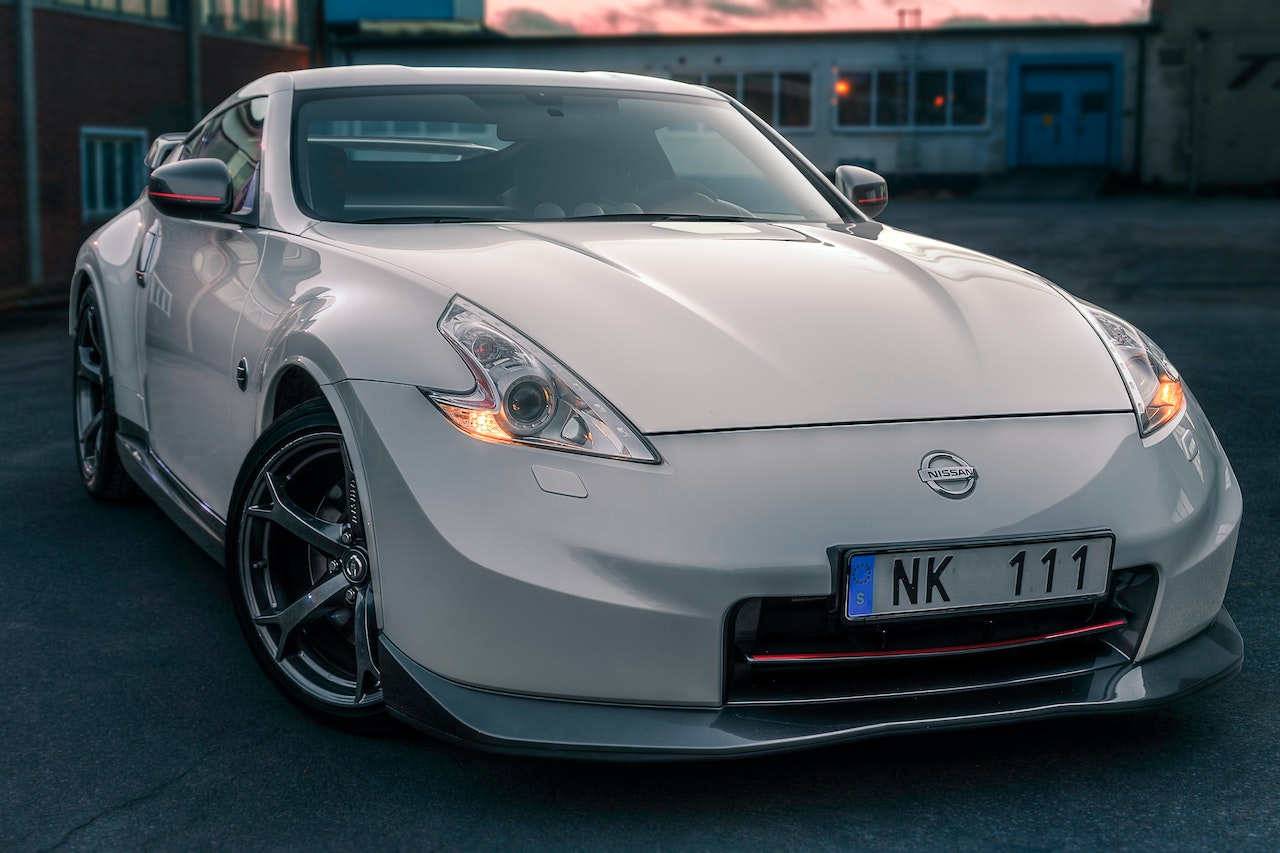 The Hot December of Hyundai
Sales at Hyundai Motor Co. increased by 40% last month to reach 72,058 vehicles, marking the company's greatest December ever. This increase was driven by increased deliveries of popular models including the Tucson small SUV, Kona subcompact crossover, and Elantra compact sedan. Due in part to high demand for its hybrid and electric cars, sales for the last quarter of the year increased by 29% to 195,967 units, while total year sales decreased by 2% to 724,265 vehicles.