Future of fast food
The quick-service restaurant (QSR) industry is changing dramatically, and this is especially true in the aftermath of the major changes that all restaurants had to undergo over the previous three years due to the COVID-19 outbreak.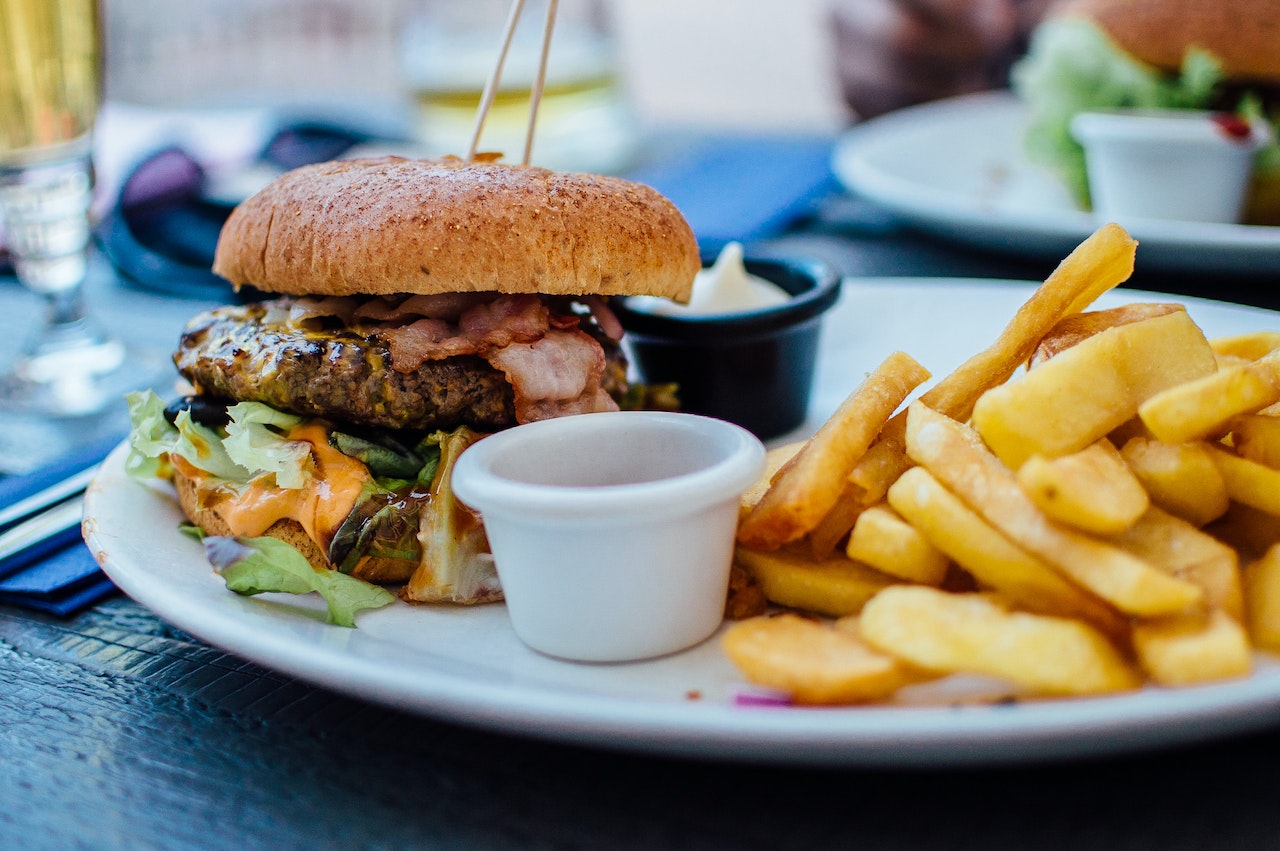 Industry players identify three key trends: providing as much value as possible because value is what customers care about most; breakfast becoming the most important meal of the day for QSRs due to increased consumer interest; and ongoing technological advancements making it simpler for customers to visit QSRs, thereby boosting QSR profits.
Quick-service restaurants' business is becoming more and more dependent on breakfast. QSRs are utilizing the rising consumer habit of eating breakfast away from home to significantly impact the restaurant business.
At the same time, quick-service restaurant suppliers were required to change how they operate. Poultry and meat processors who produce products and provide other services to McDonald's, Subway, and other QSRs, have frequently seen development as a result of this.
INFI, a Chicago-based company, provides self-ordering kiosks and online ordering systems to restaurants, primarily quick-service restaurants, to help them expand and enhance customer ordering.
Restaurants haven't, in the opinion of company executives, returned to their pre-pandemic level yet. The increase in popularity of plant-based meals, particularly those with protein, is one of the other foodservice trends in QSRs. They anticipate that the market for plant-based protein will expand over the next eight to 10 years, notwithstanding recent obstacles. Additionally, they think that growing investment in delivery options, such as direct digital ordering, will eliminate the need for pricey third-party collaborations.
Due to ongoing supply chain and food supply concerns brought on by inflation and rising food prices, QSRs may need to cut the number of items on their menus in order to address these problems. There will still be "ghost kitchen" eateries, including some QSRs. In these kitchens, takeaway is prioritized over dining in and face-to-face interactions with customers.
Additionally, more people are using automation and contactless services. Many restaurants, especially QSRs, adopted digitalization during the epidemic to stay in business and strengthen customer relationships. This approach is still prevalent since it simultaneously decreases the demand for labor, boosts profit, and improves customer satisfaction.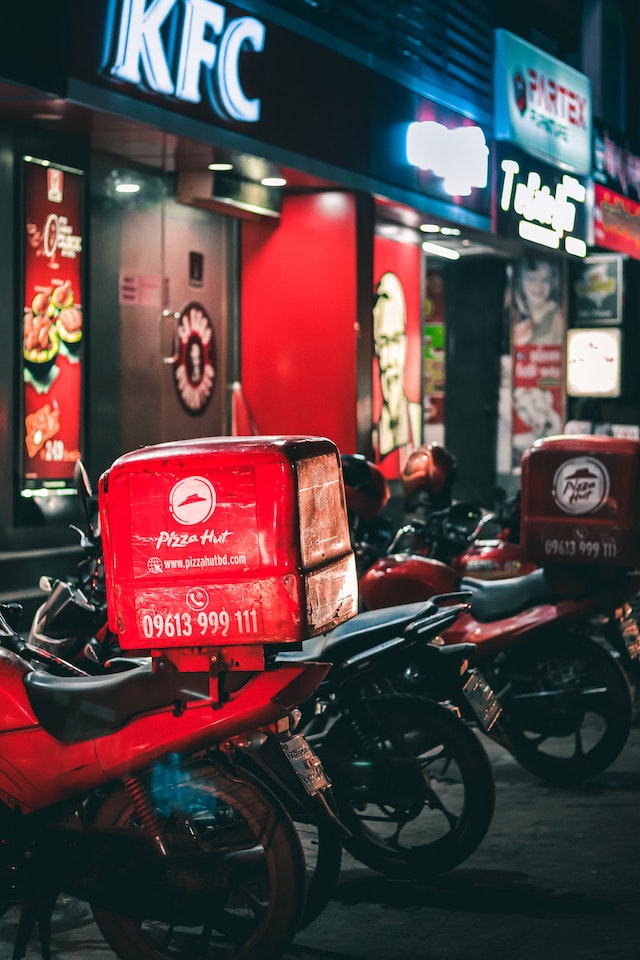 According to Jay Russell, key account manager for poultry at Marel, a company situated in Lenexa, Kansas, it has become more crucial than ever for meat and poultry processors to take care of their clients, particularly quick-service restaurants. His business offers software, services, and other solutions to the meat- and poultry-processing sector.
The QSR sector is once again a vital member in any chicken processor's portfolio, according to Mr. Russell, because of the COVID-19 pandemic's end and the increase in consumers dining out. QSR chains have severe requirements that must be continuously satisfied. The criteria are particular in terms of the kind and quality of the raw materials to be utilized as well as the weight, shape, and dimensions of the delivered goods. Consistency and homogeneity are crucial for QSR chains.
He claimed that QSR customers want to know their food is both convenient and nutritious. Freshly portioned muscular meat meals are perceived as being "healthier" than formed meat products. For the QSR industry, portioned muscle meat is crucial, he explained.
According to Mr. Russell, some QSRs request that their meat and poultry processors add value to the items they supply, while others do not.
Some people prefer to keep their recipes a secret and only receive precisely sliced raw meat. Others prefer that their suppliers deliver a product that has already been marinated, coated, and breaded so that it simply has to be heated up or fried in the restaurant. We can provide both choices.
He continued by saying that because of the ongoing labor shortage, automation is becoming increasingly crucial to their clients.
"Machines don't report sick or get tired at the end of a shift. The recent COVID-19 pandemic and the shortage of labor worldwide will only have strengthened the arguments for automation."
Breakfast steps forward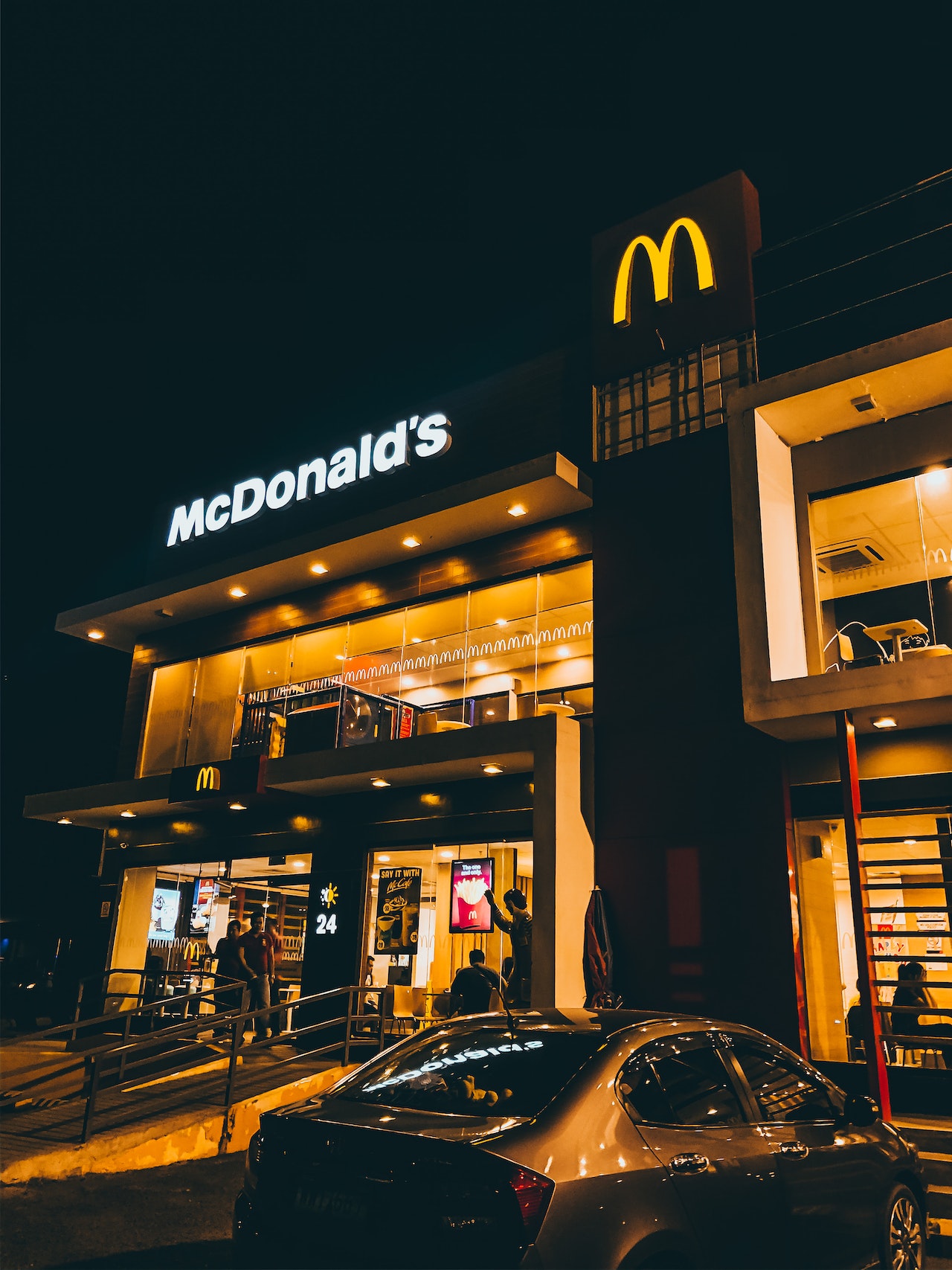 The success of quick-service restaurants is becoming more and more dependent on the breakfast daypart. Customers are having breakfast away from home more often, and QSRs are taking advantage of this trend.
When Wendy's fiscal third quarter came to a conclusion at the beginning of October 2022, it continued to concentrate on three long-term initiatives: elevating breakfast to the top spot of its day, growing its operations internationally, and boosting its digital business. Wendy's expanded their breakfast selection by including French toast sticks to the menu.
The morning snack has swiftly become Wendy's best-selling breakfast item, according to Todd Allan Penegor, chief executive officer of Wendy's, who mentioned this on a call with investors in November.
This introduction caused a notable increase in US breakfast sales over the course of the quarter, with average weekly sales of $3,000 as they exited quarter 3, helping them maintain the morning meal dollar share in the QSR burger category.
"This success, alongside our recently launched $3 croissant promotion, gives us confidence in reaching our goal of $3,000 average weekly breakfast sales by year-end. We remain committed to fighting for our share of the QSR breakfast business," he stated.
According to The Wall Street Journal, breakfast is the most significant meal of the day for fast-food establishments. While McDonald's, Burger King, and Wendy's used to be the only fast food restaurants to serve breakfast, other QSR businesses are now trying to entice commuters with breakfast sandwiches and coffee by utilizing smartphone applications.
According to David Portalatin, author of "Eating Patterns in America" and advisor to the food business for NPD, breakfast at restaurants was badly affected in the early phases of the pandemic, but it is recovering now that more customers have returned to more out-of-the-home routines. Breakfast is a crucial meal for the US restaurant business, so it's positive that customers are discovering new places and methods to have breakfast away from home.
Based on an increase in visits, the NPD Group, a global provider of technology, analytics, and data, discovered that breakfast was the most significant meal of the day for the US restaurant business. 37% of all QSR breakfast orders featured breakfast sandwiches, making them the most popular item on the menu for this meal. Breakfast sandwich consumption increased by 14% from August 2019—before the COVID-19 pandemic—and by 4% over the previous year.
Coffee accounted for 52% of all QSR breakfast orders, making it the most popular beverage. Coffee consumption increased 2% from pre-pandemic levels in the month and increased 11% from a year earlier.
According to the foodservice research company Technomic, McDonald's continues to dominate the morning among QSRs, capturing 27% of consumer traffic during the early morning hours.
Plans and expectations
According to the National Restaurant Association (NRA), quick-service restaurant attendance increased 11% last year compared to the start and peak of the COVID-19 pandemic in 2020. Despite the fact that many people still work from home, QSRs are in a good position to attract customers who want to resume their pre-pandemic habits.
Despite progressively rising interest rates, the NRA reported that consumer restaurant spending grew in October. According to preliminary statistics from the US Census Bureau, eating and drinking establishments reported total sales of $89.5 billion on a seasonally adjusted basis in October. This was a 1.6% increase above the upwardly revised $88.1 billion volume for September, marking the third consecutive month of sales growth.
The restaurant industry reached a "new normal" in the third year of the COVID-19 pandemic, according to the NRA's 2022 State of the Restaurant Industry Report. The industry is still struggling to recover as it continues to deal with some of the most difficult commercial conditions in its history.
According to the association's comparison of restaurant sales by sector, QSR sales are expected to reach $355 billion this year, up from $329 billion in 2021, $297 billion in 2020, when the pandemic struck the United States in the late winter/early spring, and $309 billion in sales in 2019. Still, QSR operators are cautiously hopeful; 43% think sales volume will be greater by the end of this year than it will be in 2021, 38% think it will be about the same, and 19% think it will be lower.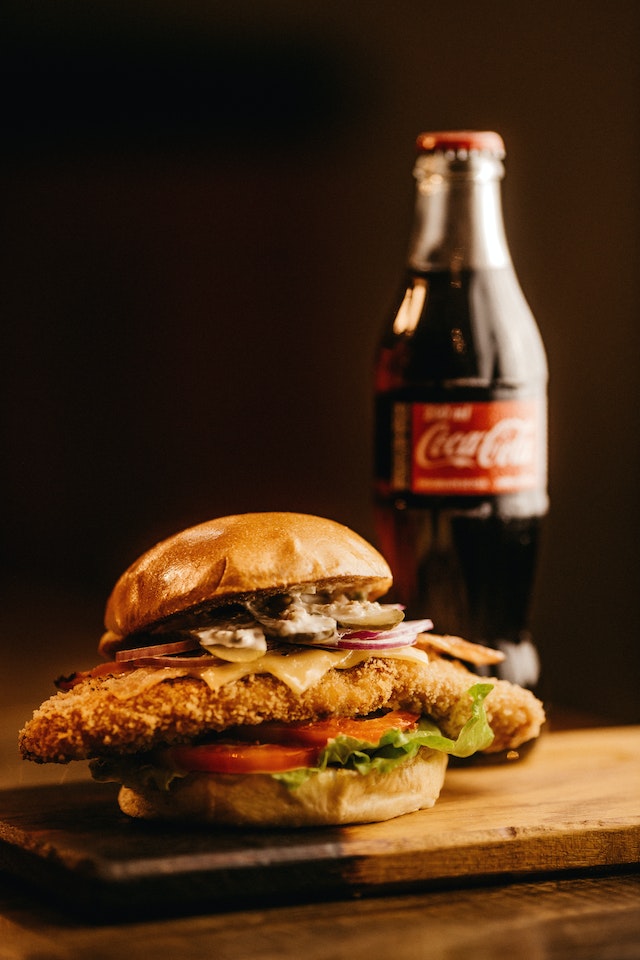 Executives at McDonald's are still quite optimistic that their company will prosper despite the current economic crisis, even though inflation is starting to moderate. McDonald's executives have claimed that their emphasis on online and delivery orders gives them a competitive advantage.
In an earnings call at the end of last October, chief financial officer Ian F. Borden stated that they are attributing their performance, in part, to value. He traced McDonald's success to its scale and ability to carry out its vision at a lesser cost than its competition. Even though the corporation increased menu pricing by 10% over the previous year, McDonald's is expanding its share of the low-income market. That reinforces the idea that they are the top brand in terms of affordability and value for money, he added.
According to Mr. Borden, the business is noticing a significant increase in demand for offers, budget-friendly menu selections, and more luxurious services.
More premium value is in demand, where things aren't the cheapest but may still be highly alluring to customers as long as the experience and the convenience are present.
Yum! Brands' chief executive officer, David Gibbs, underlined the significance of quick-service dining on a conference call with financial analysts in November to discuss third-quarter results.
He cited the third quarter sales and transactions increased at KFC due to the reintroduction of $5 mac and cheese bowls and a limited-edition $6 two-piece chicken meal. With a $2 cravings menu that included a bean burrito, Taco Bell profited. Meanwhile, Pizza Hut launched a $6.99 pizza bargain and brought back its Big Dinner Box as a generous family value option.
Burger King has revealed the specifics of its $400 million investment plan intended to boost franchise profitability and expedite sales growth—two concerns that QSR chains and their franchises are always thinking about.
In partnership with its franchisees, the brand's two-year "Reclaim the Flame" initiative will revitalize the company's brand through enhanced advertising and restaurant remodeling efforts.
Even if the QSR industry is already overburdened, there is exciting news on the way. On-premises dining will continue to recover from its falloff during the Covid epidemic, as people wish to return to in-person eating out, the research and analytics firm Technomic said.