Balancing family relationships: expert advice on dynamics, issues, and arguments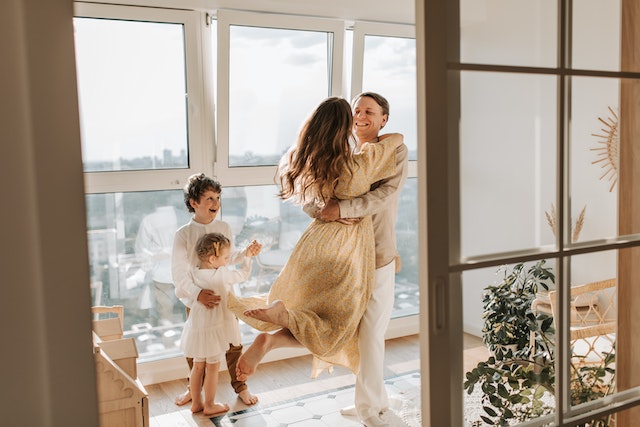 One of the most precious gifts someone could have is the assurance that they have a family that will be there for them through thick and thin. But not everyone can be complimentary about their relatives. Some people might want to avoid the situation entirely.
According to relationship specialist Paula Quinsee, having a source of care, safety, and belonging provides us a feeling of identity. She also notes that our interactions with others are impacted by our family's interpersonal patterns.
Regarding family, she writes, respecting boundaries and managing expectations is one thing that often generates friction and can result in lengthy family feuds.
Paula claims that certain factors help family ties flourish. Respect, trust, honesty, communication, and dispute resolution are the fundamentals of every relationship, whether it be personal or professional.
Adding value to a family involves more than just money. There are certain aunts and uncles who are irreplaceable. We need their experience as the family's elders. But we don't always consider the responsibilities we have to our family. Without consciously considering what it means to be a grandmother, sister, or uncle, what it includes, and the obligations that come with it, Paula claims that we just assume the roles that are handed to us by family traditions, social hierarchy, and society.
According to Paula, having a greater awareness of your presence and how it affects those around you helps create stronger interpersonal bonds and family dynamics. Whenever good intentions are made, things may change.
Here are some ideas for purposeful family relationships:
Think over what your role means to you personally (e.g., an aunt).

Your personal experiences of your family members growing up will be some of your contributing variables. What aspects of their behavior did you like or dislike?

Contemplate the kind of aunt you want to be, the influence you want to make, and the lasting impression you want to leave (the aunt everyone loves or the one everyone tries to avoid).
Due to the prior relationships, issues, and disputes, some family members have given up trying to make things right.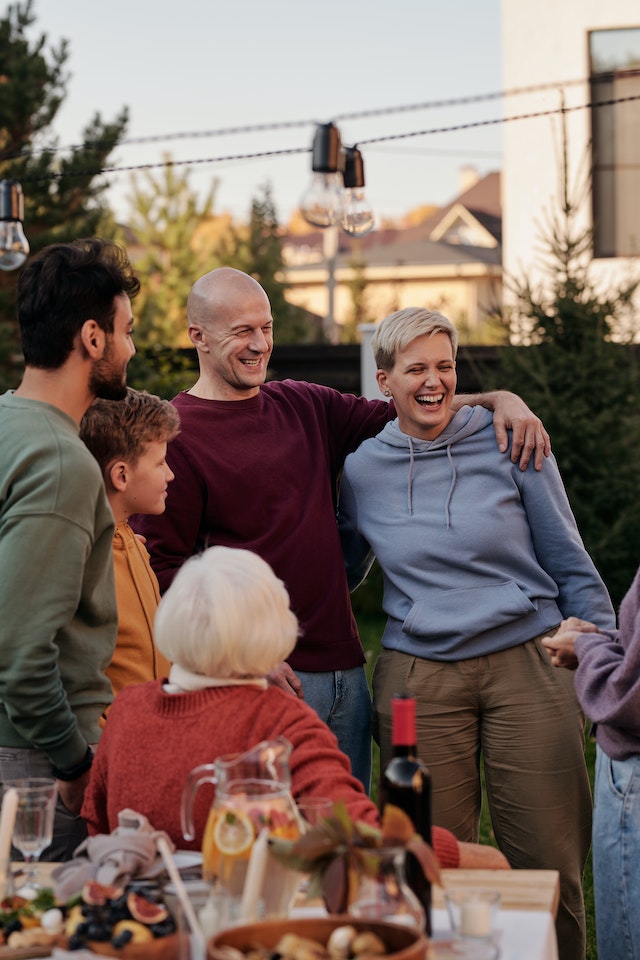 People frequently decide to break connections, put themselves at a distance, or avoid relatives when there is a history of toxic relationships, emotionally unstable surroundings, or when there is a lot of drama. We should all be able to find safety in our families, and this is where we typically turn when we need encouragement or want to celebrate a milestone or an accomplishment. However, if that area doesn't offer such a support system, we will go elsewhere, such as among our friends, our partner, our workplace, etc.