Some useful Things for you
We have selected some interesting things that may be interest for you
Features of using QR technology in business consulting
To create QR code for link, video or image - click on button below.
GENERATE QR CODE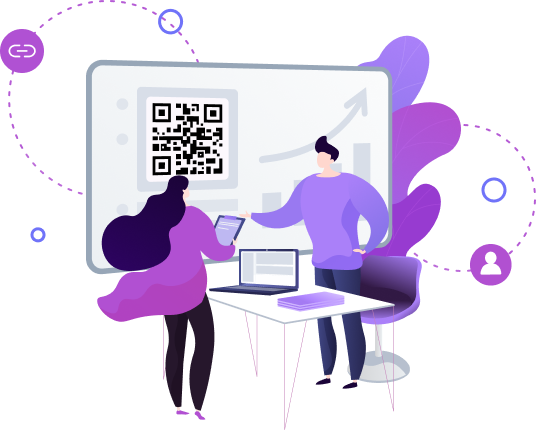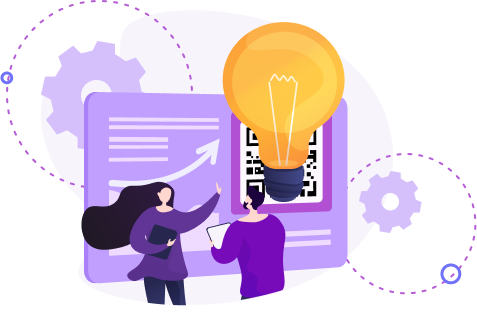 The consulting services value is more relevant than ever: large companies and startups regularly face new challenges. Demand for business consultants has skyrocketed during the global pandemic as businesses have been hit hard by lockdowns and are actively looking for ways to stay afloat.
QR technology can become an advanced tool that opens up great prospects for the business consulting market. For example, if you create QR codes, you can use them to advertize services, generate leads, and then turn the leads into real customers.
What is the QR technology value?
Business consulting is a competitive field. Professional consultants need to put in a lot of effort to advertise their services. Therefore, the use of a QR code generator and dynamic QR codes fits perfectly into their goals, namely to increase company awareness and attract new customers.
Consulting firms can offer a broad range of services or specialize in a particular area, such as accounting and finance, strategic development, information technology, recruitment, and so on. Regardless of the direction you choose, QR codes can bring many benefits to your business.
With their help, you can store and distribute any content, including links, images, videos, audio, PDF files, and more. Thus, your potential customers can easily access valuable and interesting information, and you don't have to use expensive marketing tools and advertising strategies for this.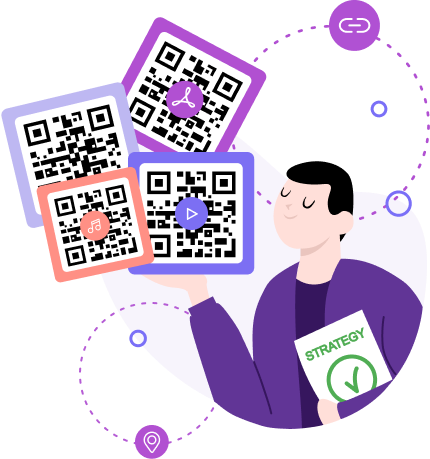 Ways to use QR codes in business consulting
You can reap numerous benefits from QR technology for your business. Consider the TOP 5 reasons that will convince you to generate a QR code and use this tool to grow your consulting company.
1. Increase traffic to your site
If you have a website, then strive to increase its traffic, because every visitor is a potential client. To do this, try creating a dynamic type of QR code: in addition to the main functions of this code to attract Internet users, it'll also give you access to valuable scan statistics.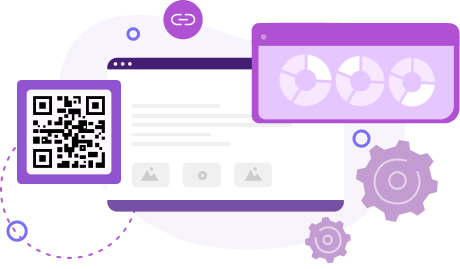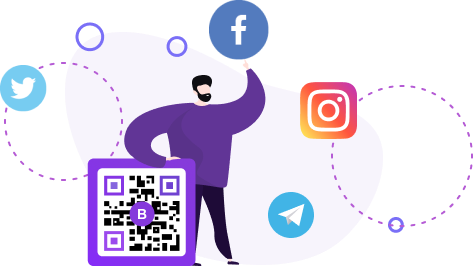 2. Build social media awareness
Choose platforms where your target audience is mainly concentrated (for example, LinkedIn, Facebook) and increase the number of subscribers. Even with low conversion, you'll be able to regularly get new customers from social networks.
3. Share your office location on Google Maps
To help your customers easily find and get to your company office, create a QR code with coordinates on Google Maps. Just open the ME-QR QR code generator, select the appropriate content type, and add the latitude and longitude of your location.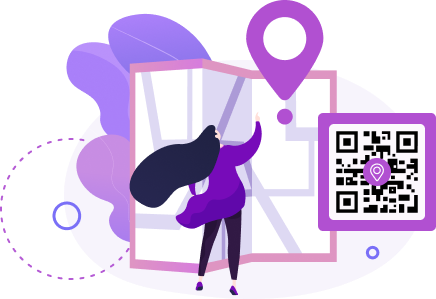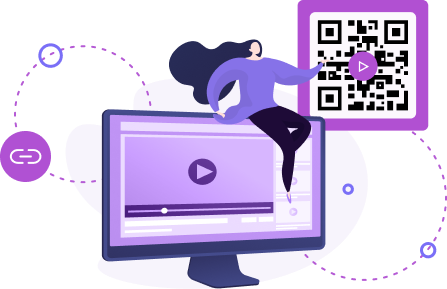 4. Show your expertise through video content
94% of marketers agree that video is the best way to introduce your services to your target audience and highlight your professionalism. Therefore, generate a QR code and encrypt your videos with presentations, interviews, expert advice, etc. and then place the code in suitable places.
5. Present yourself in a professional way
Thanks to the QR code generator, you can create your own electronic business card including all the necessary contact details. The user will simply need to scan the QR code to get acquainted with the information or save your contacts.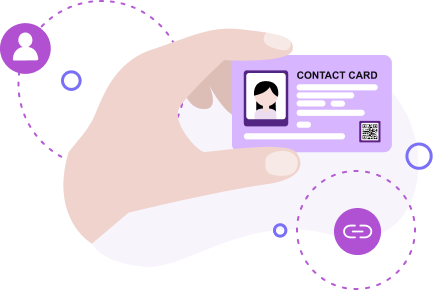 Using QR codes, you can also distribute your portfolio, collect a subscriber base for email newsletters, and share checklists and other useful information. This is indeed a very functional tool in the consulting service industry!