Some useful Things for you
We have selected some interesting things that may be interest for you
Agriculture and QR codes: an effective combination
To create QR code for link, video or image - click on button below.
GENERATE QR CODE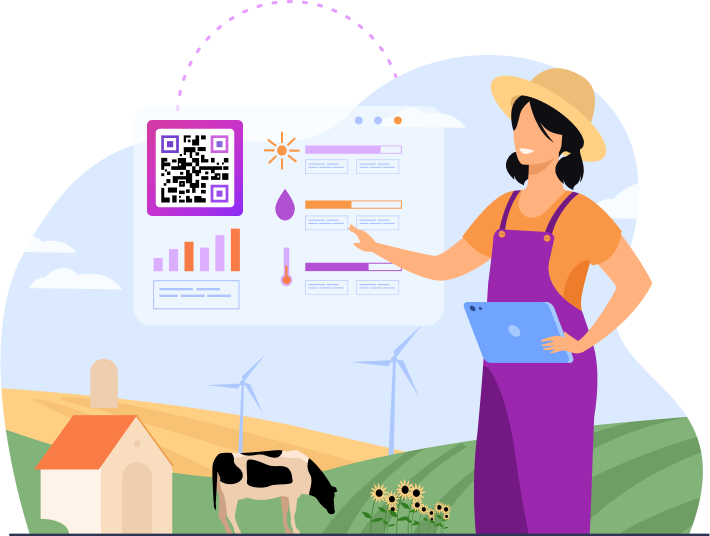 It may seem like a QR code generator has nothing to do with agriculture and the agricultural industry. Yet, in fact, one only needs to look at packages and product labels to notice QR codes. You can learn about the producer and the product in detail through QR codes.
For example, interactive QR codes can encode texts, website links, presentations, PDF files, business cards, and more. QR technology is an effective tool to provide customers with accurate and useful information about each product. Such a responsible approach to business leads to an increase in its prospects.
How to use QR codes in agribusiness
Great Britain, Vietnam, Italy, and other countries have already used QR technology and had the opportunity to create QR codes for products for many years now. For example, you can see plastic QR labels on fruits and vegetables in Italian supermarkets. By scanning such codes, you get detailed information about the nutrients and find out interesting recipes using this product.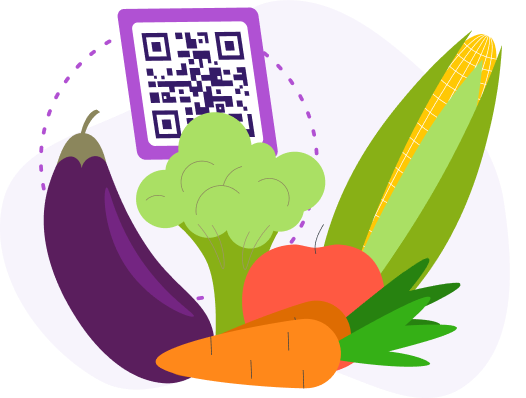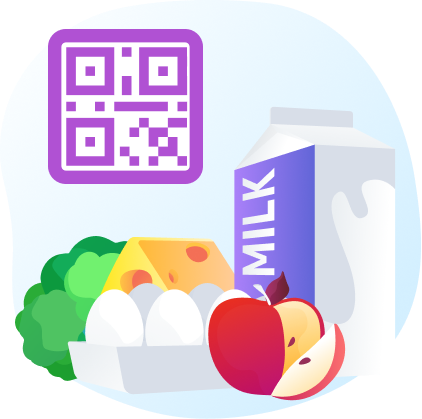 In practice, QR technology has a great potential in the farming industry. With its advanced options, you can easily label goods and share relevant product information. This allows you to gain consumer trust and increase agribusiness profits.
Let's look at several popular ways to make your agribusiness more successful with QR technology.
Share essential information
When it comes to food, many people pay more and more attention to what they eat. Consumers focus on food ingredients, nutrients, energy content, where the ingredients were grown, and other important details.
If you don't display this information on the product packaging, it can negatively affect the purchase decision. Simply generate a QR code with the necessary information, and users can scan it through their smartphones.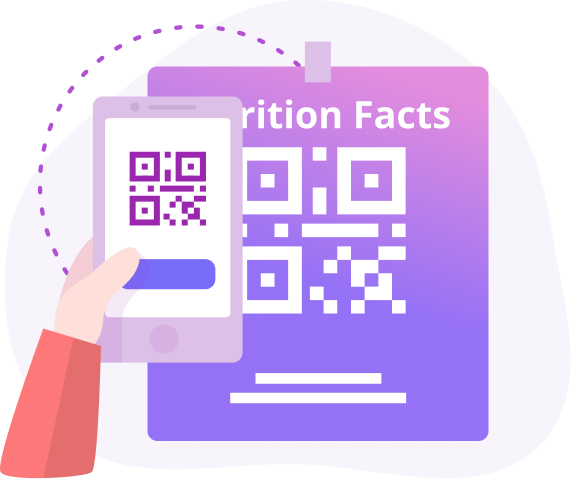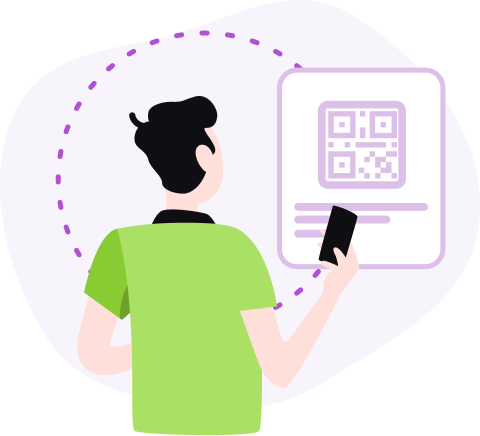 Redirect customers to your site
If you have your website, you can make a QR code with a link to it. This will help share information and increase traffic. Then, depending on your goals, you can redirect the user to the homepage or a specific product page. This is a great way to share the specifics of your business with your target audience, show farm photos, tell the story of business development, etc.
Increase the number of subscribers
Statistically, more than 40% of shoppers view brand accounts on social media before making a purchase. That's why you should make QR codes with links to your social media accounts. This will help you increase brand awareness, credibility, and popularity on the Internet.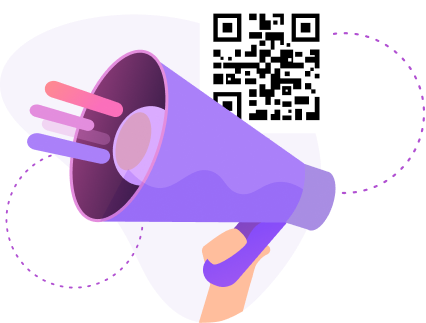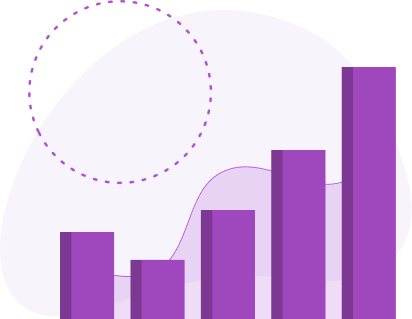 Moreover, you have an opportunity not only to create a QR code online, but to edit it as needed and get valuable data. These options are available with dynamic QR codes, which are more functional than static ones. In fact, the QR code is an effective marketing tool for business development and improvement of advertising campaigns.
Opt for a modern QR code generator. Create dynamic QR codes, customize their designs, make necessary settings (e.g. a password to access the content), and exploit the QR technology for the benefit of the agricultural industry!