The Roku Channel to provide free, ad-supported creative content
Roku has partnered with creative firm Jellysmack to offer new content from 17 prominent YouTube and TikTok producers like Brad Mondo, Lauren Riihimaki (LaurDIY), Emmy Cho (Emmymade), Karina Garcia, and more. The business has announced the addition of two free, ad-supported TV (FAST) channels, "Hello Inspo" and "Mysteria," to The Roku Channel's Live TV Guide.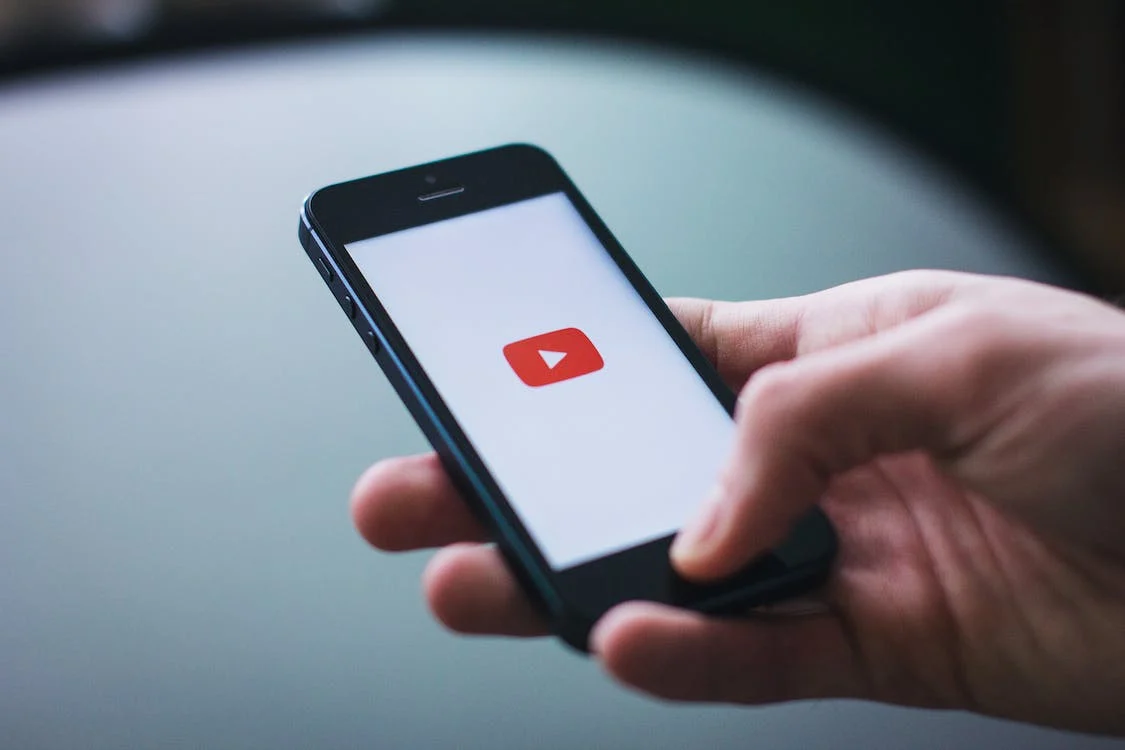 "Hello Inspo" will provide viewers with access to all of their favorite lifestyle, beauty, and fashion content creators, including room makeovers and recipes, as well as DIYs, style hacks, and makeup tutorials. Other influencers featured on this channel, in addition to the ones named above, are Liz Fenwick, HeXtian, Hellthy JunkFood, Smitha Deepak, and Josh Elkin.
Danelle Hallan, Stephanie Soo, Christina Randall, True Crime Recaps, Killer Bites, Dr. Todd Grande, John Lordan (LordanArts), and Brooke Makenna will all have programming on "Mysteria," a new true crime channel. Viewers may see these authors discuss the most unsettling unsolved mysteries as well as the most horrific atrocities.
Roku's collaboration with Jellysmack is important because it offers creator programming — a popular kind of content — to ad-supported video-on-demand (AVOD), which is also growing in popularity. According to the firm, the Roku Channel reached nearly 100 million US homes in the fourth quarter.
"We're delighted to partner with Jellysmack as the company's first-ever FAST partner. We are thrilled to provide our audience with content featuring some of today's most popular digital creators," commented Ashley Hovey, head of The Roku Channel, AVOD. The inclusion of these additional channels to the Live TV Guide is the most recent example of how to give consumers free access to popular entertainment alternatives.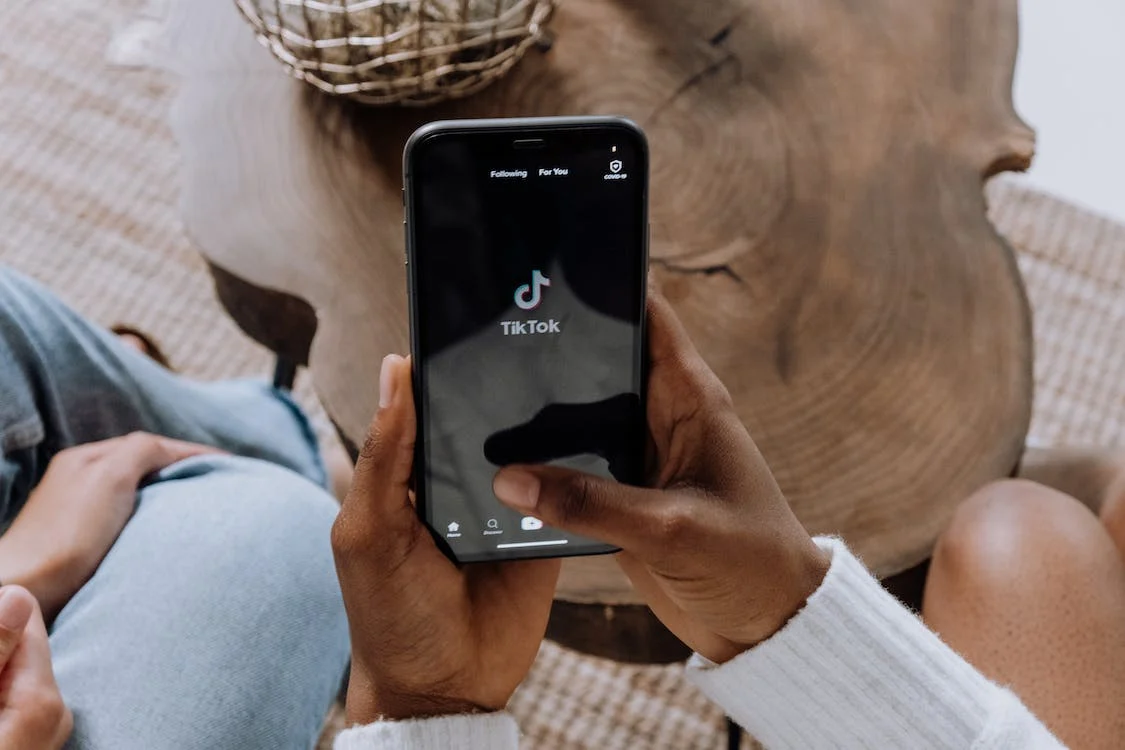 Although Jellysmack has previously created video content series, this will be the first time the company has aired long-form TV material on a FAST service. The firm collaborated with Pinterest in July 2022 to produce five short video series on the site. These Pinterest weekly episodes contain several of the same creators as Roku's new FAST channels, including Cho, Garcia, Riihimaki, and Fenwick.
This cooperation with Roku is about identifying enormous possibilities for creators and their content, said Stefanie Schwartz, Jellysmack's Platform Partnerships Director. The Roku Channel's linear offering is the #1 FAST service on Roku, America's No. 1 TV streaming platform, offering our creators the chance to reach a vast and growing audience.
Jellysmack's creator program debuted in 2019 and employs AI technology to assist creators get exposure and distribute their work across platforms such as YouTube, Snapchat, TikTok, Facebook, and others. The software, according to the business, has aided hundreds of famous creators, including MrBeast, Bailey Sarian, The Try Guys, and PewDiePie.
The new FAST channels join the Roku Channel's extensive content library, which includes over 80,000 free movies and TV shows and over 300 free live TV channels. Roku just announced a partnership with Warner Bros. Discovery to provide hundreds of free titles from HBO, HBO Max, Discovery Channel, HGTV, Food Network, and TLC, among others.