How students make podcasts for their peers to inform about global events
When Monica Rivera Sosa initially immigrated to the mainland of the United States from Puerto Rico, she saw that many around her seemed to be uninterested in discussing or caring much about events going on elsewhere, including in U.S. territory.
The first-year political communications major revealed that she was pretty outspoken about problems that concerned her, not only in the United States but outside of it. "I could see what was going on around me to my friends from other countries, and no one would really care."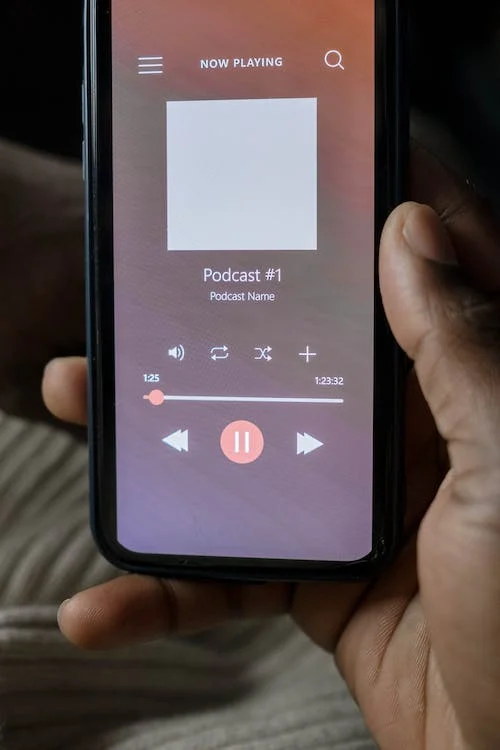 Due to her experience, Rivera Sosa began to consider how she might enlighten her classmates about current events occurring both domestically and overseas. Though she had the idea during the start of the epidemic in 2020, it wasn't until her first semester at Emerson that it was really realized.
Rivera Sosa met Natalie Vasileff, a senior majoring in journalism, through Common Collective, a campus group devoted to dialogue and content production. The podcast "The Round Room," which provides Emerson students with contextualized information about current events throughout the world, was created and is co-hosted by the two.
According to Rivera Sosa, they prefer to offer history on the situation in a country or particular region, as well as the current topic that they feel everyone needs to know about but isn't always being covered as passionately as it should be in the media. It has no political goal and is not politically prejudiced. Although it's more context-based current events than news, they prefer to call it news.
With episodes lasting between eight and 15 minutes, Rivera Sosa and Vasileff said they hope to deliver material in a "bite-sized" style that is easy for Emerson students to consume.
When students have so much going on, they feel that it might be quite difficult to grasp foreign news subjects, Vasileff remarked. The concept of being able to listen to something in between classes was something they wanted to pursue. It's about being able to comprehend information while also being able to ingest it rapidly.
Using language that comes from students, for students, Vasileff said, so that anyone would be able to follow it without being confused, while still being educated and getting the proper background, the co-hosts aim to make their news accessible by producing episodes that are not only brief in length but also clear in content.
Vasileff, who grew up in Moscow, Russia before relocating to the United States in 2013, was motivated to cover worldwide news by her own foreign experiences, much like her co-host. The Russian invasion of Ukraine and the subsequent war's extensive worldwide coverage, according to Vasileff, helped her understand the reality of news control.
When the conflict began, she added, it has given her the opportunity to learn more about how news censorship functions, [and] how censored the country she grew up in actually was. Seeing the fighting from both sides is incredibly disturbing to her, she admitted.
Because Rivera Sosa and Vasileff had experiences with news restriction and were from these marginalized areas, they were able to rapidly connect over the significance of global awareness and a passion for assisting others in becoming informed, according to Rivera Sosa.
The co-hosts created their debut episode in November, focused on the Iranian demonstrations spearheaded by women that sprang up after the passing of 22-year-old Mahsa Amini last autumn. Since then, they've released two additional episodes discussing Qatar's hosting of the FIFA World Cup and the relationship between Haiti and the United States.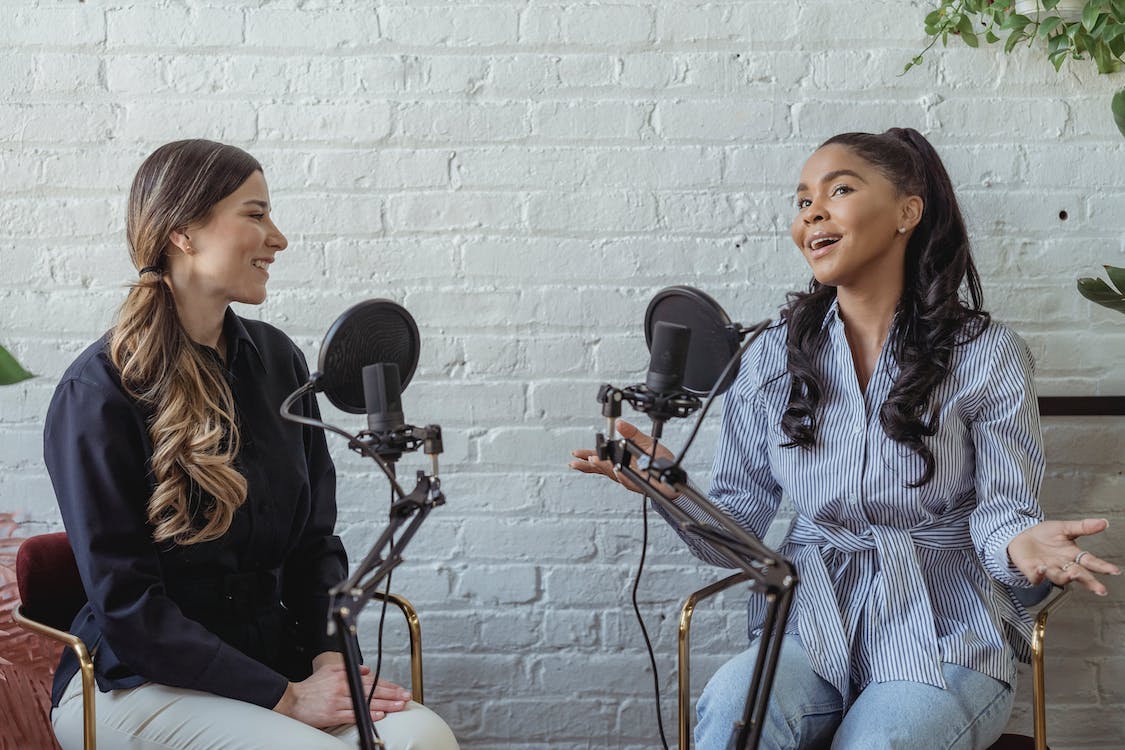 Now, Rivera Sosa and Vasileff are working on their fourth episode, which will discuss the political demonstrations occurring in Peru. The podcast's staff is made up of the two co-hosts as well as senior sports communication major Oliver Glass, who edits the audio, and first-year journalism student Maddie Barron, who handles social media and marketing for the program. Barron works for Beacon as well.
Everyone on the crew is passionate about keeping up with current events, according to Rivera Sosa.
She stated that they would be able to create episodes more regularly if they hired more writers and researchers in the upcoming weeks. The crew isn't focused on gaining huge numbers of listeners or online followers, even though they aim to speed up their production process in order to produce episodes more often.
She stated, "We may not be viral, we may not have a million followers, but just [for] the people that care enough to be informed, having that space … is really great. I would like the Emerson community to know about us and to see that we're here and we're a good source for information."
Rivera Sosa and Vasileff both intend to work in international journalism, and they both remarked that starting "The Round Room" has given them practice in the necessary abilities. Nonetheless, their drive to enlighten others serves as an even greater source of motivation than their own goals.
The simple desire to discuss important topics and the conviction that others should be educated is what keeps them going, according to Vasileff. "I would like to leave Emerson knowing that I made an impact on our community by creating a really good, reliable source of news for international events with context," the student said.