Some useful Things for you
We have selected some interesting things that may be interest for you
QR codes for product manuals and user documentation
To create QR code for link, video or image - click on button below.
GENERATE QR CODE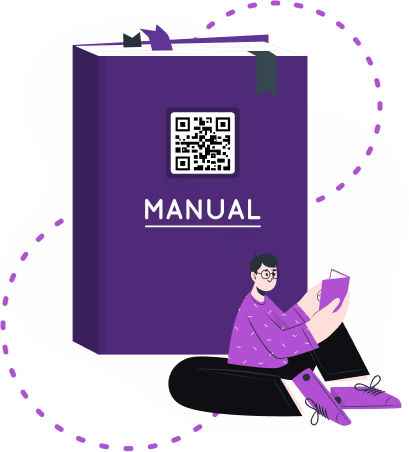 Let's face it that paper manuals limit the ability of clients to benefit from innovations. They need to be carefully stored, and, if necessary, they require long and tedious leafing through in search of the necessary information. Therefore, it's not surprising that many guides and operation manuals go straight into the trash bin or gather dust lying among useless waste paper. People prefer to search for information on the Internet.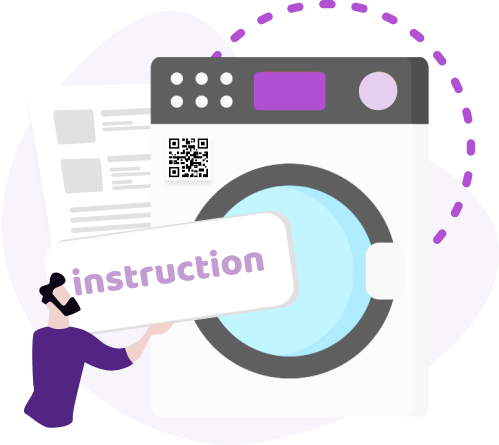 How to improve user experience by applying a QR code generator
Since paper documents no longer meet the needs of users, you need to find a way to present your content so that it'll be used without inconvenience and issues. Your goal is to meet the needs of clients and provide them with instant access to the information they need.
Digitalization of instruction is a great solution. And even better is to additionally use the QR technology. You can create a QR code to store information about the technical characteristics of your product and the peculiarities of its usage. This approach has many advantages:
- storage of a large amount of data without the need to occupy physical space;
- quick readability and content navigation;
- easy exchange of instructions between users, including the ones in image and photo formats;
- simple editing and adding of information in the file without the need to replace the original document;
All your users have to do is scan the QR code with their smartphone or QR scanner to gain access to comprehensive product information. And you just need to digitize old manuals and instructions, or write new ones, then generate QR codes for files and place the QR codes on product packaging.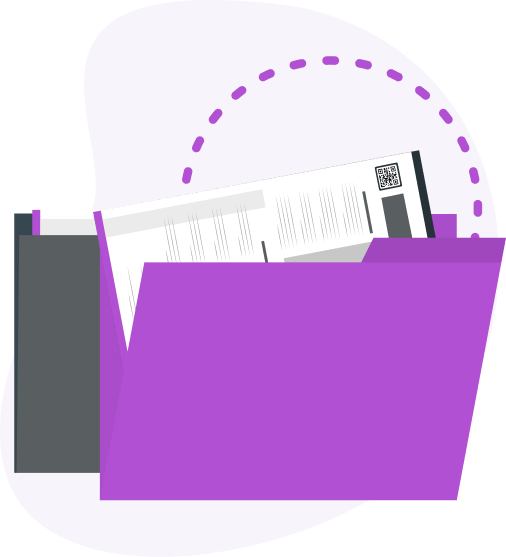 Benefits of using QR technology in the hospitality industry:
Use our QR code generator and try the following QR code application options for manuals: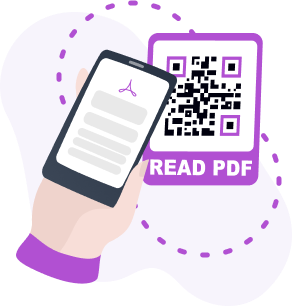 QR code for a PDF to provide users with a detailed product description. The users will have access to the document in just one click. This is a great option for household appliances and other products that require detailed descriptions of their functions;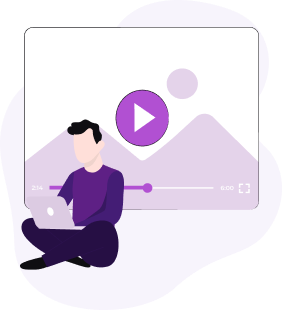 QR code for a video, which contains step-by-step instructions with explanations. Many people prefer visual content because the video file can be rewound and watched at the pace you want. This is the perfect way to share instructions for assembling furniture or installing appliances;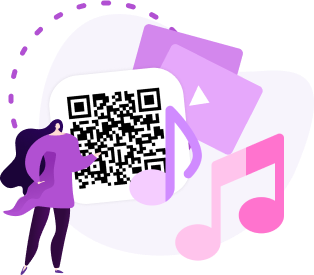 QR code for an audio file. This is a convenient option for users who prefer audio content, as well as for people with visual impairments. Our QR code generator allows you to download files in MP3, M4A, FLAC, MP4, WAV, WMA, and ACC formats up to 30 Mb;
QR code with a number of links for presenting manuals in different languages. If your product is shipped to different countries, then the user manual should be translated into the languages that are in demand. One QR code is enough to redirect your customers to the desired landing pages;
QR code to gather user feedback. For this, ME-QR Review is at your service. It allows you to collect reviews about products and companies, as well as track the received data;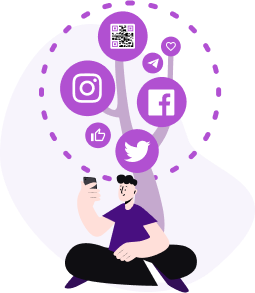 QR code with a link to your social media account. This is an effective solution for increasing the number of subscribers and the quality of interaction with your target audience.
Thus, it's enough to create a QR code online for your product manuals to emphasize your customer focus and increase the satisfaction of your target audience. This will enable you to adapt your brand to the changing needs of users, and the users to fully appreciate your product and service.