How it Works
How to Become an Affiliate in 3 steps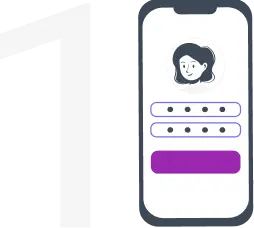 Sign Up for ME-QR
Provide Your Contact Information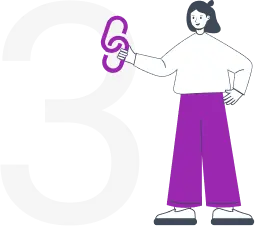 Share Link and Start Earning
When someone uses your link to sign up for our program, you'll earn rewards for every successful referral. It's that easy!
Program Conditions
Conditions and Opportunities for Earning
To earn rewards through our Referral Program ME-QR, you'll need to meet a few simple conditions:
Invite Friends by Referral Link
Referral Buy Tariff Premium Month / Year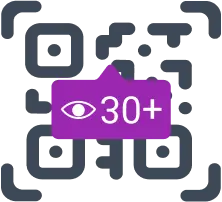 Referral's Total Number of Scans Must Be 30+
Once you've met these conditions, you'll be eligible to start earning rewards!