So, you have 2 options on how to open a QR code on a PC or laptop with any operating system: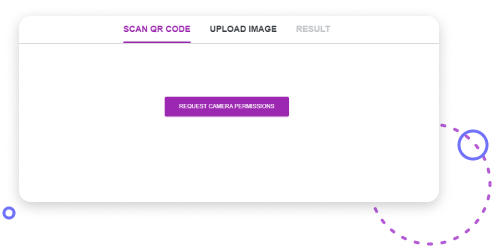 - the first way is to scan the code through the webcam. First, you should open the ME-QR scanner and choose the"Scan QR Code" tab. Then allow the scanner to use the webcam and click on the "Start Scanning" button. As a result, you can aim your webcam at the code and immediately scan it;
- the second way is to scan the code using the file. You'll need to download the image file before scanning. Next, open the ME-QR scanner, choose the "Upload Image" tab, drag the required code file into the field, or select it on your computer or laptop. The following "Result" tab will instantly display information about the code.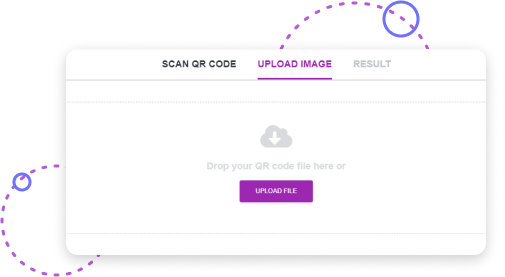 The good thing about these two methods is that you can scan codes wherever they are. For example, you can publish a QR code on a website, post it in a social media post or add it as an attachment to an email. In any case, you can scan the code through your webcam or by downloading the file to your device.