Use our QR code generator and try the following QR code application options for manuals:
QR code for a PDF to provide users with a detailed product description. The users will have access to the document in just one click. This is a great option for household appliances and other products that require detailed descriptions of their functions;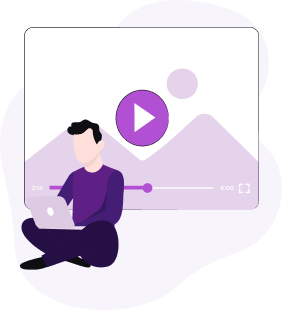 QR code for a video, which contains step-by-step instructions with explanations. Many people prefer visual content because the video file can be rewound and watched at the pace you want. This is the perfect way to share instructions for assembling furniture or installing appliances;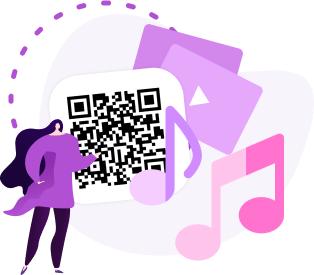 QR code for an audio file. This is a convenient option for users who prefer audio content, as well as for people with visual impairments. Our QR code generator allows you to download files in MP3, M4A, FLAC, MP4, WAV, WMA, and ACC formats up to 30 Mb;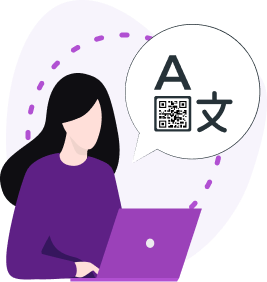 QR code with a number of links for presenting manuals in different languages. If your product is shipped to different countries, then the user manual should be translated into the languages that are in demand. One QR code is enough to redirect your customers to the desired landing pages;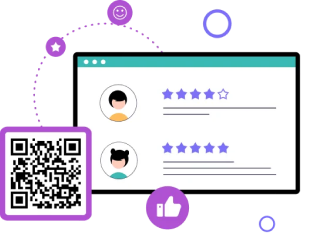 QR code to gather user feedback. For this,
ME-QR Review
is at your service. It allows you to collect reviews about products and companies, as well as track the received data;
QR code with a link to your social media account. This is an effective solution for increasing the number of subscribers and the quality of interaction with your target audience.
Thus, it's enough to create a QR code online for your product manuals to emphasize your customer focus and increase the satisfaction of your target audience. This will enable you to adapt your brand to the changing needs of users, and the users to fully appreciate your product and service.