Is Facebook quitting the news business?
In March 2019, the company now known as Meta declared the Facebook Journalism Project, a plan to invest $300 million in three years "supporting local journalists and newsrooms with their newsgathering needs in the immediate future, and helping local news organizations build sustainable business models. " At a Denver event that same month, called the Accelerate Original Media Summit, Facebook's respective team confirmed that their commitment to assisting journalism was genuine and maintained up to the highest management of the company. "This is something Mark cares about," one staffer said about the company's creator, Mark Zuckerberg.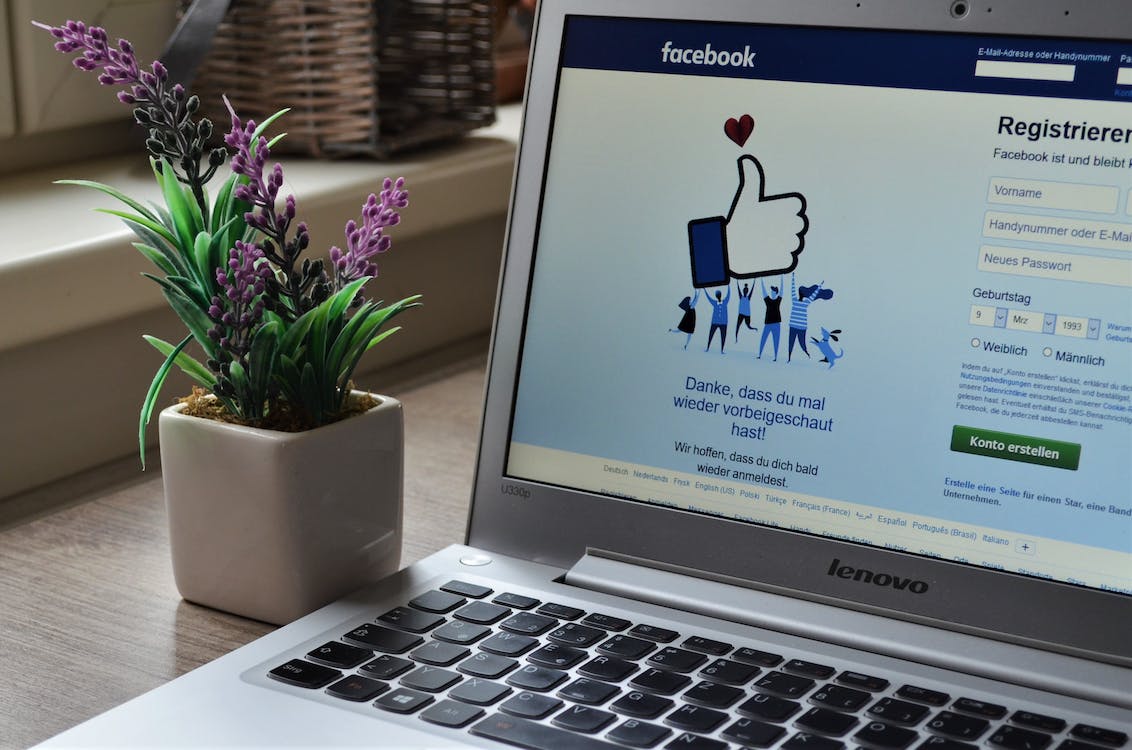 Still, it doesn't feel to be the case presently, as Meta has spent the year before reducing finances for and curtailing most of its journalism projects. Last month, it laid off a number of staffers from its journalism programs, including those responsible for the local news sector, as well as Meta's director of international news partnerships, according to the Sydney Morning Herald. Campbell Brown, who used to be the head of news partnerships in Meta, was lately moved into a broader position.
In June, the Wall Street Journal said Meta was "redefining" its publisher financing as part of the Facebook News program, which featured news stories from certain publications in a special News tab. The company reportedly made periodic payments totaling above $15 million to the Washington Post, just over $20 million to the New York Times, and over $10 million to the Journal. Those payments have been put on pause and aren't anticipated to renew.
Sources with knowledge of Meta's journalism operations note that while financing may have stopped, large media outlets similar to Axel Springer or the New York Times still have staff at the social network who'll help them. Small publishers, still, who substantially worked with Meta through programs or subventions, did not have so many people in assistance, and the staffers they could turn to are now gone.
Meta still has a director of news partnerships for Asia Pacific, but a strategic director and another director have both quit, per the Morning Herald. As reported by to the Nieman Journalism Lab, other journalism staff at Meta who have lost their jobs lately include a program director for news, two program directors for news integrity, and several people in news communications. And while the Meta Journalism Project website is still available, with a number of partnership announcements, the training courses it used to offer to publishers are no longer there.
In June, Meta decided to stop using the term "news feed" for the main portion of content updates received by its users, and Axios claimed that one of the reasons for the change was that Meta was "de-emphasizing its investment in news content." In July, the Journal reported from an internal memo received from Brown, in which she said that the company was removing resources from the Facebook News and Bulletin, the newsletter platform Meta started just over a year before, in an attempt to contend with Substack.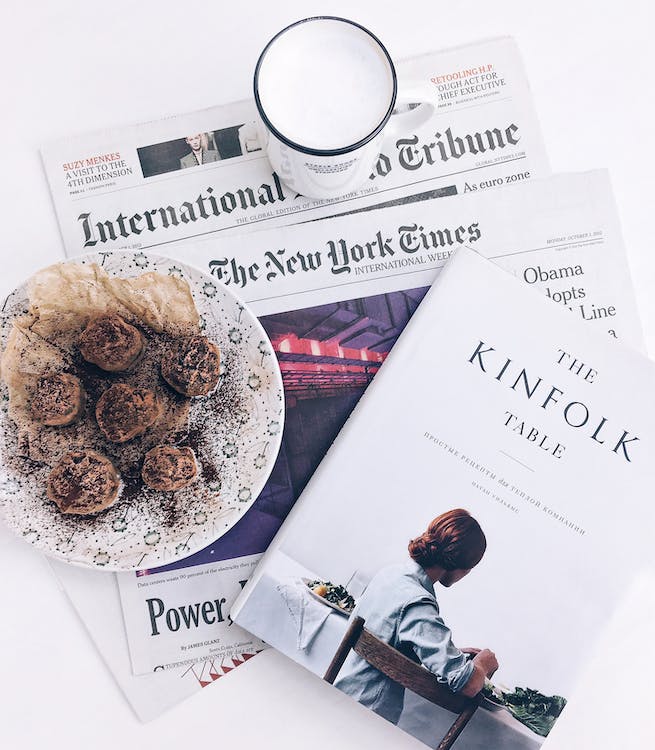 In October, the Times reported that Bulletin is officially over. That same month, Meta stated it would close its Instant Articles mobile format in the year to come. The latter was launched in 2015, presumably as a way of helping media outlets amplify their mobile news distribution. Numerous news companies, still, said they saw little benefit from implementing the company's standard, and it failed to gain important traction.
Asked about the unwinding of Meta's fiscal commitments to journalism, a Meta representative repeated what the company told Axios in October. Lower than 3 percent of what people around the world see in Facebook's feed are posts with links to news outlets. As a business it doesn't make sense to overinvest in sectors that don't comply with user preferences.The representative didn't note how Meta's repeated changes to its news feed algorithm - which have downplayed news - might have influenced the position of news among users, or their preferences.
One factor that may have contributed to Meta's aspiration to stop financing journalism through its different programs is that the company had to pay for several media outlets licensing as a result of legislation that was passed in Australia last year and is being considered in a number of other countries including the US, where the proposed law is called the Journalism Competition and Preservation Act. Meta has hovered to remove news from its platform fully if the bill becomes law.
While larger news media may have no problem replacing the financing they used to get from Meta, Nancy Lane, the chief executive of the Local Media Association, told the Nieman Journalism Lab that local media associations may not have it so readily, now that above $16 million in backing Meta used to supply has dissolved. "For all those who hated on FB over the yrs, you got what you wished for. News is now being deprioritized on the platform, despite being the #1 source for so many," Lane tweeted. "The news partnership team has been dissolved & many industry labs/accelerators are going away. It's a sad day indeed."
In 2018, CJR reported on the "Facebook Armageddon" for news, saying "There's another way the Facebook threat could actually get worse: Instead of continuing to be a primary platform for news companies and trying to strike relationships with them, the company could decide to simply wash its hands of news entirely, either because it isn't generating enough revenue, or because it has become too much of a political headache."
The company's profit and share cost have both been decreasing steadily through the year, wiping hundreds of billions of dollars from its stock-market value, and Meta lately teased plans to lay off about eleven thousand people over the coming year, in an attempt to cut costs. According to one source close to the Journalism Project, at the beginning, a senior manager said that if it didn't result in at least $100 million in profit it probably would not survive, and Meta appears to have lost faith that this will ever be the case.