Video game employees establish Microsoft's first American labor union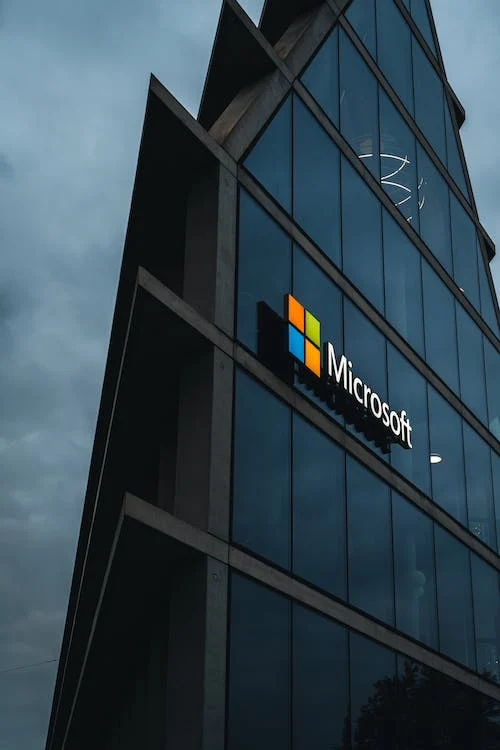 The first and biggest union in the video game business will be created by a group of testers for Microsoft in the U.S.
About 300 quality assurance workers at ZeniMax Studios, a Microsoft video game subsidiary, have decided to join the union, according to Communications Workers of America, which announced the news a couple of weeks ago.
Microsoft has already informed the CWA that it will recognize the union's formation at its Maryland-based video game business, making good on a pledge it made to attempt to win over the public's support for its $68.7 billion purchase of Activision Blizzard, another major gaming company.
ZeniMax was acquired by Microsoft in 2021 for $7.5 billion, giving the Xbox-maker ownership of The Elder Scrolls, Doom, and Fallout franchises as well as ZeniMax's well-known game publishing business Bethesda Softworks.
The current acquisition attempt by Microsoft of the massive gaming company Activision Blizzard in California served as one of the motivating factors for the unionization. In June, Redmond-based Microsoft and the CWA union agreed to maintain their neutrality in the event that Activision Blizzard employees wanted to form a union.
Following the completion of the merger, employees of Activision Blizzard were particularly covered by Microsoft's contractual agreement. However, it also reflects Microsoft's more general policies on dealing with unionization, which is still very rare in the IT and gaming sectors.
They have unquestionably kept their promise throughout, according to CWA representative Beth Allen. "It's pretty momentous. Microsoft is an outlier in the way tech companies have been behaving."
The Maryland towns of Hunt Valley and Rockville, as well as the Texas cities of Austin and Dallas, are the locations where the unionizing employees are based.