Disney gains momentum as China approves the release of Marvel superhero films
China has approved the showing of two of Walt Disney Co.'s Marvel films in the country, a big triumph for Hollywood following years of tougher Chinese restrictions on new titles.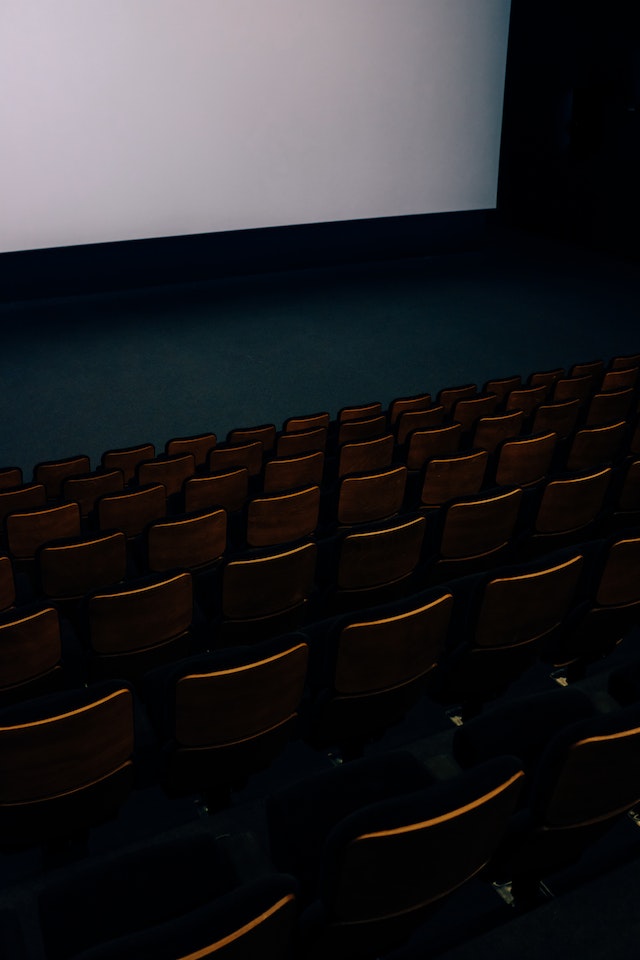 On Chinese social media, Disney's Marvel Studios announced that two of its films, "Black Panther: Wakanda Forever" and "Ant-Man and the Wasp: Quantumania," will be released in Chinese theaters next month. The films will be the first in the Marvel Cinematic Universe to be released in China since 2019. The previous seven blockbuster pictures made by Marvel, Disney's most lucrative movie studio over the previous decade, did not secure Chinese release dates, reducing worldwide box-office sales.
According to Maoyan Entertainment, a Chinese data-tracking company, China's approval of Disney's latest Avatar film, "Avatar: The Way of Water," the same day as its global release was the latest sign of a thaw, recording a box-office take in China of more than 1.5 billion yuan, equivalent to $221.4 million, since it was released in late December.
The next Black Panther film, according to Marvel Studios' Weibo social media account, will be released in China on Feb. 7, around three months after its global premiere. According to Box Office Mojo, the picture has already earned $837 million in global revenue. The studio announced that its Ant-Man film will be released in Chinese theaters on February 17, the same day it would be released in the United States.
Furthermore, according to a report from China Film News, a journal sponsored by China's picture-industry regulator, "Shazam! Fury of the Gods," a superhero film from Warner Bros. Discovery Inc.'s DC Studios, has been approved for release in China. The film's release date has not been announced. Disney, Marvel, and Warner Bros. Discovery did not reply to requests for comment.
The releases imply that China's censors are loosening their grip on Hollywood films. For years, American film companies have battled to have major films played in China, as political sentiments have risen under President Xi Jinping. Disney officials cited China's stricter film censorship for lower-than-expected income from several movies.
China's film industry had a particularly difficult year in 2022, as the authorities implemented numerous lockdowns around the country, forcing movie theaters to close.Despite Beijing's relief efforts, the country's box-office sales fell to slightly over 30 billion yuan last year, according to the China Film Administration. This was 36% lower than in 2021 and less than half of the all-time high in 2019.
The success of Avatar provided a reprieve for the business, as theaters profited from China's rapid reversal of its zero-Covid rules. CICC, a Chinese investment bank, forecasted that overall income from mainland China's film industry would return to 54.7 billion yuan this year, almost 85% of its 2019 level.
Foreign film licenses in China dropped drastically following the outbreak of the Covid-19 virus, however some industry insiders predict a resurgence this year.
The announcements come as Disney defends its board and Chief Executive Officer Robert Iger against a proxy lawsuit filed by activist investor Nelson Peltz. Mr. Peltz and his hedge fund Trian Fund Management LP started a campaign for a board seat in order to correct what he has described as a series of errors, including CEO remuneration and deal making.