Top Gun: Maverick loses ground to Avatar: The Way of Water to become the biggest global film of 2022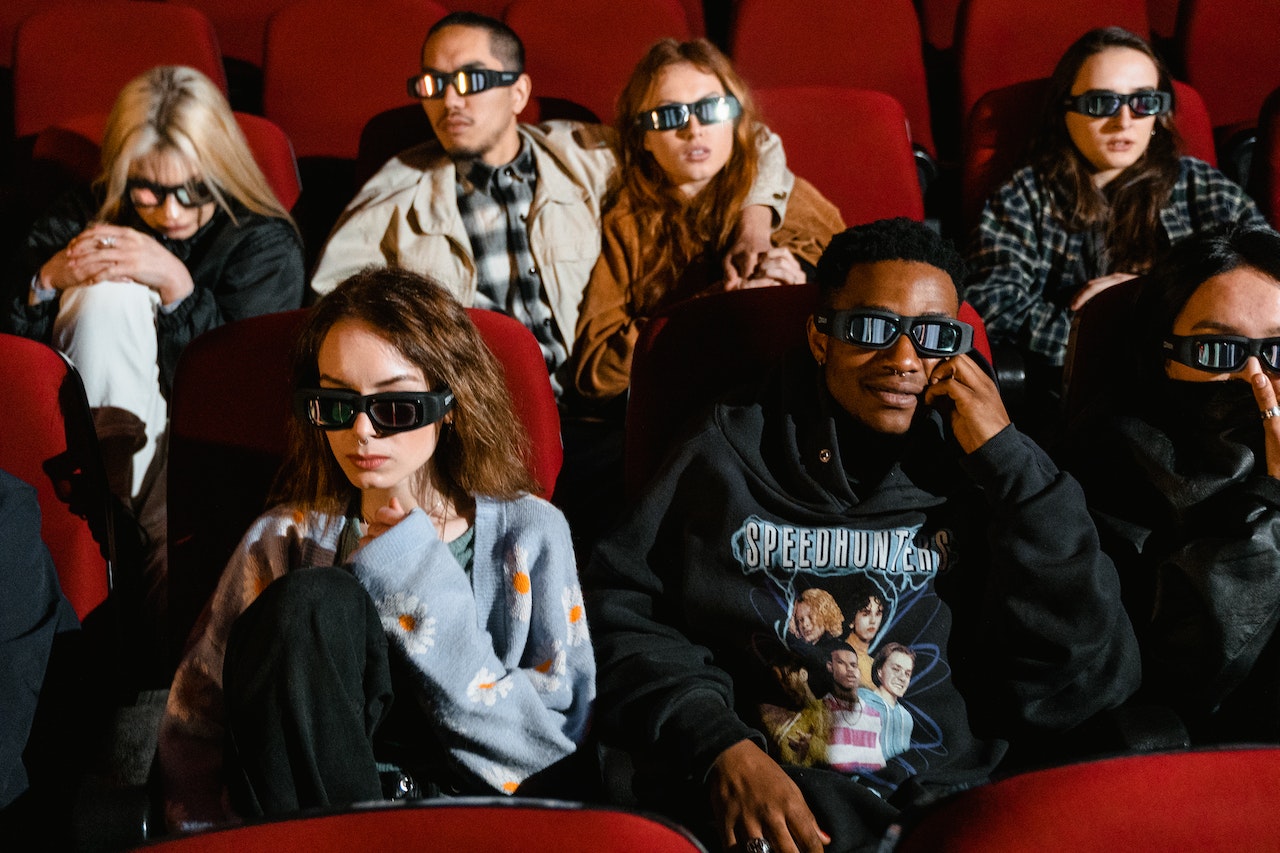 Avatar: The Way of Water already crossed $1.5 billion worldwide at the box office, surpassing Top Gun: Maverick to become the best selling movie of 2022.
In comparison, throughout its theatrical run, which started in May 2022, Top Gun: Maverick made $1.489 billion. The Way of Water, which debuted on December 16 and is currently playing in theaters beyond its third weekend and into 2023, is a smashing success at the box office.
While Top Gun: Maverick performed entirely in the year 2022 and only the majority of The Way of Water's box office earnings were made in 2022, the latter continues to make substantial money in 2023. The Way of Water is anticipated to have a lengthy tail, similar to the first Avatar, in part because of extremely excellent audience reviews, such as an A grade from CinemaScore.
The Way of Water went up to No. 12 on the list of all-time highest-grossing movies when it reached $1.5 billion. The highest-earning movie ever is 2009's Avatar, which brought in $2.92 billion. The combined box office revenue from the two Avatar movies exceeds $4 billion worldwide.
However, Top Gun: Maverick, which earned $718 million domestically vs Avatar: The Way of Water's $447 million, retains the record for the largest 2022 film in the US.
According to writer-director James Cameron, The Way of Water needs to rank among the most popular films of all time in order to have more sequels, and it appears that is actually occurring. The box office is only one source of income for movies; additional income comes from retail sales, licensing agreements (such as the one for the upcoming video game Avatar: Frontiers of Pandora from Ubisoft), merchandise and other sources.
The Way of Water and Avatar 3 were both filmed simultaneously, and Avatar 3 will be released in December 2024. The production of Avatar 4 and Avatar 5 is still uncertain, and even if they occur, Cameron might not serve as their director.