Three must-read French female authors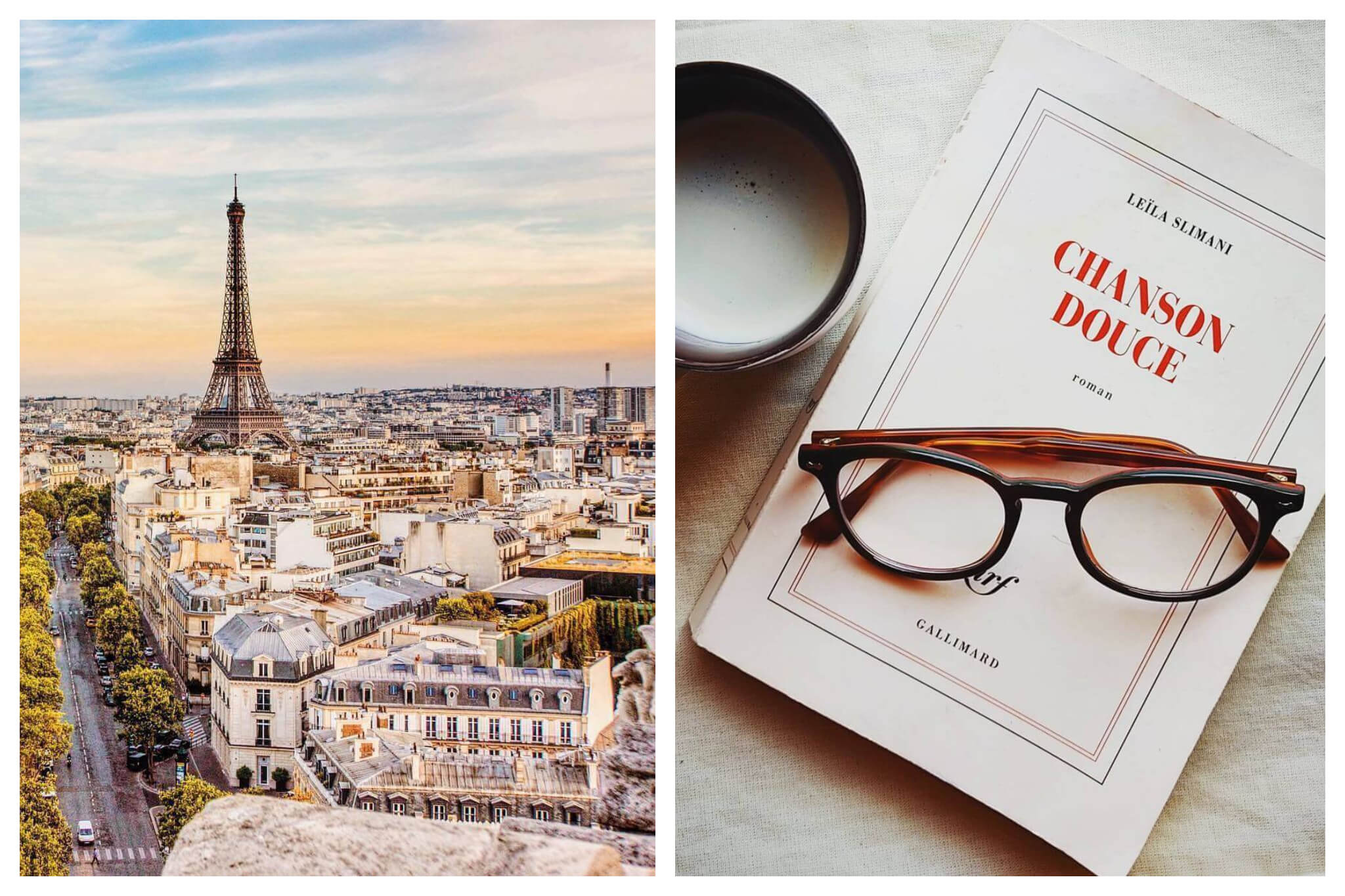 During the New Delhi International Book Fair, France is the special guest, therefore the emphasis is on French contributions to the canon of world literature. These are three additional notable French women authors worth reading, in addition to Nobel winner Annie Ernaux, who is the headliner of the delegation's show in India for the exhibition.
With France being the guest of honor at the New Delhi World Book Fair, the focus has been on the French contribution to the global literary canon over the past ten days, from Jules Verne's milestone science fiction classics to Honoré de Balzac's innovation of realist literature to Gustave Flaubert's elevation of the novel as an art form that could rival poetry. In literature, French women have made similar groundbreaking contributions as they have in other fields. It's impossible to discuss French literature without bringing up Simone de Beauvoir's or Annie Ernaux, the current winner of the Nobel Prize in literature. This is a list of three French women authors who have written in a variety of genres, including but not limited to prose, journalism, screenwriting, and political theory.
Ève Curie (1904–2007)
Curie, the younger daughter of Nobel laureates Marie and Pierre Curie, grew up surrounded by scientists but had creative tendencies that led to a career of writing, journalism, and music. She provided insight into the personal life of the first woman to earn a Nobel Prize in her well-regarded biography of her mother, Madame Curie (1937). Journey Among Warriors, a lengthy work of war reporting that was notable for recording not only the tumult of the frontlines but also the logistical tensions inside backrooms, was published by Curie in 1943 after a lengthy reporting journey around the globe during World War II, including India, Burma, China, and the Soviet Union.
Marguerite Duras (1914–1996)
Duras experimented with various genres, including plays, screenplays, essays, and fiction. Her most famous work, Moderato Cantabile (1958), is a reflective story about a mother who brings her kid to piano lessons while spending the day sipping wine in coffee shops. Another hit from 1984 was The Lover, a heavily fictionalized account of a teenage love affair. She also authored the script for the well-known French New Wave film Hiroshima mon amour (1959), which received a nomination for Best Original Screenplay at the 33rd Academy Awards.
Lela Slimani (born in 1981)
Slimani's writing has garnered praise for deftly treading the line between news and fiction since she made her debut. Her first book, Adèle (2014), was inspired by the Dominique Strauss-Kahn sex scandal of 2011, which centers on a lady whose life collapses due to a sex addiction. It was also her first novel to be translated into English. Her second book, Lullaby (2016), earned the renowned Prix Goncourt, France's top literary honor. The trilogy The Land of Others (2020) by Slimani is based on the family's Moroccan heritage and history as well as their shifting circumstances during Morocco's decolonization in the 1950s.