Simple measures for better health
Developing a healthy lifestyle does not have to be difficult: local professionals provide some simple strategies towards better health below.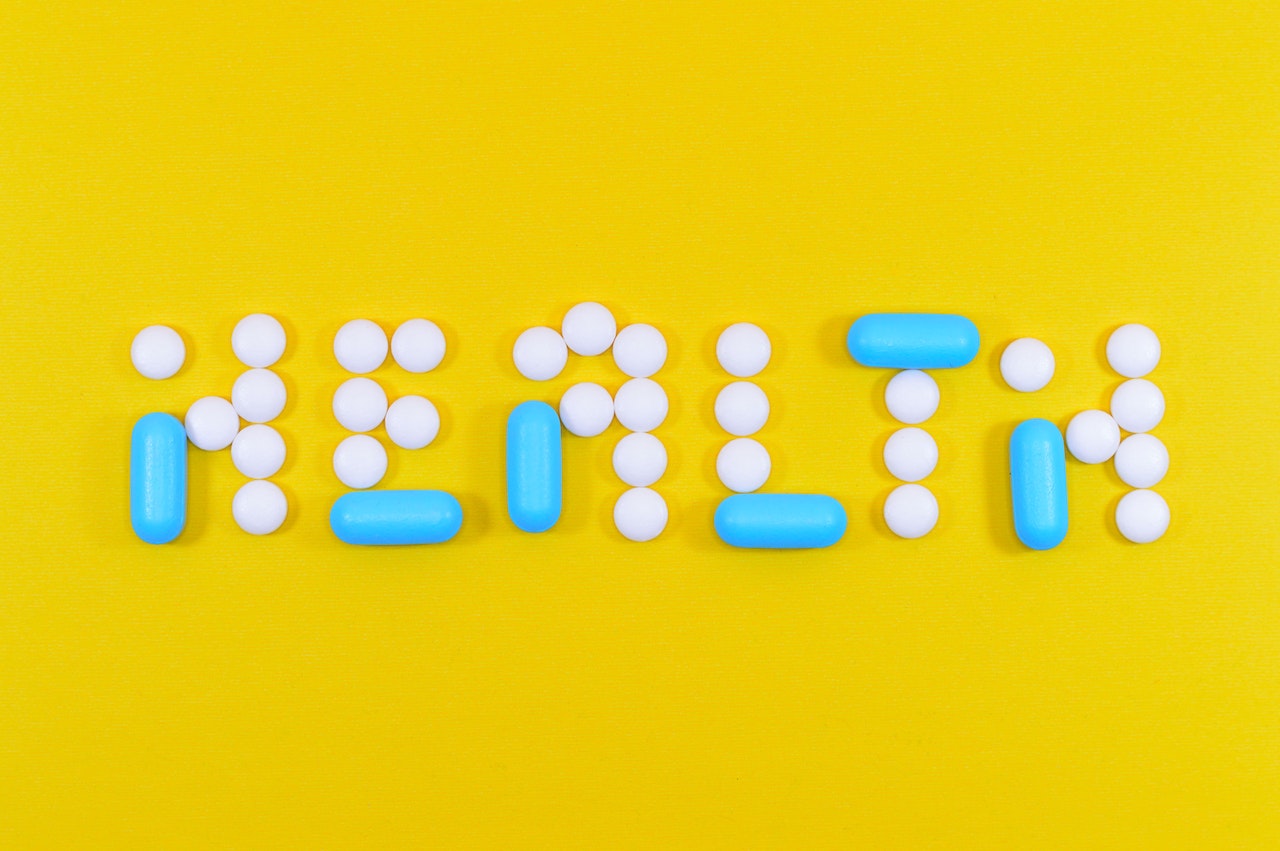 Get your vitamins
Vitamins and minerals are essential for overall health, from immune system function to bone building. Every cell in the body has thousands of chemical processes going on. Minerals and vitamins play critical roles in these chemical processes. This is a reminder from Pam Wooster, a registered dietitian nutritionist at UCHealth Yampa Valley Medical Center.
While fresh produce cultivated or raised in nutrient- and mineral-rich soil is surely the finest source of vitamins and minerals, many people find that taking a supplement can be beneficial. Wooster's top supplement suggestions include those that support the immune system. According to the nutritionist, immune health is still a top issue for many individuals right now. Zinc, selenium, the several B vitamins, Vitamin C, and Vitamin D will continue to be a priority. You should speak with a certified dietitian nutritionist or your health care provider to carefully examine the vitamins and minerals you're getting in your nutrition to determine whether or not a supplement could be acceptable.
Have an yearly checkup
Annual examinations involve more than just taking your current height, weight, and blood pressure. According to Jim Zimmerman, a physician assistant at Little Snake River Clinic of Baggs, Wyoming, a yearly checkup includes a broad range of concerns, like physical health, mental health, changes in family history, and a lot of screenings. "We want to get a full picture of your current health because proactively addressing health issues is always better than reacting to them."
Annual checkups allow for immunization updates, monitoring of bloodwork to identify potential concerns, and a reassessment of age-based tests such as mammograms and colonoscopies.
Be ready for emergencies
If you need to contact 911, simple precautions like keeping your location accessible and having a list of current prescriptions on hand will help responders give the best treatment possible.
When responders come, don't be afraid to disclose any medical issues or drug or alcohol usage.
"Patients can sometimes be guarded with medics, but if we get differing information between medics and hospital staff, that can cause confusion and delays," pointed out Dr. Dave Richter, an emergency medicine physician at UCHealth Yampa Valley Medical Center and the Routt County Emergency Medical Services medical director. He advises that people share their medical history, social background, and any drug and alcohol use up front so that emergency staff can properly treat them.
After dialing 911, stay on the line with the operator until assistance arrives. They'll provide essential medical advice, such as how to open the airway and start CPR.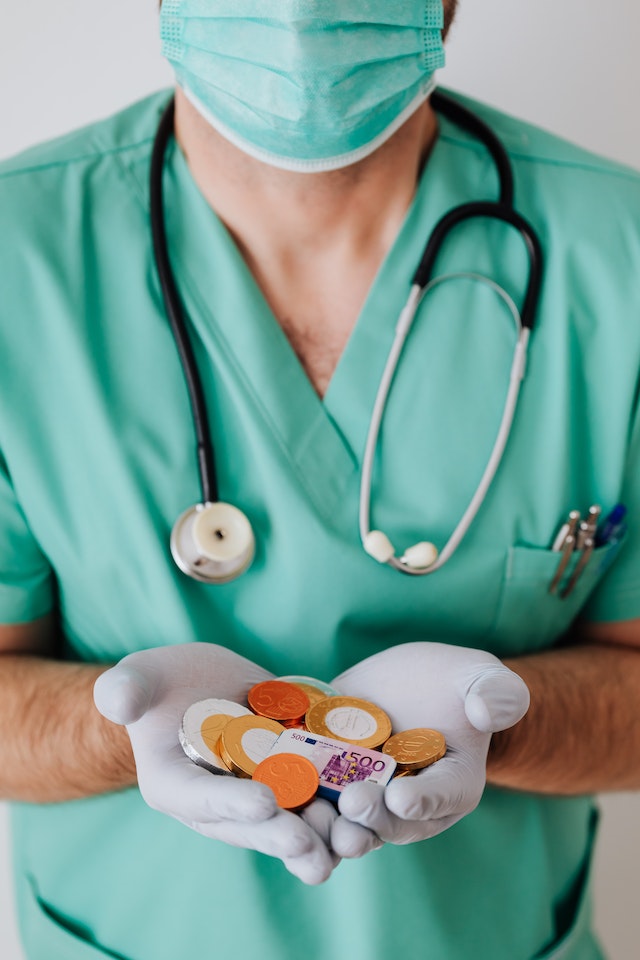 Consider what you're searching for online
Be cautious when a new symptom appears and you start googling what it might lead to.
There is a lot of good information from reputable resources to be found online, but there is also a significant amount of misinformation available that is related to health topics. This is an opinion given by Dr. Michelle Jimerson, a family medicine physician in Steamboat Springs and a member of the medical staff at UCHealth Yampa Valley Medical Center.
Consider credible sources, such as the National Institutes of Health or the American Academy of Family Physicians, and contact your physician anytime you have a problem.
According to Jimerson, a major part of any diagnosis is based on the patient's history, physical examination, perhaps blood test or imaging, and no algorithm or online search will comprehend those components. The personal connections physicians develop with their patients over time allow them to get to know them, which in turn allows them to provide the treatment they seek.
Remember that internet searches might cause you to assume the worse. A headache, for the most part, does not imply cancer.
As further added by Jimerson, you should not draw any conclusions until you've contacted your medical practitioner, who is familiar with your medical history and current health status.