Some useful Things for you
We have selected some interesting things that may be interest for you
TOP 5 reasons why people don't use your QR codes
To create QR code for link, video or image - click on button below.
GENERATE QR CODE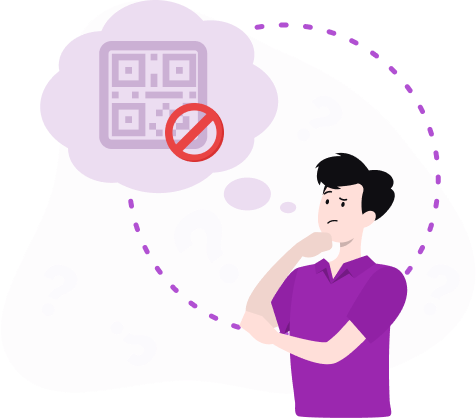 The popularity of QR codes leads to their mass distribution. Today you can see them everywhere: from a poster at a public transport stop to a huge sign on a multi-story shopping center facade. This means one thing: QR codes are in great demand both among users and their creators.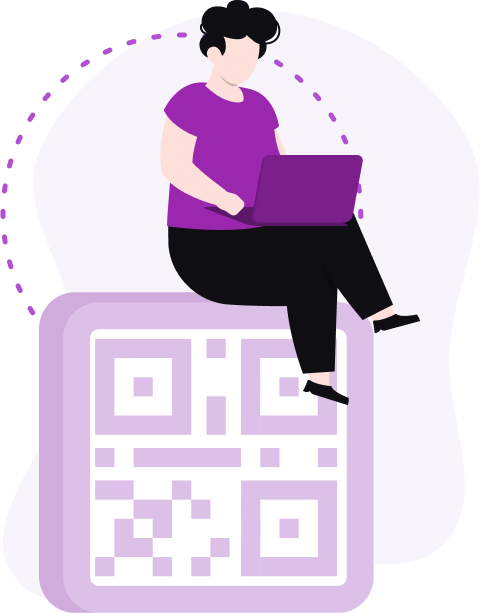 The reverse side of a successful QR code
It's indeed very easy to generate a QR code. All you have to do is open the QR code generator, select the content type, fill in the required fields, and it's done. Now you can download the code, print and place it on suitable surfaces.
But if it's so simple, why don't people use some of the QR codes? This is the flip side of the codes' popularity: the percentage of errors remains the same. However, since the QR technology has become more actively used, accordingly, problems are more common.
Thus, today it's no longer enough just to take and create a QR code. Let's learn about the key reasons why your users don't scan your QR codes, as well as effective tips on how to deal with that.
Top 5 reasons why QR codes aren't scanned
Starting in 2020, the time has come for QR technology, so it'll be extremely unfair not to use it for business and personal needs. Ignoring bad scan statistics is also illogical. So, today there're 5 obvious reasons why QR codes aren't scanned, and you should know them to avoid them.
Reason #1
Users don't know how to use QR codes
According to statistics, 2/3 of QR code users are people in the age group of 24-54 years. Users over 55 make up only 18% of the total number of users. Why? Because they just don't know how to create a QR code or how to scan it.
Tip: post a short instruction next to the code itself. Also, post an article or a short video on your website about why QR codes are needed and how to use them.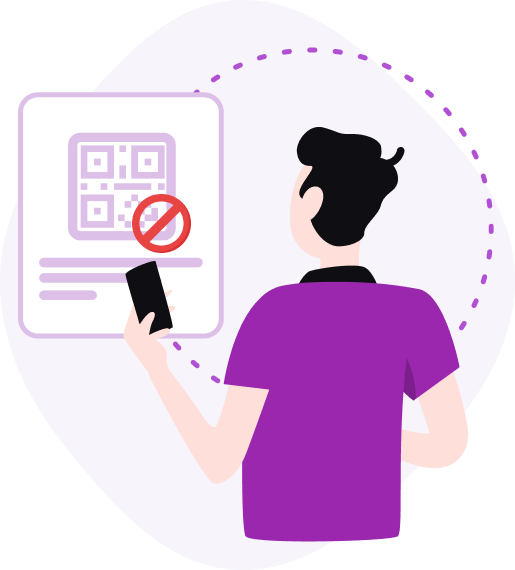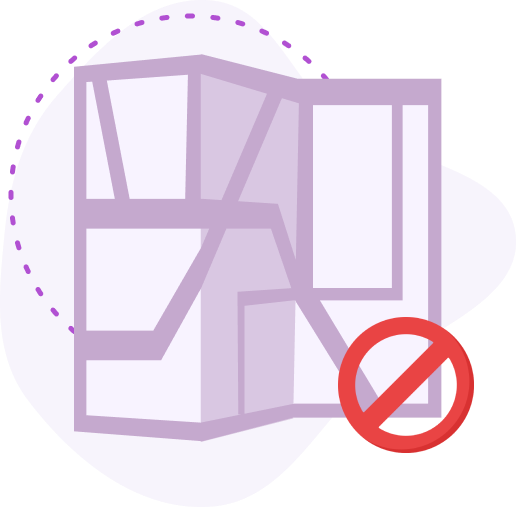 Reason #2
The QR code is placed in the wrong place
The QR code is a highly effective lead generation strategy. But if it's placed on unsuitable surfaces, such as crumpled product packaging or moving objects, then it won't be able to be scanned.
Tip: choose the right places to put the code. Also consider the size, color, and other features of the QR code that make scanning easier.
Reason #3
The user doesn't understand the benefits of code scanning
You can add a link to a QR code and redirect the user to a discount coupon, contactless payment service, company contact information, etc. After all, if the benefit of scanning the code isn't obvious, then many users will ignore it.
Tip: explain why users need your QR code and what advantages it contains. For this, a short sentence or a good headline is enough.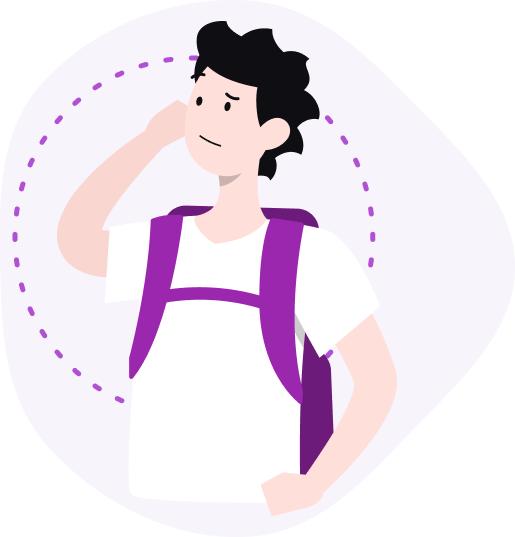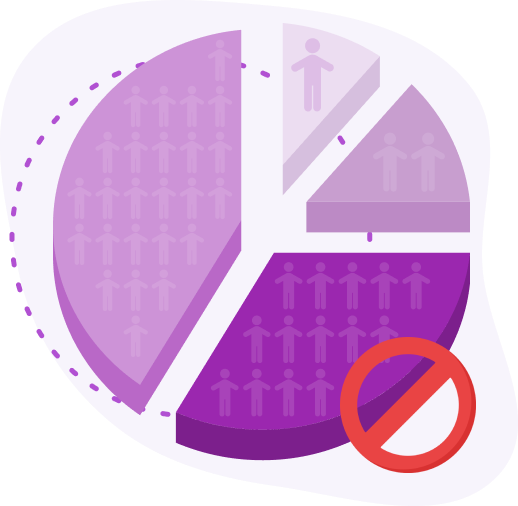 Reason #4
Your offer is aimed at the wrong target audience
Let's imagine that you've created a QR code that offers a discount on the purchase of a natural fur coat. It could be successful and increase your sales, but not if you post it on the animal rights group on Facebook.
Tip: carefully analyze the target audience and think about the place you're going to post the QR code. This will help avoid wasting time and effort.
Reason #5
You didn't do a scan test
If you create a QR code and don't check it for performance, you might run into a problem where users want to scan it but can't. You may have made a mistake in the URL or entered your contact details incorrectly.
Tip: do a scan test. If the code doesn't work, edit its content and try again.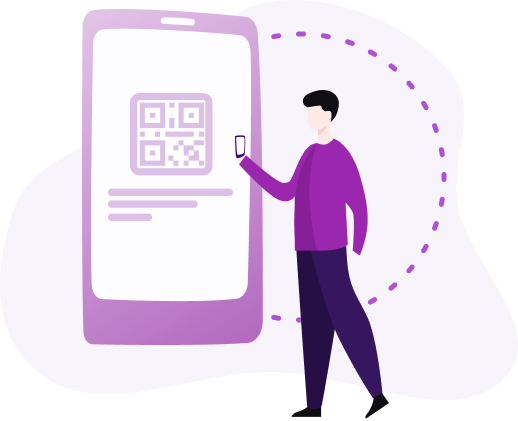 As you can see, these simple mistakes are very easy to prevent. Just follow all the instructions and use the trusted QR code generator!